College recognizes staff members for years of service
Wednesday, August 21, 2013 - 12:00am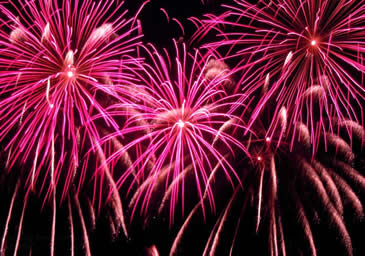 Thirty staff members from the College of Veterinary Medicine were recognized for their many years of service – 735 years, total – at the college's 2013 Staff Service Recognition event, July 9.
Award certificates were presented by Dean Michael Kotlikoff and Director of Human Resources Mary Beth Jordan.
"I am honored to celebrate the dedication of our staff to the college and the university," said Kotlikoff. "Their dedication and hard work is a major reason for the College's top ranking, and is a wonderful example of our values of service to society and commitment to excellence."
Celebrating 20 years of service were: Laura L. Barlow, Kerry L. Case, Rebecca M. Harman, Scott T. Havlik, Julia A. Hertl, Gregory L. Mitchell, Leslie L. Phelps, Valerie J. Salerno, David C. Schaffner, Karen Munkenbeck Trotter, and Gerald P. Welch.
Celebrating 25 years of service were: Christine M. Coupe, Kathie E. DeWolfe, Christopher O. Doane, Jackie J. Dodge, Wilhelm H. Elmore, Carol S. Gary, Shari A. Hemsley, Sharon Koski, Darryle R. Lee, Brian C. Schutt, Angela M. Struble, Susan M. Williams, and Gerald W. Willis. Four staff members celebrated 30 years of service: Lucille F. Gagliardo, Kevin T. Ingerson, Suzanne Klaessig, and Lisa M. Thorson.
Susanne M. Hawk and Jeffrey L. Talcott celebrated 35 years of service.
Share this: