Fortier joins AAEP On-Call program
Wednesday, February 5, 2014 - 12:00am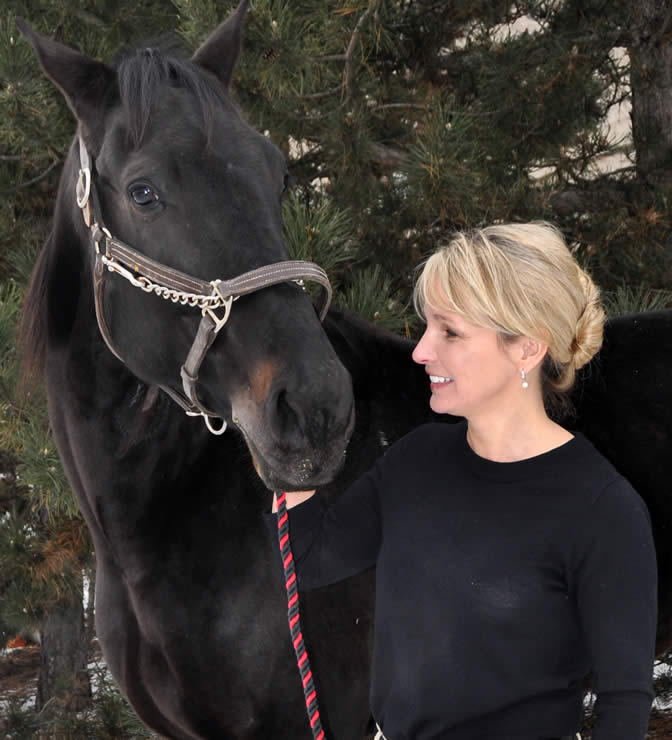 The American Association of Equine Practitioners is pleased to announce the addition of Lisa Fortier, DVM, Ph.D., DACVS, to the award-winning On Call program. On Call is an innovative media-assistance program developed to provide accurate veterinary information to broadcast and print reporters during live televised equine events. Media-trained equine veterinarians are available to respond to crisis situations and to answer questions about veterinary medicine.
Dr. Fortier is a board-certified surgeon and a Professor of Surgery at Cornell University in Ithaca, N.Y. Her research interests involve the use of biologics for musculoskeletal repair and the pathogenesis of early post-traumatic osteoarthritis. Dr. Fortier is the vice president of the International Veterinary Regenerative Medicine Society and past president of the International Cartilage Repair Society.
Dr. Fortier will serve as a spokesperson for events in New York. She joins more than 20 other AAEP members who share their expertise on horse health issues. More than 50 televised events are supported by an On Call veterinarian each year.
The American Association of Equine Practitioners, headquartered in Lexington, Ky., was founded in 1954 as a non-profit organization dedicated to the health and welfare of the horse. Currently, the AAEP reaches more than five million horse owners through its nearly 10,000 members worldwide and is actively involved in ethics issues, practice management, research and continuing education in the equine veterinary profession and horse industry.