Dr. Joseph Kinnarney chosen as AVMA president-elect
Monday, August 18, 2014 - 12:00am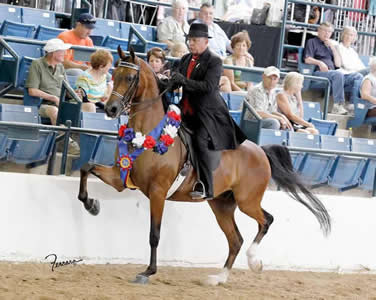 Dr. Joseph Kinnarney '80 has been chosen as the new president-elect of the American Veterinary Medical Association (AVMA). He was elected by the AVMA House of Delegates during their meeting at the 2014 AVMA Convention in Denver July 25 and will assume the association presidency in July 2015.
Dr. Kinnarney is a companion animal practitioner and president and chief executive officer of Reidsville Veterinary Hospital in Reidsville, N.C. He has been an active participant in organized veterinary medicine since serving as president of the student chapter of the AVMA at Cornell University College of Veterinary Medicine. His service to his alma mater continued after graduation; he has served three terms on the College Advisory Council and currently serves on the Baker Institute Advisory Council.
The AVMA, founded in 1863, is one of the oldest and largest veterinary medical organizations in the world, with more than 85,000 member veterinarians worldwide engaged in a wide variety of professional activities and dedicated to the art and science of veterinary medicine. Dr. Kinnarney served on the AVMA House of Delegates for 17 years, spent two years as AVMA vice president and was a member of the AVMA Executive Board for six years.
During his term as AVMA president, Dr. Kinnarney anticipates focusing on economic issues facing the veterinary profession and communicating with the public about the important roles veterinarians play in society.
"Veterinarians from all walks of professional life, whether they work in companion animal medicine, food animal medicine, public health, food safety, biosecurity or research, bring much value to the American public," said Dr. Kinnarney. "There has never been a time in the history of the world that we have had so much knowledge and skill. We must use this knowledge and skill to grow all services of veterinary medicine to ensure both animal and human health."