College welcomes new Assistant Dean for Marketing & Communications
Tuesday, September 16, 2014 - 12:00am
The College of Veterinary Medicine is pleased to welcome G. Leonard Johnson as the new Assistant Dean for Marketing & Communications, starting in October.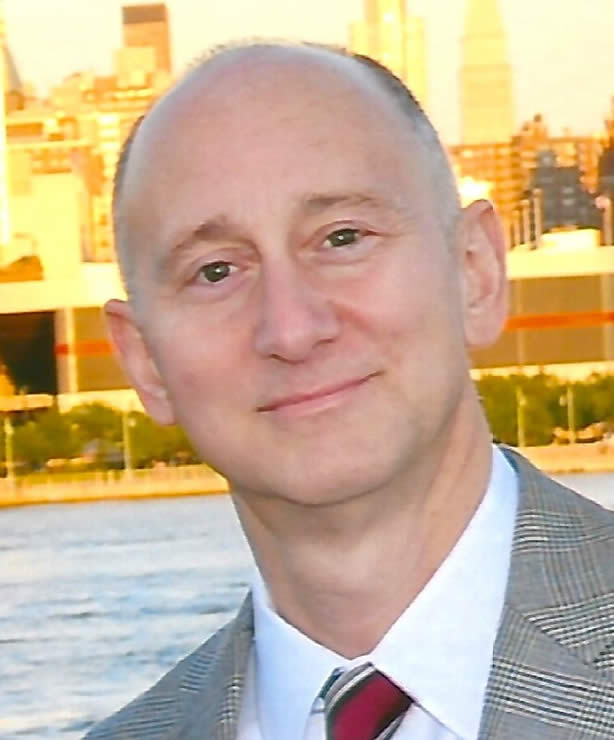 Johnson will provide overall strategic leadership and direction for the brand and marketing initiatives of the College and its enterprise operations. He will manage marketing activities, including outreach, events, and business market research initiatives; lead and oversee media relations, communications, publications, web development, social media, and digital presence; and direct delivery of executive-level communications support for the Dean.
The new position was created in part to guide the marketing and business development of the College's growing enterprises, including clinical services provided in the Cornell University Hospital for Animals (CUHA, Ithaca), the Cornell University Veterinary Specialists (CUVS, Stamford, CT), and Cornell Ruffian Equine Specialists (CRES, Elmont, NY), as well as the Animal Health Diagnostic Center (AHDC, Ithaca), which earn more than $40 million in annual revenue.
"Len brings an unusual combination of academic and commercial experience and success that will be highly valuable as we seek to enhance communications and marketing at the College," said Dr. Michael Kotlikoff, the Austin O. Hooey Dean of Veterinary Medicine.
A strategic marketing executive with nearly three decades of combined experience in academia and the corporate world, Johnson previously served as executive director of marketing at the University of Chicago Booth School of Business. At Chicago Booth he was responsible for building greater global visibility and understanding of the school's brand and increasing the impact of marketing activities supporting all MBA programs and departments at campuses in Chicago, London and Singapore.
Prior to that, Johnson served as vice president of corporate marketing for The McGraw-Hill Companies in New York for 11 years, where he was responsible for corporate brand stewardship, digital communication capabilities, enterprise marketing best practices, and partnering with business units to grow revenue. Before joining McGraw-Hill Companies, he spent 15 years in increasingly responsible marketing positions at Unilever, a major consumer packaged goods corporation.
Johnson earned a B.A. in political science from the George Washington University, an M.B.A. with a specialty in marketing at University Of North Carolina, and a certificate from the INSEAD Advanced Management Programme (Fontainebleau, France).
"I am excited and honored to join Cornell University's College of Veterinary Medicine, which has an extraordinary reputation," said Johnson. "I look forward to working collaboratively to help further strengthen the College's marketing and business development capabilities."