College Launches Professional Master's Degree Program in Veterinary Parasitology
Monday, April 3, 2017 - 1:59pm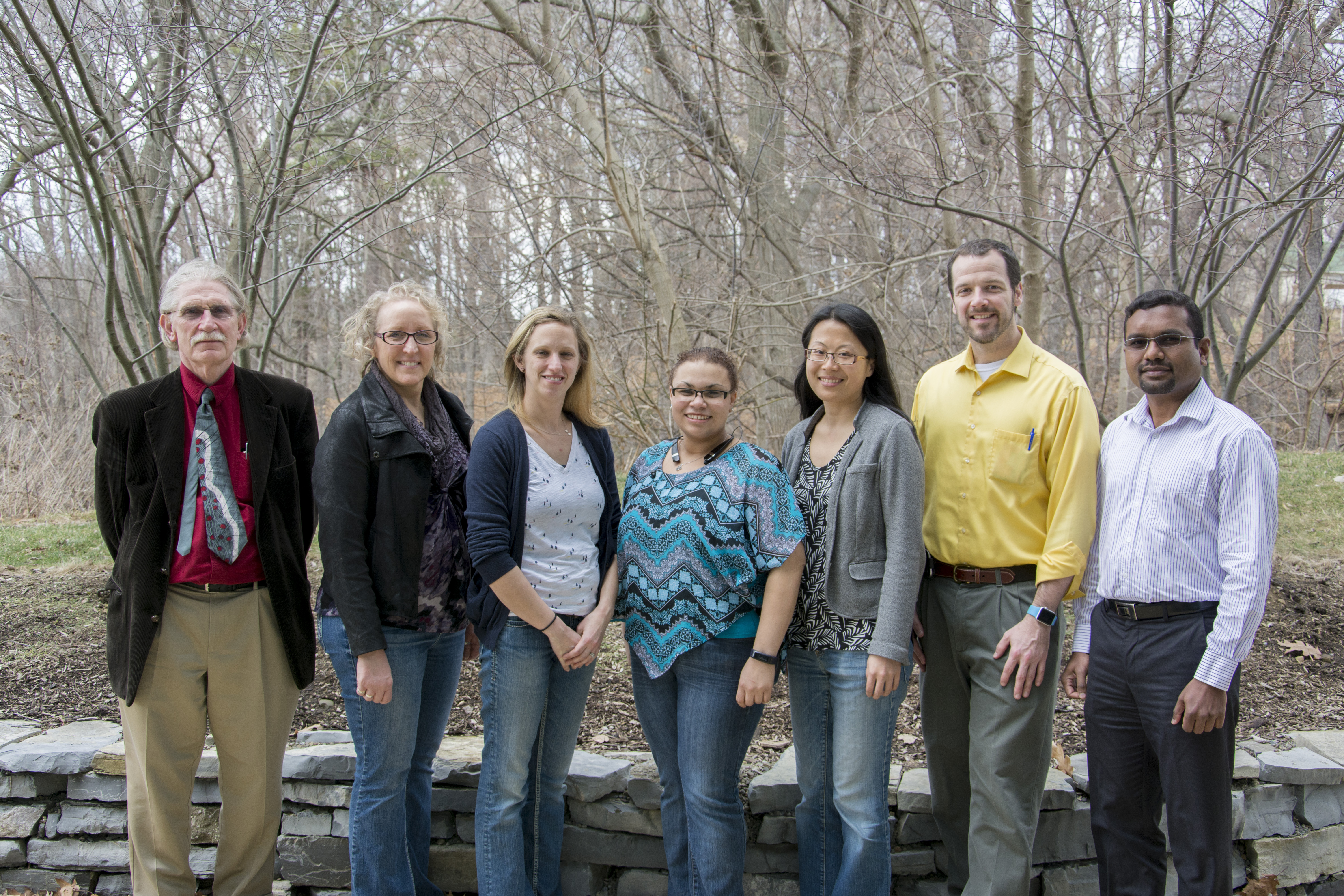 The Cornell University College of Veterinary Medicine now offers a new degree program; the first-of-its-kind Master of Professional Studies (MPS) in Veterinary Medical Sciences, with a concentration in Veterinary Parasitology. Launched by the Department of Microbiology & Immunology, this unique program provides students with rigorous, specialized training in all aspects of veterinary parasitology, from biology and pharmaceutical development to legislation and beyond.
Antiparasitic drug sales represent one third of the $11 billion dollars spent annually on animal health products and this market continues to grow. With great demand from both industry and government for employees with broad expertise in this field, the MPS program is well positioned to fulfill those needs.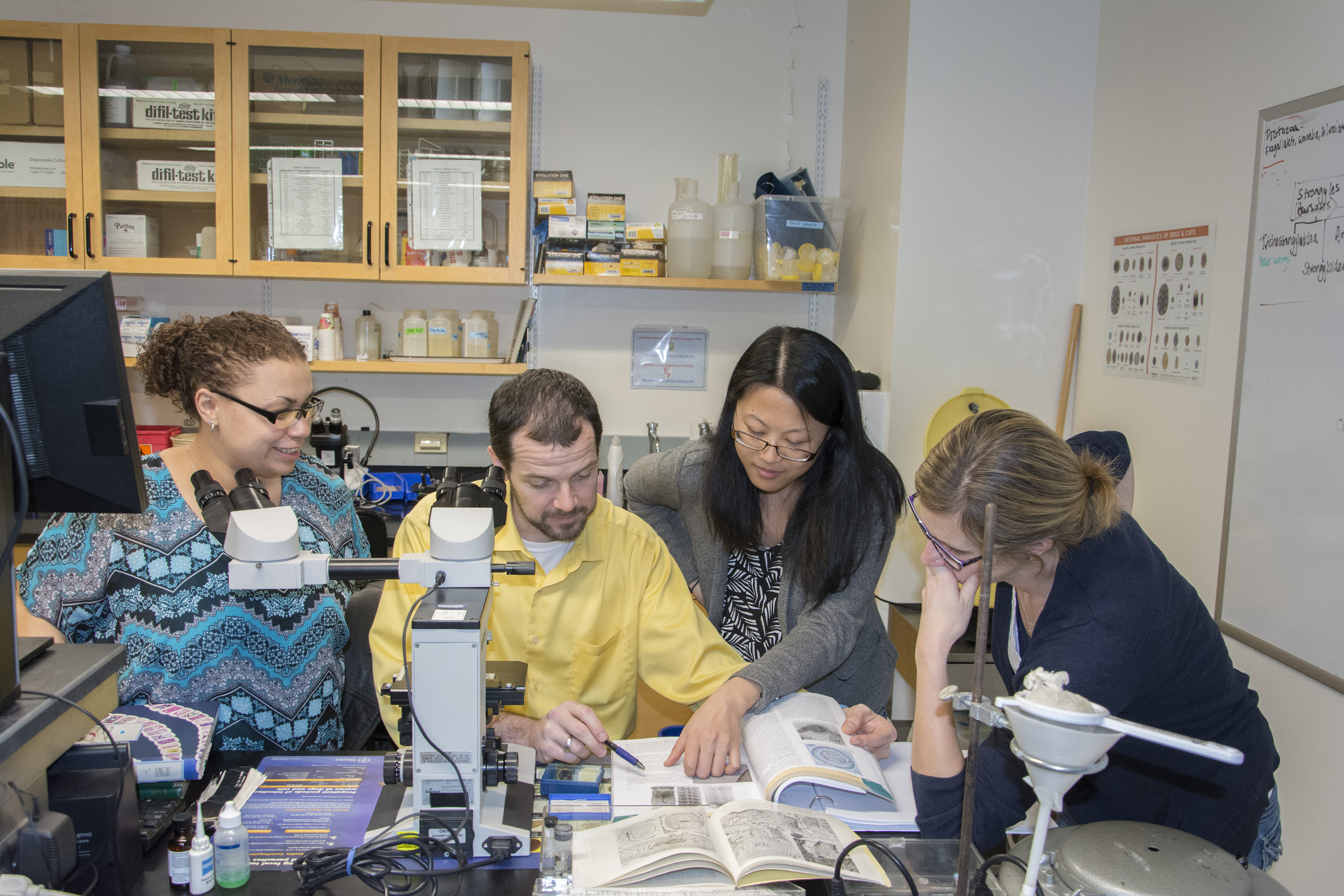 "In talking with working professionals over the years, it became clear to me that there was an unmet need for a structured program providing in-depth, practical, and hands-on training in veterinary parasitology," says MPS Program Director, Dr. Dwight Bowman. "Our new degree program will give graduates a highly competitive edge and opportunity for advancement in their fields."
The MPS is tailored to easily fit each student's personal interests and goals. Both veterinarians and post-baccalaureate students are welcome in the program. Courses and labs are offered in a hybrid online and residential learning format that allows flexible scheduling for working professionals seeking to study part-time.   
Graduates of the program are expected to contribute to the development of diagnostic tests, antiparasitic products, and parasite management strategies that will improve the welfare of our pets, livestock, and working animals. Just as importantly, their leadership in the field of veterinary parasitology will have far-reaching effects on the protection of public health.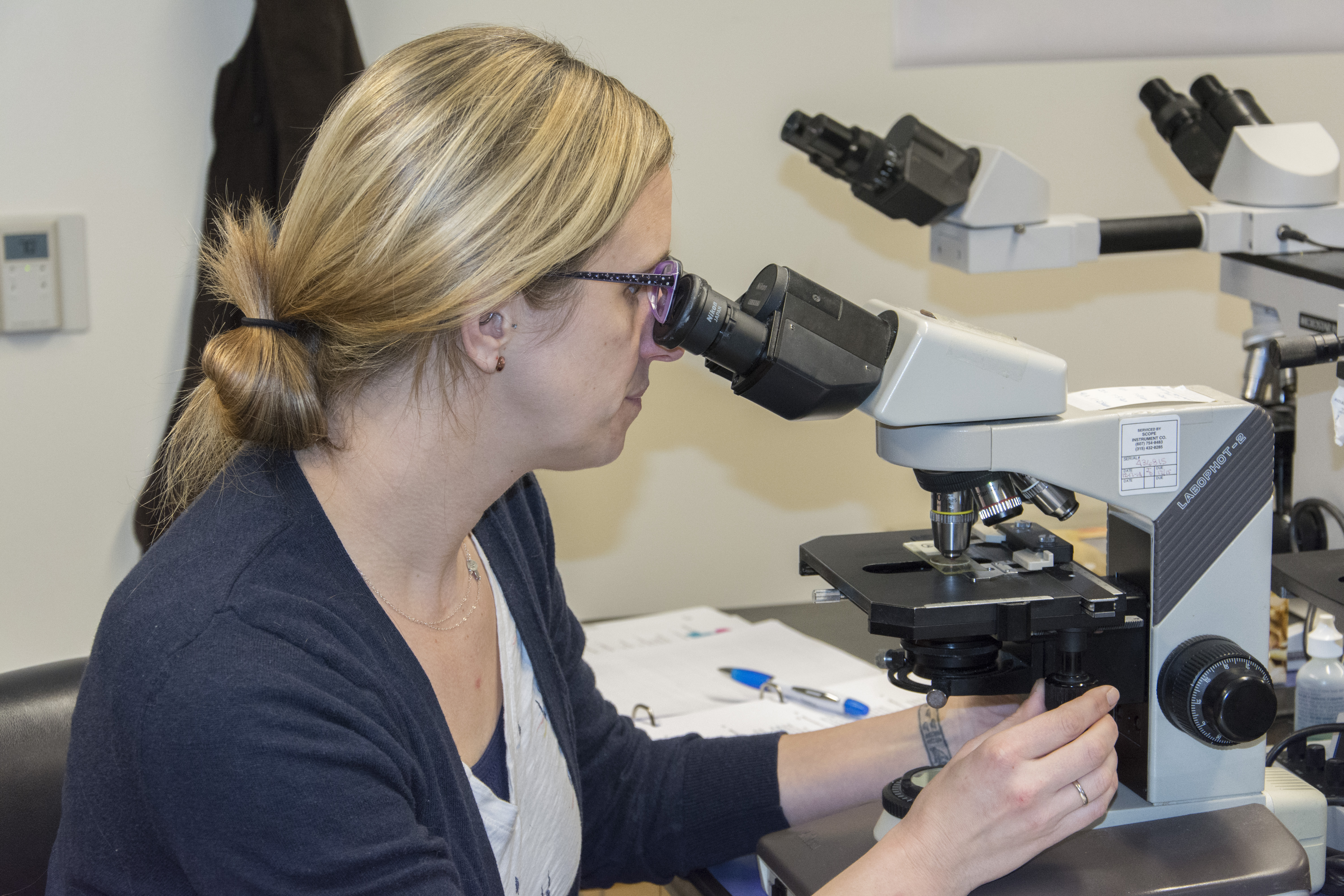 According to Dr. Avery August, Department Chair and staunch supporter of the program, the MPS in Veterinary Parasitology will serve as a model for developing other specialty degree programs within the College. "Our inaugural class is in its first semester of study right now and we're incredibly pleased with the caliber of our students. We're excited about the future of the program, seeing it grow and evolve."
For more information on the MPS program, please visit their website
Share this: