Dean Lorin Warnick visits College of Veterinary Medicine at City University in Hong Kong
Monday, July 31, 2017 - 1:12pm
Dr. Lorin Warnick paid a two-day visit to the College of Veterinary Medicine and Life Sciences (CVMLS) of City University (CityU) in Hong Kong last month as part of the strategic and continuous collaboration between CVMLS of CityU and the Cornell University College of Veterinary Medicine.
According to the CVMLS communications team, the visit aimed at providing Warnick with a timely update on the key development of the Bachelor of Veterinary Medicine Program (BVM), as well as ensuring an ongoing discussion between CityU and Cornell.
Warnick had a packed schedule during the two days. The visit itinerary included meetings with the senior management of CityU, engagement activities with PhD and undergraduate students of Department of Biomedical Sciences, as well as facility visits.
Another key part of Warnick's visit was meeting the BVM offer holders at an information session to demonstrate Cornell's committed support to BVM.
Below: Warnick meets with PhD and undergraduate students of Department of Biomedical Sciences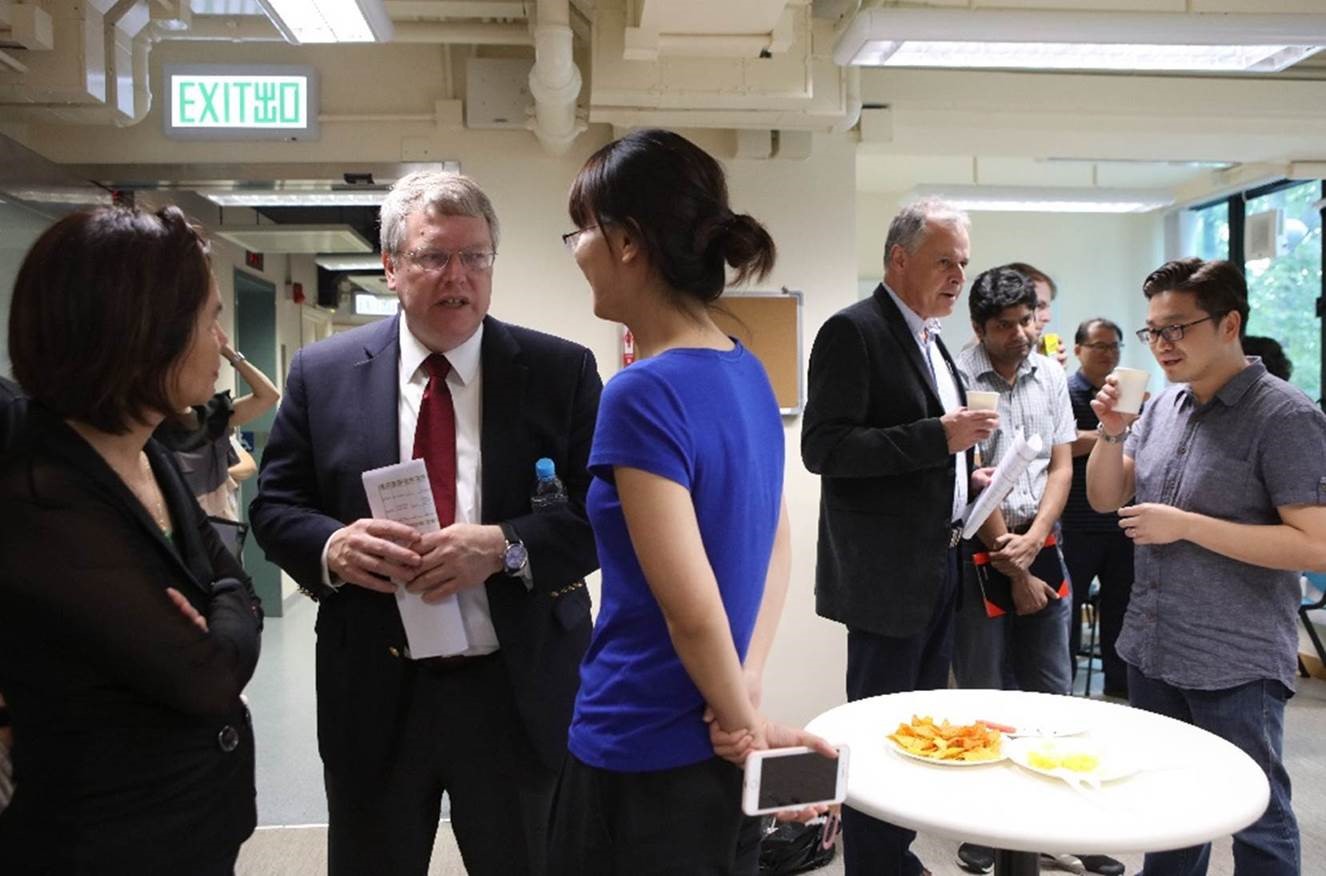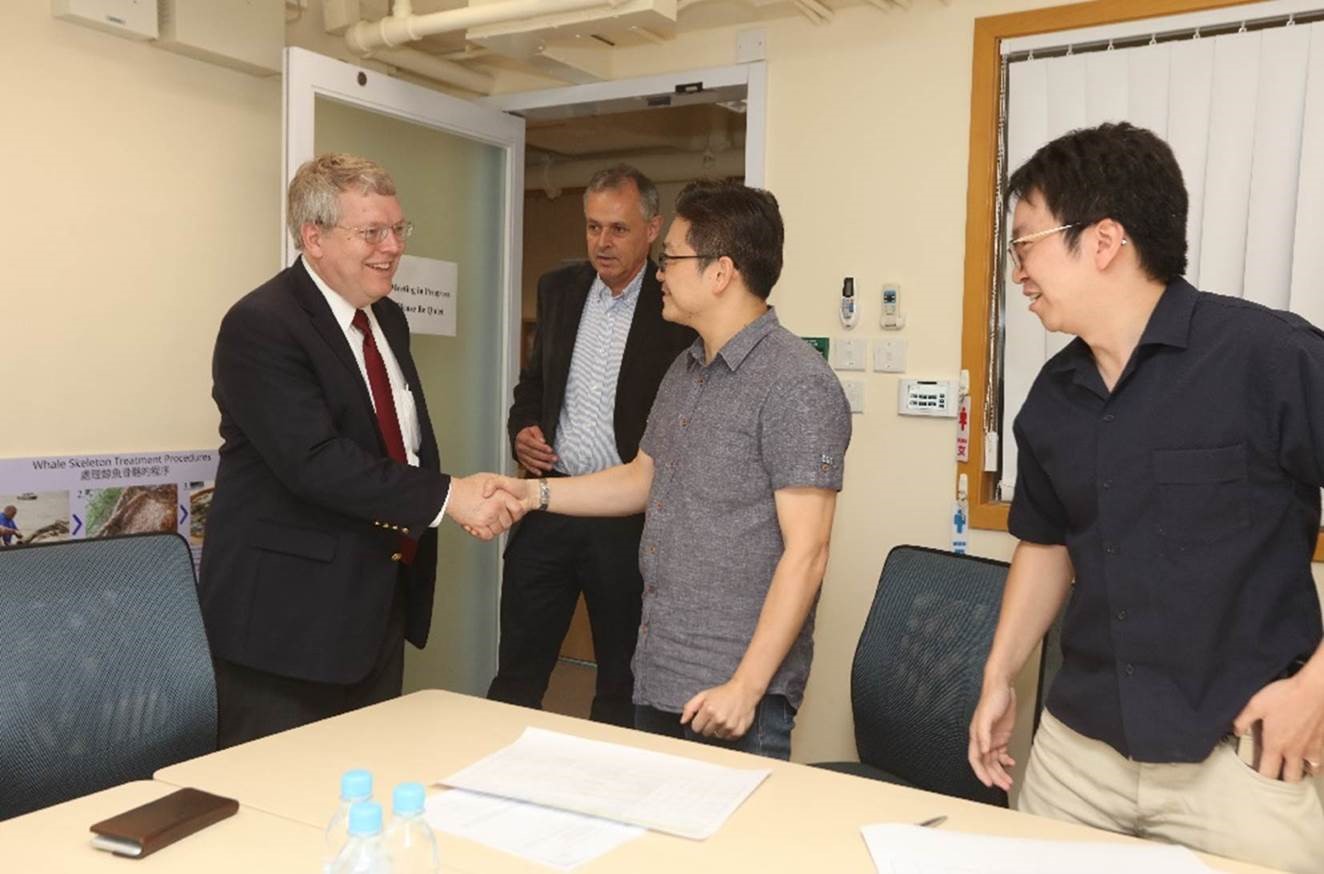 Below: Warnick visits the Peace Avenue Veterinary Clinic, the largest veterinary practice in town acquired by CityU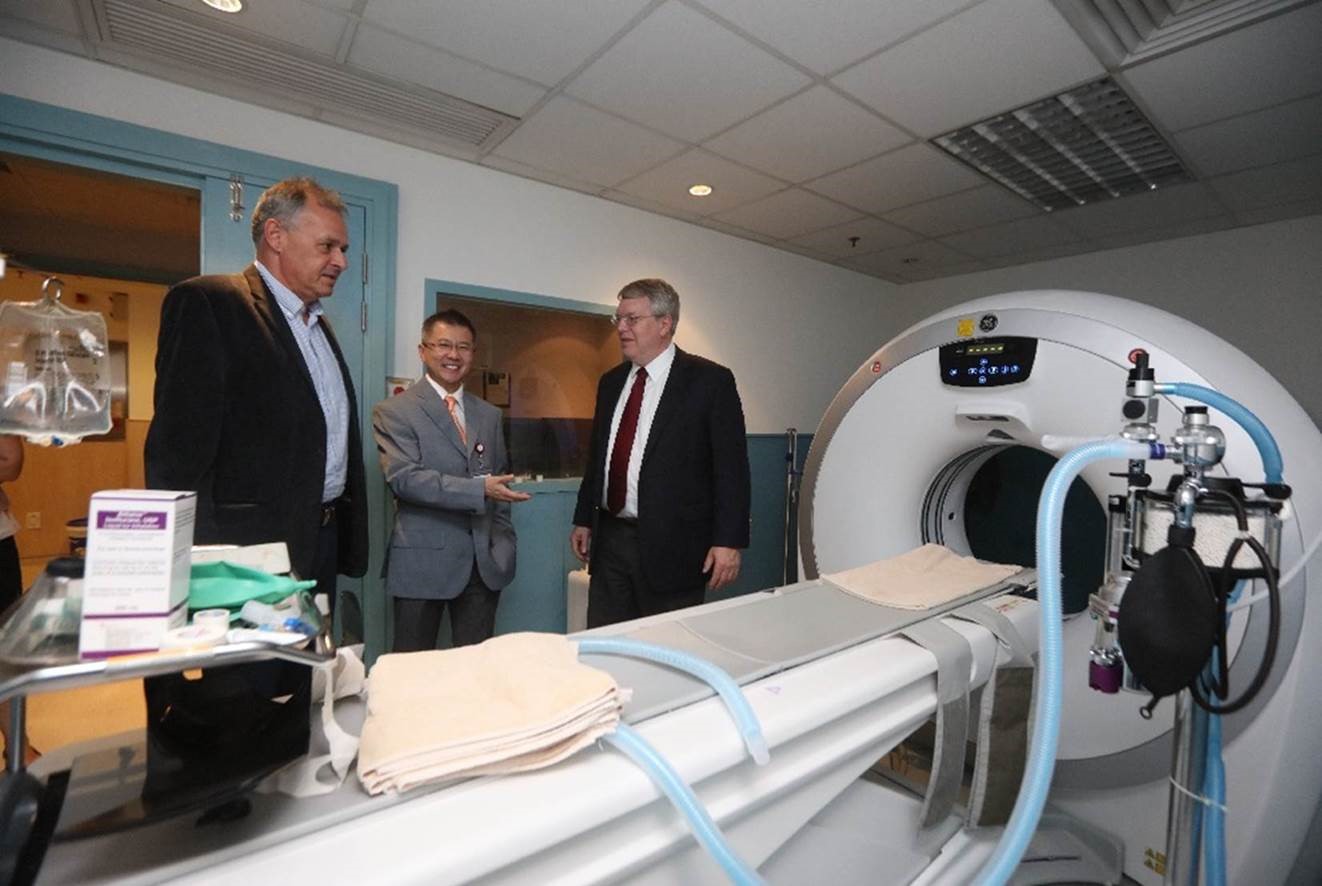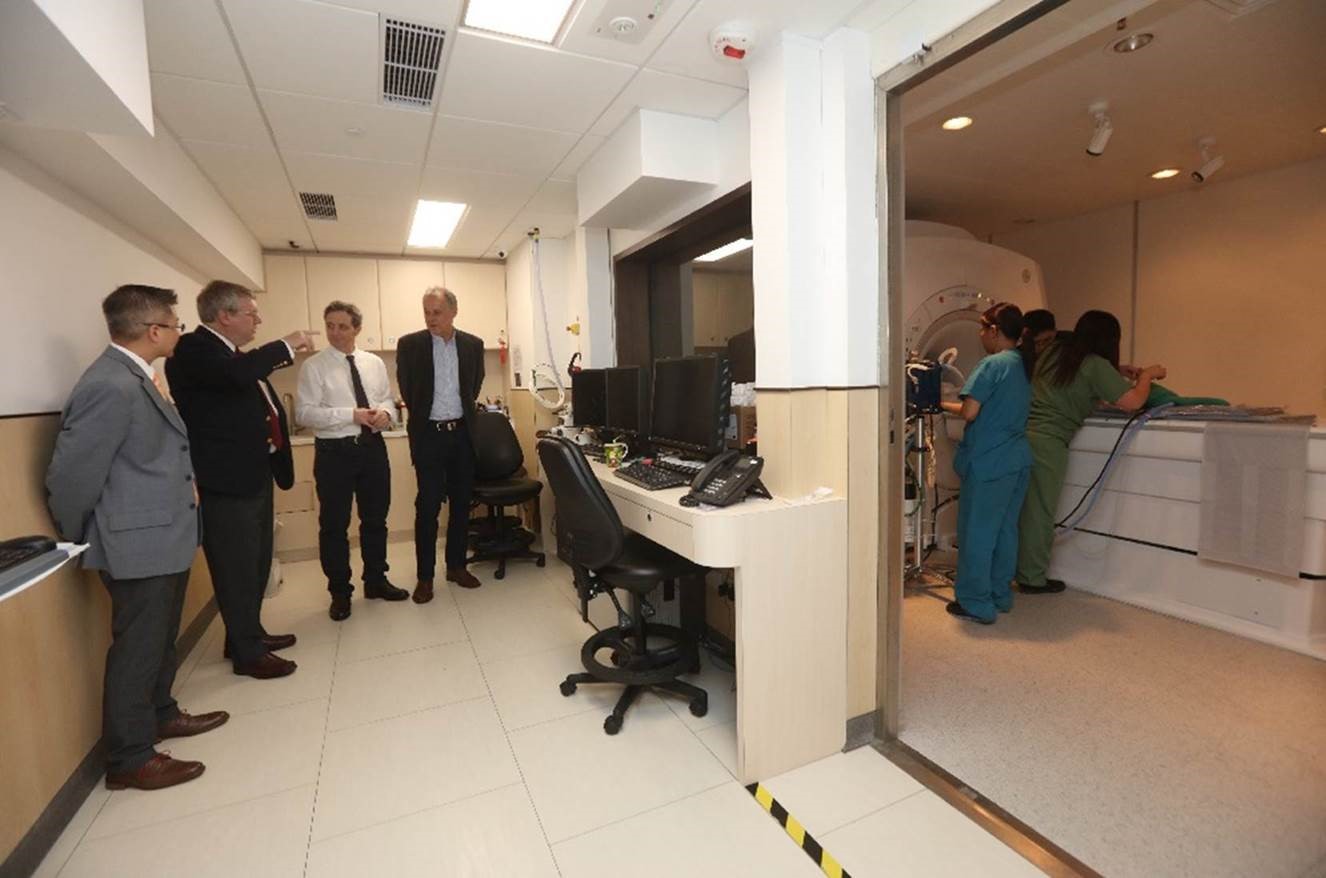 Share this: