A science-minded clinician: Lauren Griggs, D.V.M.'16
Thursday, August 9, 2018 - 9:52am
Lauren Griggs, D.V.M. '16, has learned a lot in the few years since graduating from the Cornell University College of Veterinary Medicine. Driven by a passion to help the most vulnerable, her veterinary degree has started her on a journey of helping others with a mindset towards discovery.
Griggs was originally drawn to Cornell because of its reputation in research excellence. She wanted to do work in preventing foodborne illnesses in vulnerable populations, such as children, the elderly and those in developing nations. As a veterinary student, she did numerous research projects inside and outside of the college studying zoonotic bacterial organisms including Listeria monocytogenes, Yersinia enterocolitica and Brucella canis.
She also found that pathology and necropsy were closely aligned with her interests, and these courses sharpened her understanding of disease transmission and pathogenesis. "Being at Cornell was a really good step for me," says Griggs. "It is a really great research facility…it definitely opened a lot of doors for me in that way."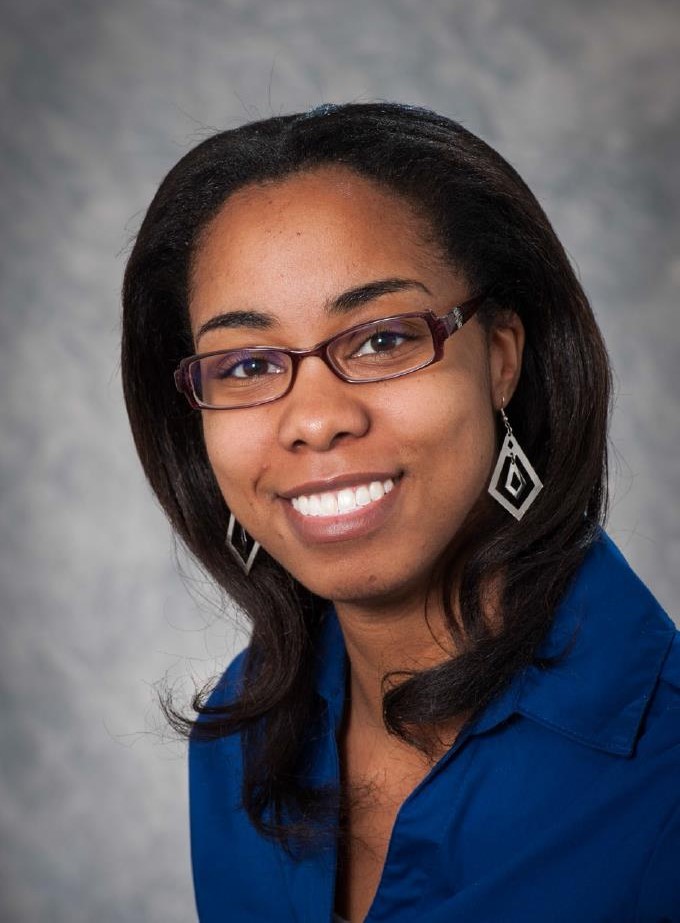 After graduating from CVM, Griggs needed to return to her home state of Arizona to be closer to her family, and decided that general practice was the right fit for her life at that time. She took a position at a Banfield Pet Hospital, where she was immediately immersed into on-the-job learning. Her branch had very high caseloads, and Griggs ended up being the only veterinarian on staff — a combination that left Griggs overworked and looking for change. She was able to find a better balance working at Surprise Animal Hospital & Grooming in Surprise, Arizona, part of AZ Pet Vet group, a co-op of 21 veterinary clinics. Here, Griggs is part of a seven-doctor clinical team, and finds that her work-life balance and medical practice benefits greatly with such a large support system.
"I really enjoy the collaboration that happens with our group," Griggs says, adding that they also benefit from a traveling surgeon who will come and assist with particularly challenging surgeries.
Griggs is still interested in pursuing a research career. "I know I'm getting excellent real-world experience as a practitioner," she says, "and it helps me think outside of the box.  That kind of thinking is going to be valuable in a research career."
 Additionally, Griggs appreciates many other aspects of clinical practice. "I love learning and I love teaching," she says. "I've learned that I really enjoy spending time in the exam rooms and educating my clients and staff on how to take better care of their pets."
A scientist at heart, Griggs is always thinking about the unanswered questions, such as improving emotional health and pain management in pets. "I've become really passionate about pain control," says Griggs, noting that she has witnessed a lot of veterinarians choosing not to use local anesthesia blocks for a procedure. "You will see dogs with broken bones and rotting teeth and they're still eating well and acting excited," Griggs says, "and it makes you think they don't feel pain. That's not the case—they just don't show it the way humans do.  We don't fully understand pain in pets yet—and I'm very interested in exploring that more."
Share this: