Danko named Robert N. Noyce Assistant Professor in Life Sciences and Technology
Thursday, March 28, 2019 - 12:28pm
Dr. Charles Danko, an assistant professor at the Baker Institute for Animal Health and in the Department of Biomedical Sciences at the College of Veterinary Medicine, has been named the Robert N. Noyce Assistant Professor in Life Sciences and Technology by Provost Michael Kotlikoff.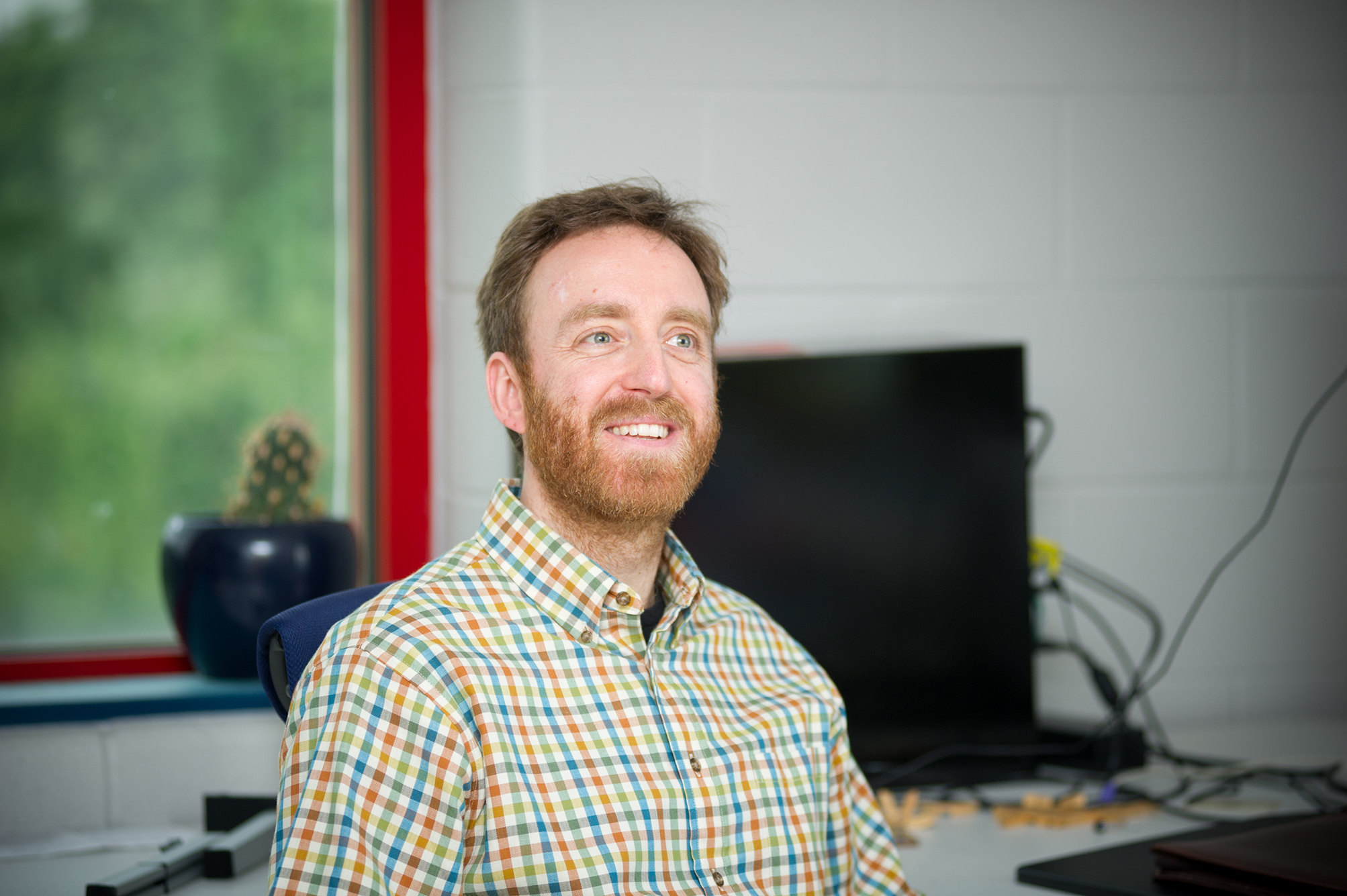 Since his arrival at the Baker Institute for Animal Health in 2014, Dr. Danko has established a first-rate laboratory studying how DNA, the basic blueprint for all living things, is interpreted by cells to produce living, breathing organisms. He also explores how diseases like cancer change these interpretations and impact health.
Ann S. Bowers '59 established this assistant professorship in 2001 in memory of her husband, Robert N. Noyce, an American physicist who co-founded Fairchild Semiconductor and Intel Corporation. The assistant professorship is awarded to a junior faculty member in recognition of scientific excellence, and academic promise in genomics and related areas of engineering and technology.