Cornell Equine Hospital saves impaled horse
Friday, July 26, 2019 - 11:54am
Sonya Lawlis, D.V.M. '12, had just put her horse Henry out to pasture at her home in Freeville, New York, and walked away from him when she heard a loud snap. In the seconds that it took her to get roughly 20 feet away from him, Henry had somehow impaled himself on the fencing; a piece of wood stuck out of his front armpit area and disappeared somewhere in the abdomen. Unsure how far the wood penetrated or what to do, she called Cornell's College of Veterinary Medicine Equine Hospital for advice. Within three hours, veterinarians there performed emergency surgery; they spent the next two weeks fighting drug-resistant infections and trying to avoid crippling complications.
"We tried to gently pull the sliver and it wouldn't budge. We knew we had to bring him to the clinic," says Lawlis, who did her internship and residency at the theriogenology section of Cornell's College of Veterinary Medicine and is now working in a small-animal practice.
Dr. Elaine Claffey, instructor of Large Animal Surgery at Cornell, could feel the wood piece under the skin by skimming the sternum with her hand. They sedated Henry and lifted his leg to get the wood out.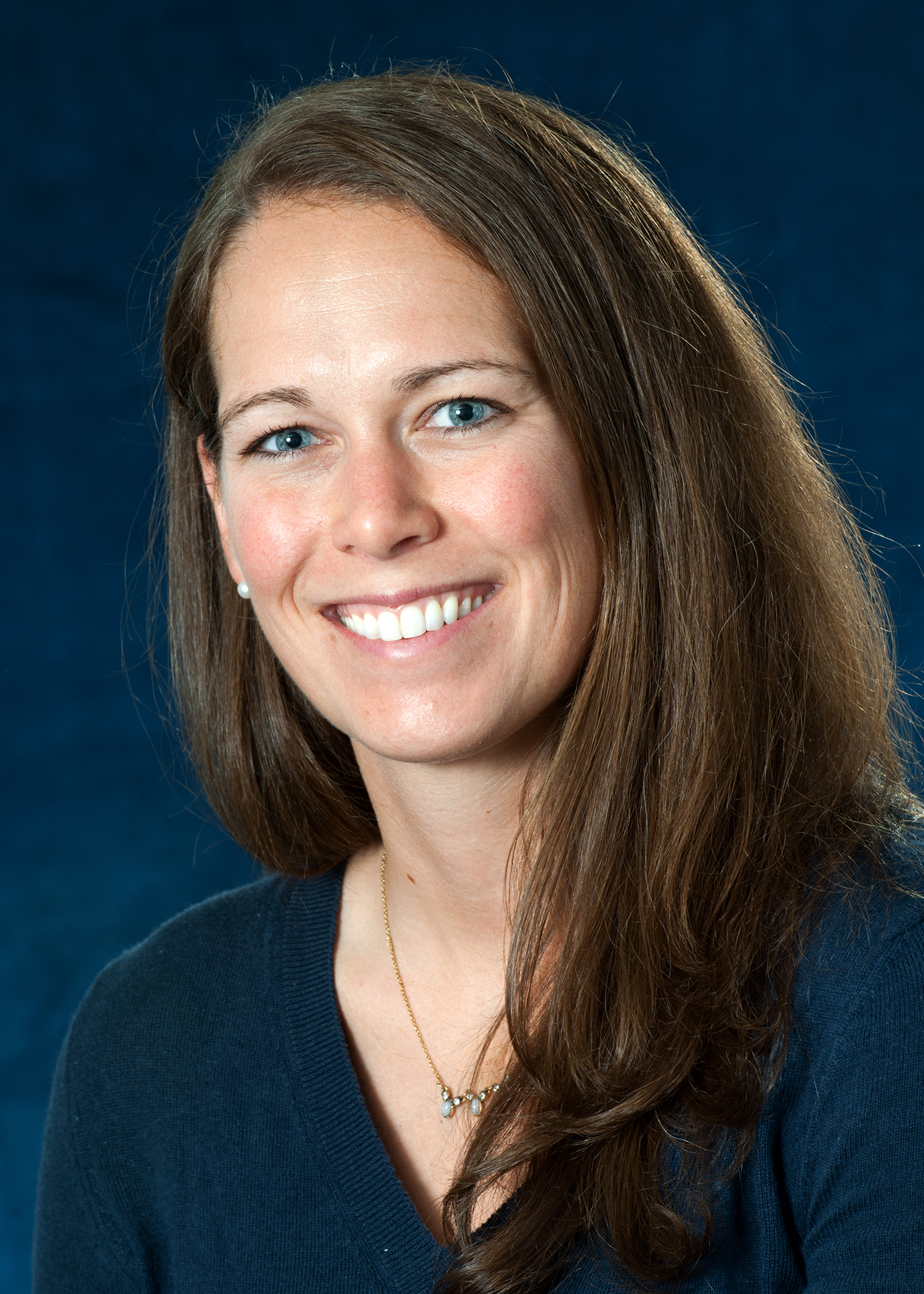 "It was really stubborn," says Lawlis, adding "Whenever you remove an object that's been impaled you worry it may have struck an artery and there will be heavy bleeding. What we didn't know was that the stick had gone into Henry's colon; a horrifying smell told us that as soon as they removed it."
Animals with a punctured gastrointestinal tract have a poor prognosis due to the high risk of contamination from feed contents getting into the abdomen.

"If he did make it through surgery, he'd have a really long road to recovery and could end up with complications that resulted in us putting him down anyway," Lawlis recalls.
She considered Henry's young age and the fact that he has a lot of potential as an eventer. Henry's half-brother is Theodore O'Connor, an eventing super pony who, with Olympic Eventer Karen O'Connor, was named to the eventing short list for the 2008 Olympic Games in Hong Kong. Their father is Waterford, a stallion at Cornell's Equine Park who Lawlis rode during her time there.
"We decided we really wanted to try to save him," she says. "The prognosis seemed better for Henry than average because the time from the accident to surgery was less than three hours and he was in good hands at Cornell."
During surgery, the wound and tract into the abdomen were opened and cleaned. The fencing had penetrated part of the colon, so this area was quickly isolated and repaired. The tract and the abdominal cavity were both carefully closed to help seal the abdomen from the wound tract as completely as possible. After surgery, the Cornell team kept Henry in an abdominal bandage to protect the wound, as well as intensive supportive care to help prevent further complications such as peritonitis (infection of the abdominal cavity) and laminitis (or founder, a crippling disease of the hooves).
After he was home for a time, Lawlis brought him back to Cornell to have a soft, swollen spot in the abdominal closure checked. Doctors found and removed wood splinters that had worked their way to the surface and sent them for testing. "It turned out they contained an infection that was resistant to everything under the sun," says Lawlis. The infection was treated with daily wound care and local antibiotic therapy and Henry was fitted for a special supportive abdominal wrap called a hernia belt to try to help his body wall heal. Fortunately, Henry once again overcame the odds and his infection resolved.  
Lawlis kept Henry quiet and on stall rest until he was thoroughly healed. She sedated him once or twice a day, any time she had to do anything near the wound such as clean or change bandages.
Henry finally returned outside as spring approached. He must maintain a slow recovery pace as the damaged tissue strengthens, but he's almost ready to start training. Lawlis plans to train Henry to do eventing like his half-brother.
"He's an awesome horse so I'm really glad he made it. I know taking him to Cornell and having surgery done so quickly after the accident made a world of difference," says Lawlis.
-By Cynthia McVey