Travel fund marks 10-year anniversary, honors former postdoc
Friday, December 20, 2019 - 10:14am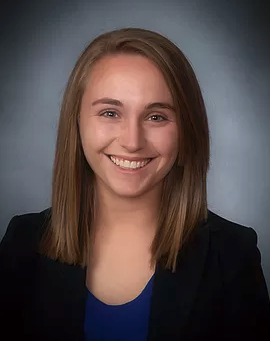 A graduate student and postdoctoral associate are the 2019 recipients of the Caroline Coffey Travel Fund Award, which this year marks its 10-year anniversary. The fund provides support to Ph.D. and postdoctoral researchers at Cornell University's College of Veterinary Medicine (CVM) and College of Engineering to attend and present their work at conferences.
This year's recipients are Carolyn Chlebek, M.S. '19, and Dr. Mridusmita Saikia. Chlebek is s third-year Ph.D. student studying biomedical engineering under the mentorship of Dr. Marjolein van der Meulen, the James M. and Marsha McCormick Director of Biomedical Engineering in the College of Engineering. Chlebek used the funds to attend the American Society for Bone and Mineral Research Annual Meeting, held in September in Orlando, Florida. She was selected to give an oral presentation on her abstract, titled "Transcription differs between cancellous and cortical bone with location after in vivo tibial load."
Saikia is a postdoctoral associate at the Baker Institute for Animal Health under the mentorship of Dr. Charles Danko, the Robert N. Noyce Assistant Professor in Life Science and Technology at CVM. She plans to use the travel award to attend the 80th Scientific Sessions of the American Diabetes Association, which will be held in Chicago June 2020. This meeting will give her the opportunity to share her research finding on "Exploring cell type specific transcriptomic differences and mechanisms of differentiation in human islets" with the diabetes research community.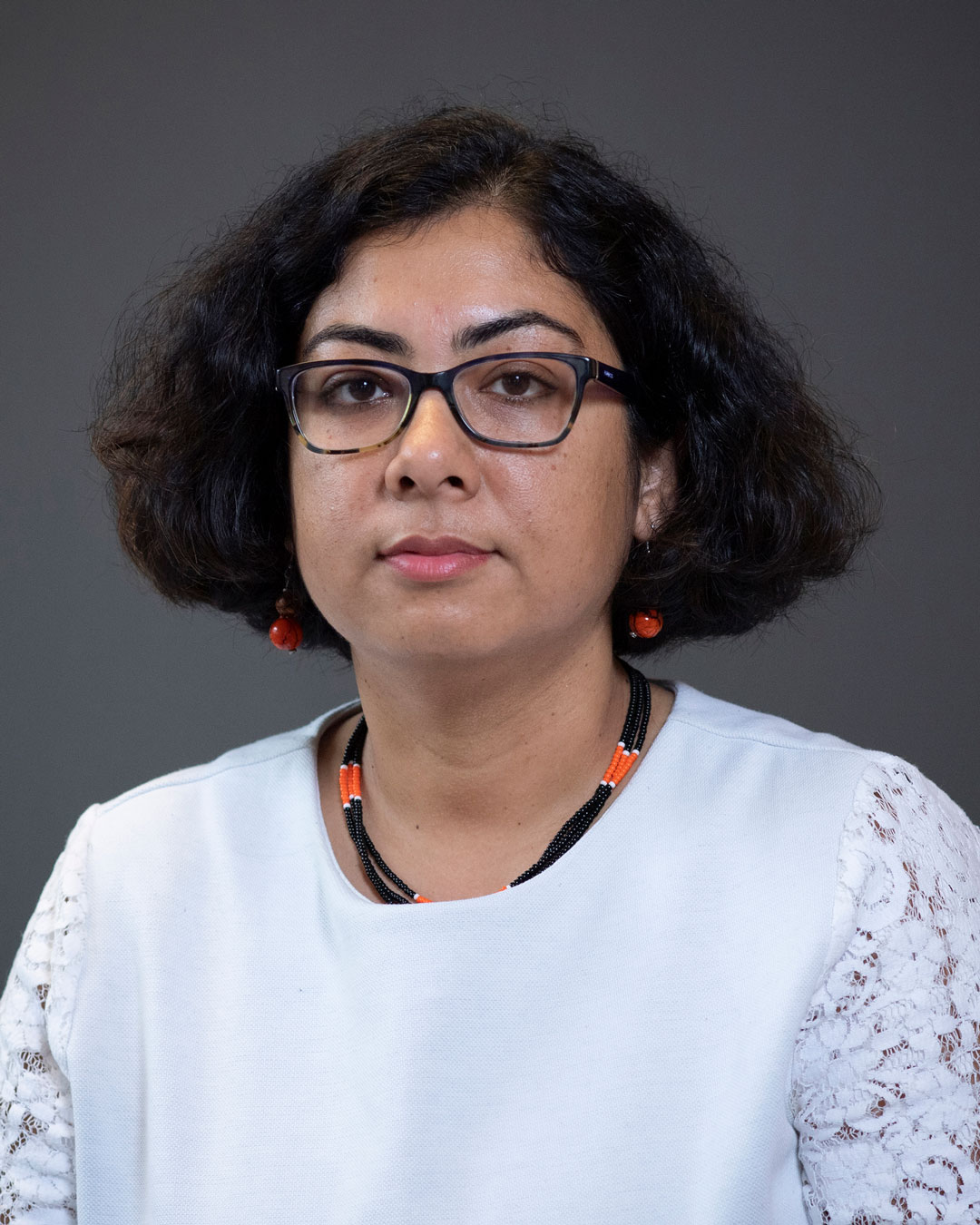 The Caroline Coffey Travel Fund Award is named for Dr. Caroline Marianne Coffey, a postdoctoral researcher who valued the funds she received to attend conferences and network with peers and colleagues who shared her love of research.  Coffey passed away in June 2009, and soon after, the award was established in her memory.
"Caroline loved traveling to conferences to present her science — she enjoyed the science and meeting new people and colleagues," said John Parker, Ph.D. '99, associate professor of virology. "Caroline was a gregarious and outgoing person who relished scientific meetings. She would have been pleased to see graduate students and trainees given the support to travel to meetings."
The award's first recipients in 2010 were a biomedical engineering Ph.D. student and postdoctoral researcher from the Baker Institute for Animal Health. Since 2010, postdoctoral researchers and Ph.D. students at CVM and in the College of Engineering are invited to apply for the travel funds, with one applicant from each college receiving the award.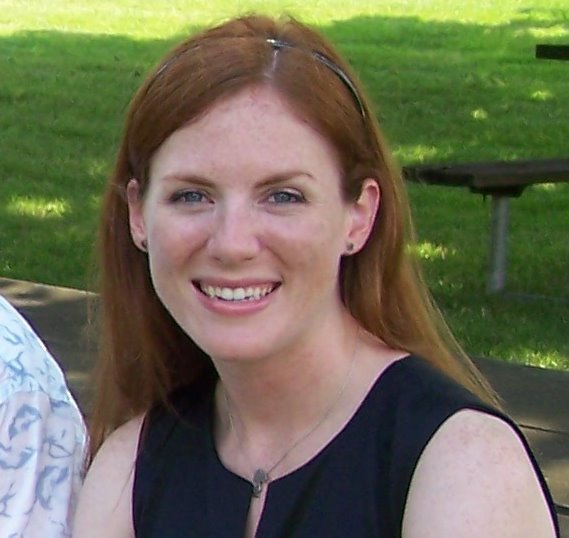 The faculty review committee comprises Parker; Dr. Claudia Fischbach-Teschl, professor in the Meining School of Biomedical Engineering and Director of Cornell's Physical Sciences Oncology Center on the Physics of Cancer Metabolism; and Dr. Robert Weiss, professor of molecular genetics and associate dean for research and graduate education at CVM. Both Parker and Fischbach-Teschl worked directly with Coffey during her time at Cornell.
Said Parker, "In reviewing the applications, it's been great to read about the wonderful science that is being done by trainees here at Cornell."