Awards honor exceptional microbiology and immunology research
Wednesday, March 18, 2020 - 5:01pm
The Department of Microbiology and Immunology in the College of Veterinary Medicine celebrated this year's recipients of the Biocytogen Best Research Paper Awards on March 5. In a brief ceremony, department chair Dr. Ted Clark recognized fourth-year Ph.D. student Cybelle Tabilas for her first-place paper, as well as recent graduate Angela Yan, Ph.D. '19, for the runner-up prize.
Now in its second year, the annual award is sponsored by biotechnology company Biocytogen, which produces gene-targeted animal models and provides a variety of other research and drug development services to academic and industry clients. The prize aims to recognize and incentivize research by the next generation of researchers and provides awardees with funds to attend a professional conference of their choice.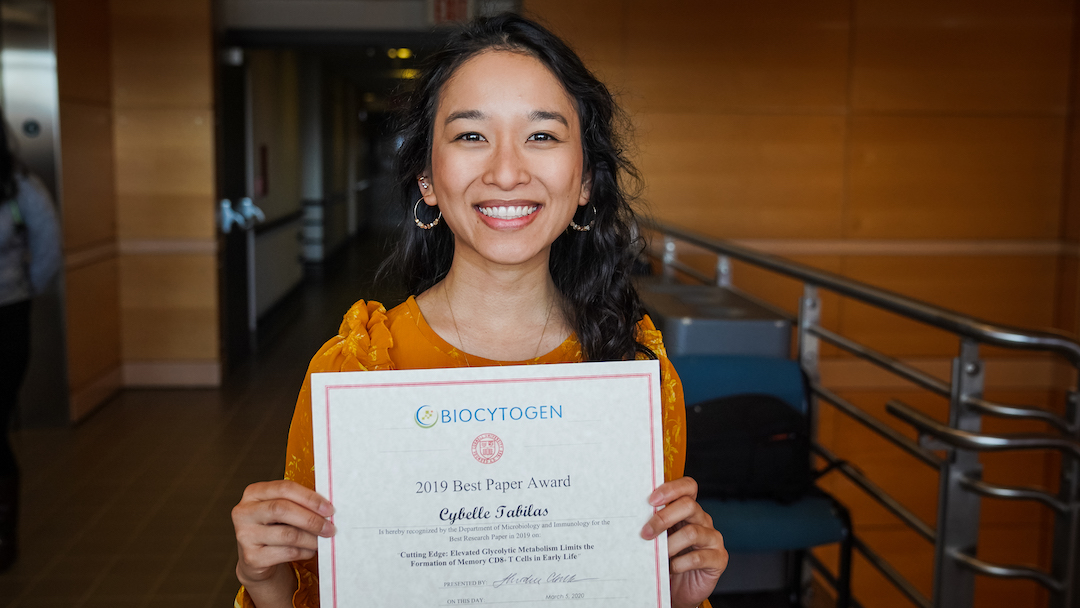 "The winners were judged to be the best reports from a group of many excellent papers from the year 2019 submitted by graduate students and postdoctoral research trainees in our department," said Clark, who had convened a faculty panel to evaluate the significance of the work for the field and the role of trainees in the research itself. "It was a really difficult decision, but I was told these two papers really did rise to the top."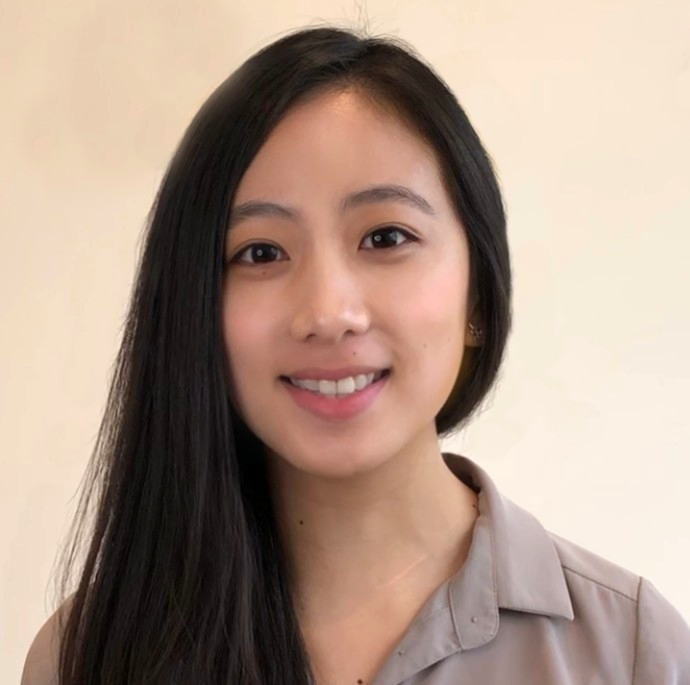 Tabilas' winning article – her first as first author – appeared in the "Cutting Edge" section of the Journal of Immunology, "which is recognition in and of itself," Clark said. In "Elevated Glycolytic Metabolism Limits the Formation of Memory CD8 + T Cells in Early Life," Tabilas and colleagues in Dr. Brian Rudd's lab explored why certain immune cells are less likely to form immunological memory in neonatal animals than in adults. They found that these variances are based on the different metabolic programs used at activation, biasing neonatal T cells to undergo glycolysis and a quicker death, and adult cells to experience­­­ oxidative phosphorylation and transition into the memory pool.
"The key experiment in this paper is that by exposing CD8+ T cells from neonates to a drug called 2-DG, we were able to limit their entry into glycolysis," Tabilas explained. "This caused them to behave more like CD8+ T cells from adults by enhancing their ability to transition into the memory population and be recruited during a re-challenge." The findings, Clark said, may have profound implications for improving vaccine efficacy in children and adults.
Angela Yan won second place for "CD73 Promotes Glioblastoma Pathogenesis and Enhances Its Chemoresistance via A2B Adenosine Receptor Signaling," published in the Journal of Neuroscience. Working in the lab of Dr. Margaret Bynoe, Yan and her colleagues demonstrated that the enzyme CD73 plays a prominent role in the growth and invasiveness of glioblastomas, particularly deadly brain tumors that are difficult to remove surgically and resistant to chemotherapy. Eliminating CD73 resulted in much smaller tumors in mouse models.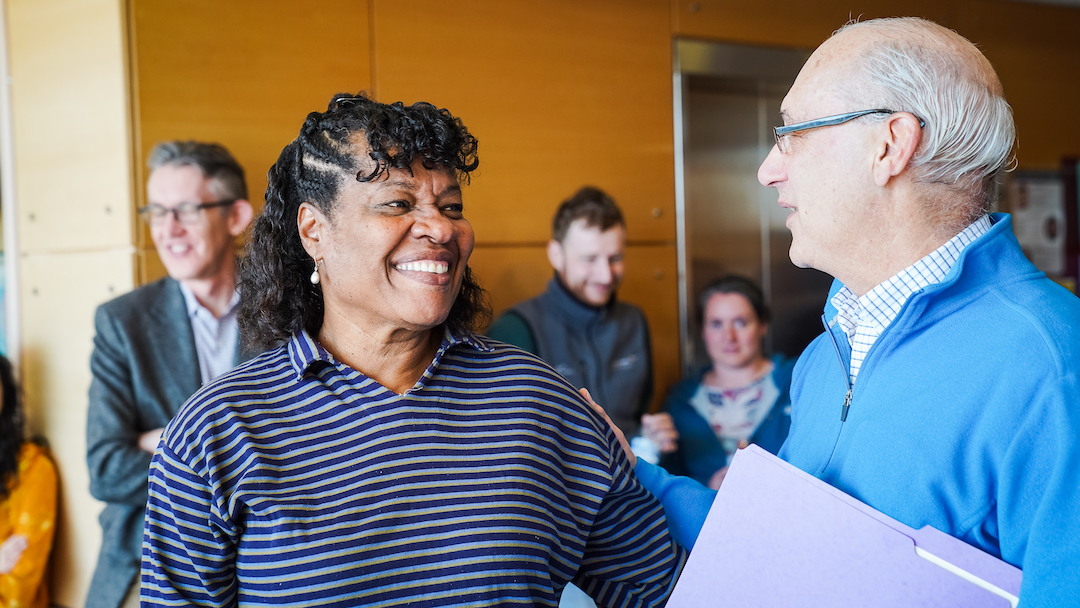 Yan and her co-authors also found that inhibiting the cellular signaling pathway initiated by CD73's enzymatic product adenosine made glioblastomas – whose cancer cells overproduce receptors for adenosine – more sensitive to chemotherapeutic drugs. "These findings strongly indicate that blockade or inhibition of CD73 and the adenosine signaling pathway are prime targets for future glioblastoma therapy," Yan said.
Both winning papers, Clark acknowledged, are evidence of fundamental contributions graduate students and postdoctoral research associates make to their fields, even while still in training. "We thank Biocytogen for recognizing the important work being done by the next generation of biomedical scientists who will lead the way towards finding cures for the most important diseases affecting humans and animals in this country and abroad," he said.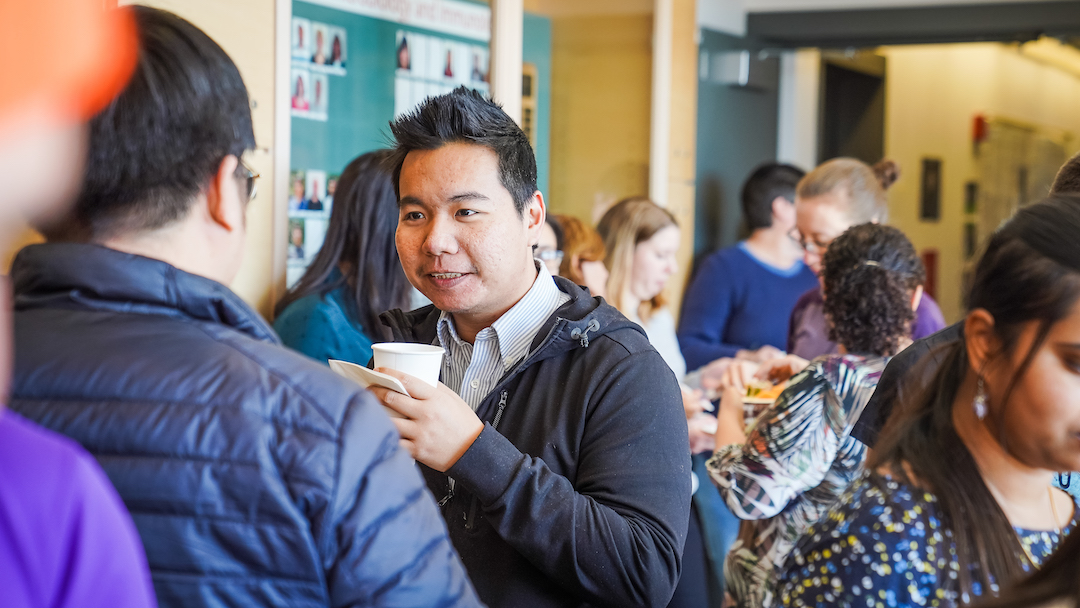 By Olivia Hall