Dr. Deborah Fowell appointed next Chair of the Department of Microbiology and Immunology
Wednesday, April 29, 2020 - 10:12am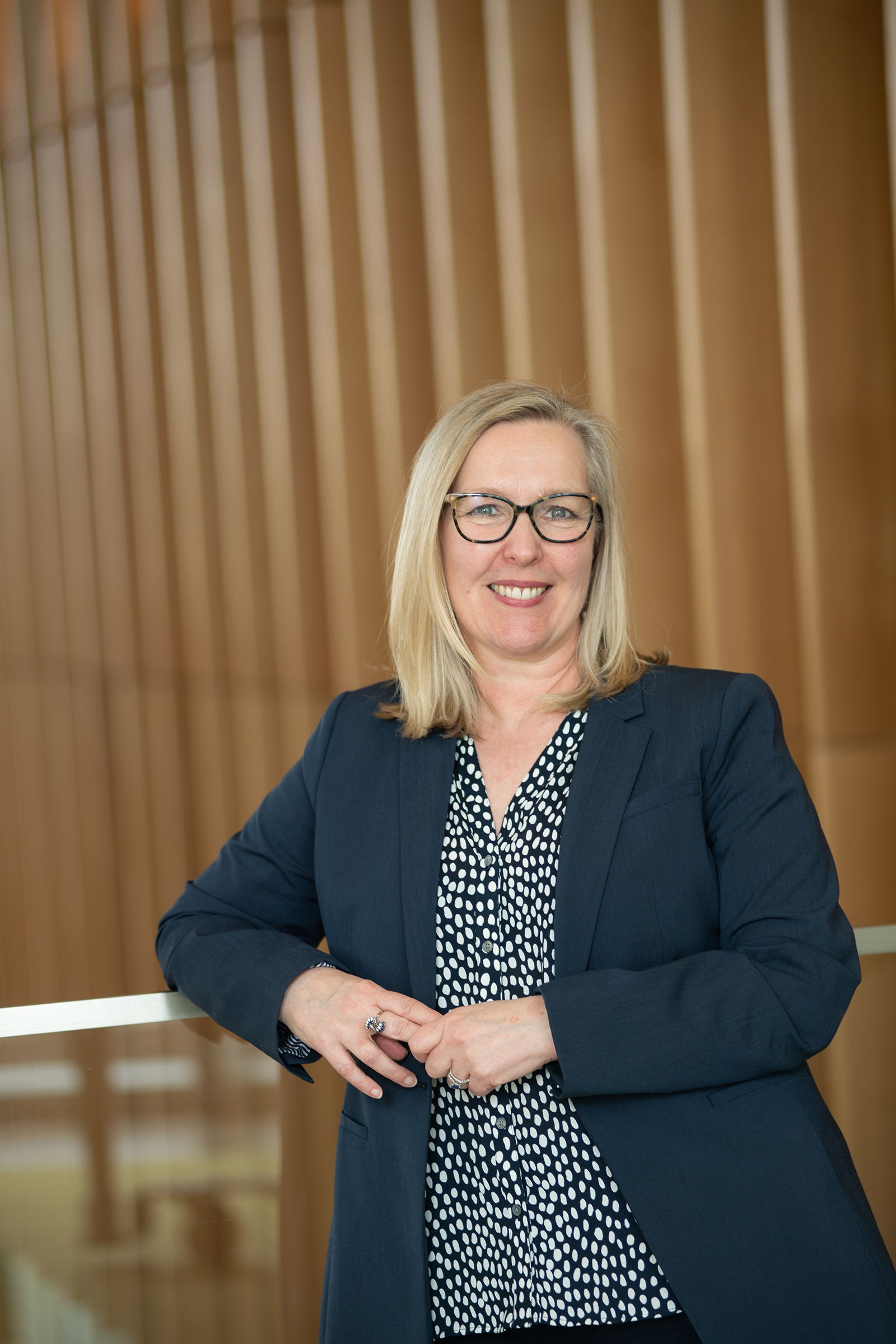 In October, Dr. Deborah Fowell will join the college community as the next Chair of the Department of Microbiology and Immunology at the Cornell University College of Veterinary Medicine.

"Dr. Fowell is no stranger to the Cornell community," said Lorin D. Warnick, D.V.M., Ph.D. '94, Austin O. Hooey Dean of Veterinary Medicine. "She has collaborated with researchers across Cornell for many years and I am confident she will continue to facilitate future collaboration around the university and with other institutions."
Fowell joins Cornell from the University of Rochester, where she is the dean's professor in the University of Rochester Medical Center's Department of Microbiology and Immunology. She received her Ph.D. in immunology from University of Oxford and completed postdoctoral training at Oxford's Sir William Dunn School of Pathology as well as University of California at San Francisco's Infectious Disease Division.
In addition to serving as chair of the Department of Microbiology and Immunology, Fowell will join the Executive Committee of the Cornell Center for Immunology. Dr. Gary Koretzky, director of the center, welcomed Fowell on behalf of committee, noting that "Deborah's work is truly outstanding and fills a niche for our immunology community, bridging fundamental immunology and cellular and tissue imaging. She will be a game changer for immunology at Cornell and catalyze exciting new areas of discovery."
In addition to her administrative duties, Fowell will continue to research immune function at inflamed tissue sites (infection and autoimmunity) using intravital imaging to study lymphocyte interstitial migration and the spatial control of immune activation. 
Fowell succeeds Dr. Theodore Clark, who held the role as interim since Jan. 2, 2018.