College welcomes new associate dean for external programs
Tuesday, June 2, 2020 - 11:08am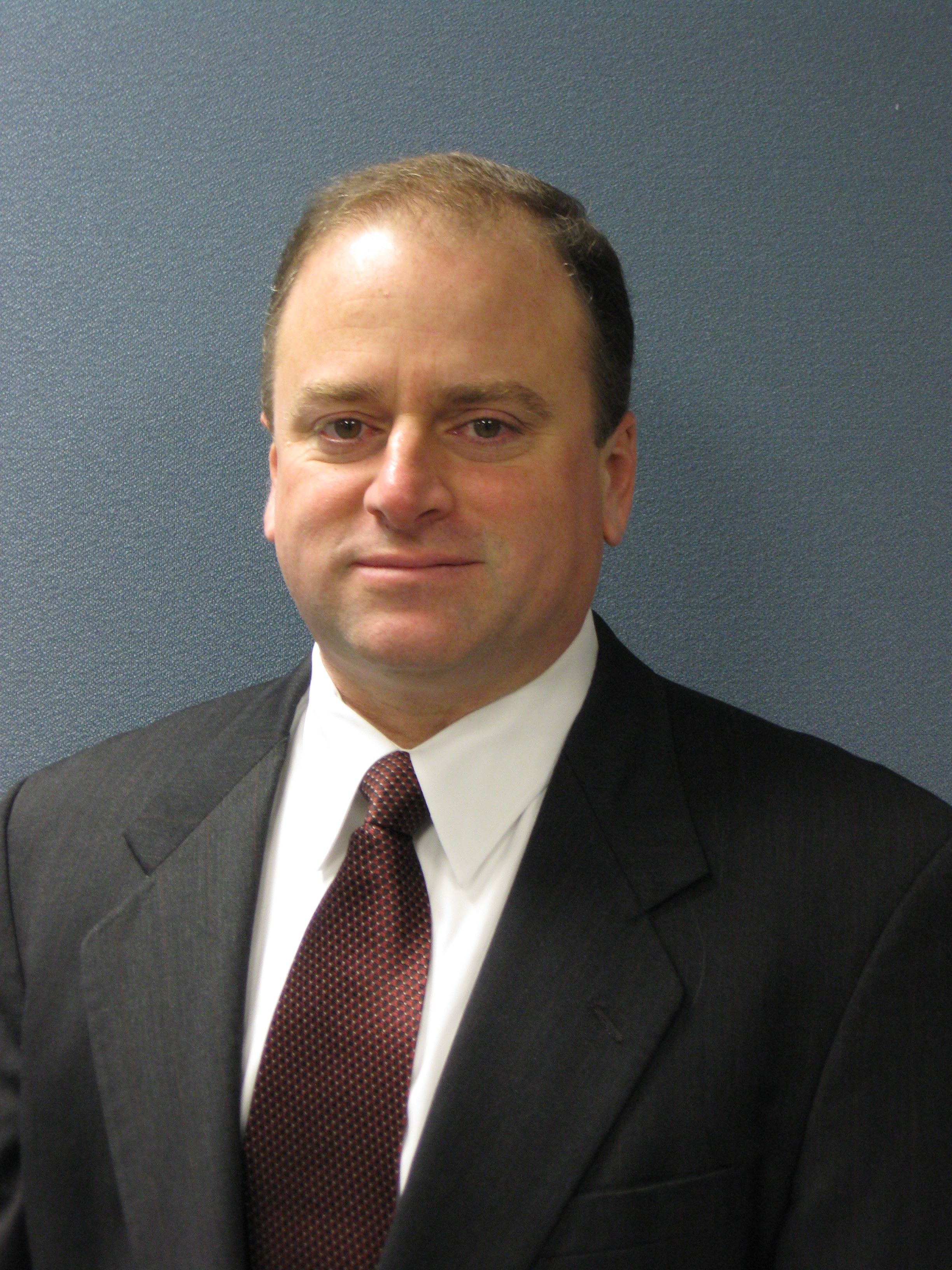 This fall, the Cornell University College of Veterinary Medicine (CVM) will welcome an alumnus to its leadership ranks. David Lee '88, D.V.M. '94, M.B.A. '99, will join the college as faculty member and associate dean for external programs Aug. 1.
"I am pleased that Dr. Lee has agreed to return to his alma mater and to contribute to the success of several key goals articulated in the college's strategic plan," said Lorin D. Warnick, D.V.M., Ph.D. '94, the Austin O. Hooey Dean of Veterinary Medicine. "He brings a wealth of experience as a faculty member and academic leader, and I look forward to working with him in support of CVM's mission."
Lee will take a leading role in the Center for Veterinary Business and Entrepreneurship (CVBE) and in the continued development of the Canine Health Center. He will also contribute to teaching and expanding the CVBE's course offerings for veterinary students, other degree programs and for external audiences.
Most recently, Lee comes from the University of Minnesota College of Veterinary Medicine, where he has served as hospital director since 2006. He holds a faculty position as associate professor of veterinary practice management and serves as director of career development. In addition, he has acted as interim chair of their Department of Veterinary Clinical Sciences. Lee has also held various positions at CVM, including in labs and administration, before joining Colorado State University and then the University of Minnesota.
The Canine Health Center program and Dr. Lee's recruitment were made possible by gifts received from generous donors, most recently from founding members Don Powell, D.V.M. '69, and Rita Powell.