Dr. Clinton Neill joins Center for Veterinary Business and Entrepreneurship
Wednesday, July 1, 2020 - 7:25am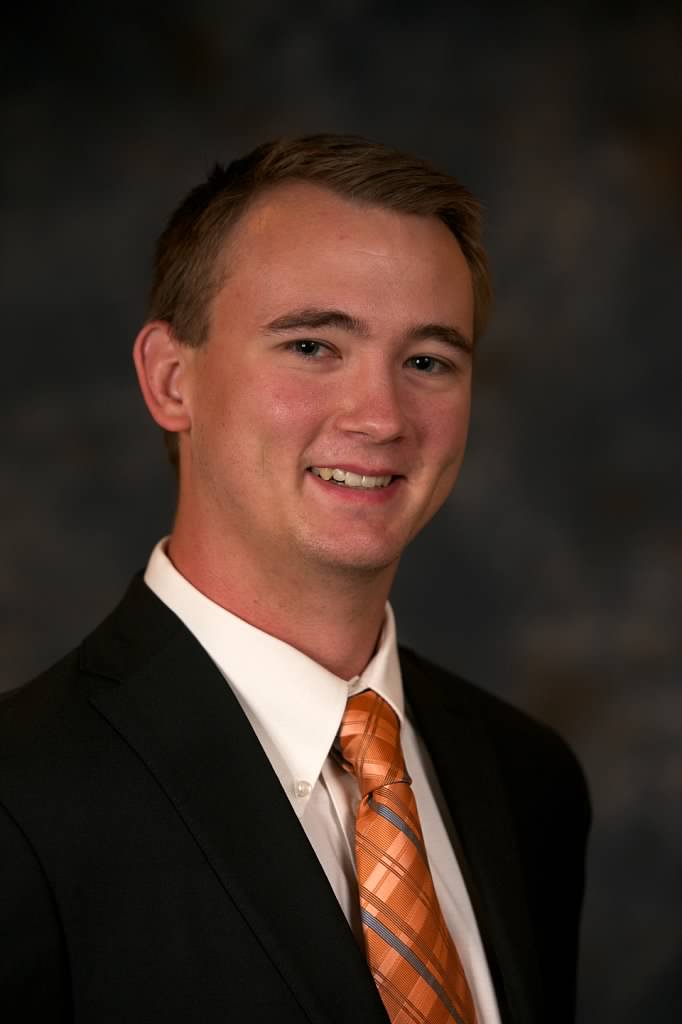 On July 1, Dr. Clinton Neill will join the Center for Veterinary Business and Entrepreneurship (CVBE) as assistant professor in the Department of Population Medicine and Diagnostic Sciences. He will be the second faculty member for the CVBE and will focus on veterinary economics.
In this position, Neill will establish a program of research in veterinary economics and engage a variety of internal and external stakeholders to promote the new center and amplify the impact of its research agenda. He will also develop and teach classes.
Neill received his Ph.D. in agricultural economics from Oklahoma State University and joins Cornell from Virginia Tech, where he was an assistant professor in the department of agriculture and applied economics. His research interests include veterinary economics, food economics and policy, labor economics, production economics, experimental design, as well as industrial organizations and spatial competition.