New faculty profiles: Dr. Jacquelyn Evans
Friday, March 25, 2022 - 9:26am
The Cornell University College of Veterinary Medicine (CVM) has recently welcomed many new faculty members to our academic departments, each one bringing a unique set of skills and experience that enriches our college every day. In this Q&A series, you'll get to know their interests, expertise and more.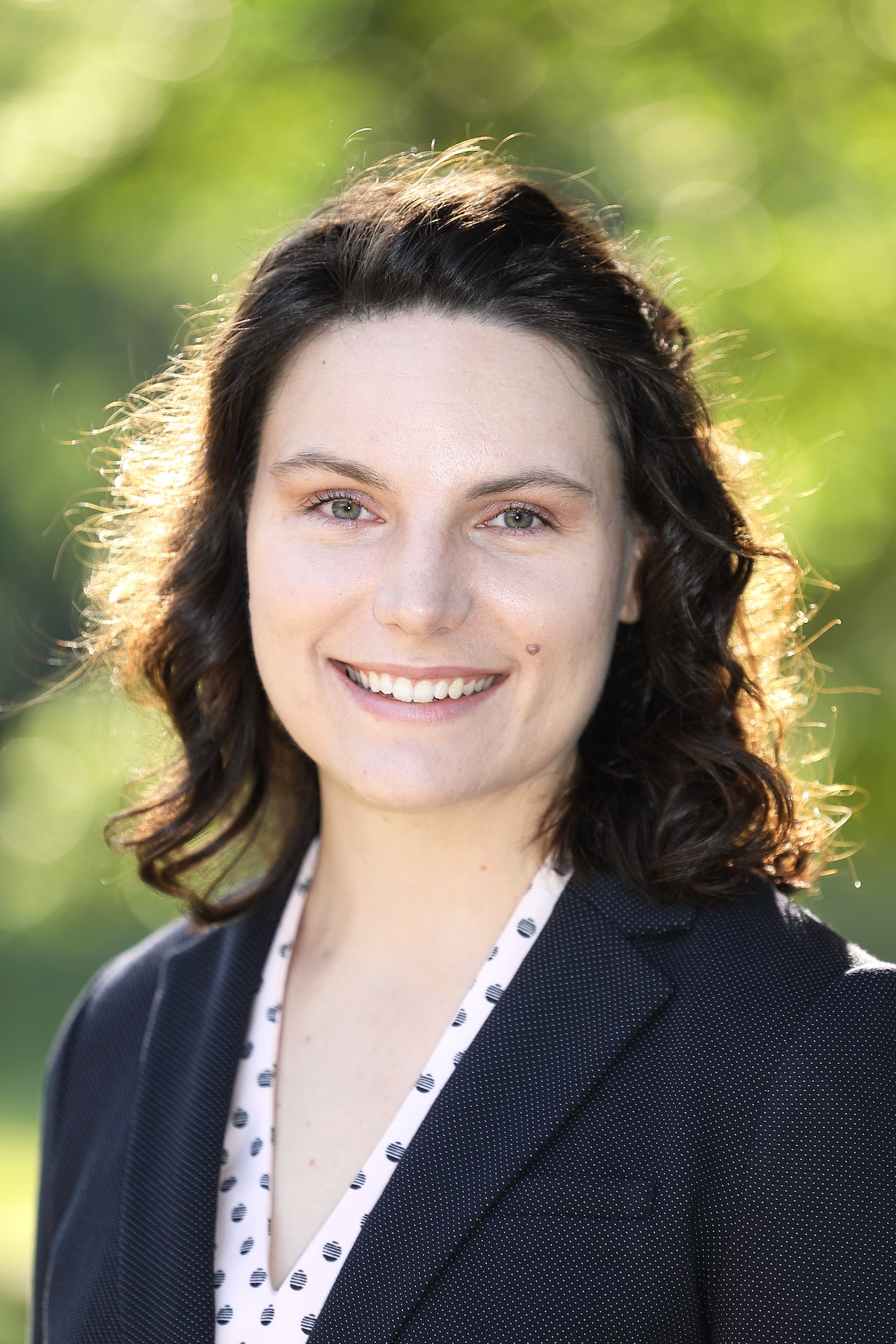 Dr. Jacquelyn Evans is an assistant professor in the Department of Biomedical Sciences and at the Baker Institute for Animal Health. She is also the first faculty member supported by the new Cornell Richard P. Riney Canine Health Center, where her research on canine genetics will play a key role in helping dogs live longer, healthier, happier lives.
Q: What has been your path leading up to Cornell?
A: I studied genetics at Clemson University, where I had the opportunity to participate in undergraduate research in the canine genetics laboratory of Dr. Leigh Anne Clark. I was interested in hereditary disease and loved working with the dog model. I completed my Ph.D. dissertation in Dr. Clark's lab, identifying three loci that increase risk for an autoimmune disease in collies and Shetland sheepdogs. My postdoctoral work at the National Institutes of Health in Dr. Elaine Ostrander's lab focused on the genetic factors contributing to risk for histiocytic sarcoma, a lethal cancer common in Flat-coated retrievers and Bernese mountain dogs.
Q: What drew you to CVM?
A: I am very excited about the collaborative environment at Cornell and the opportunity to work closely with clinicians and veterinary students.
Q: What is your area of expertise?
A: My area of expertise is canine genetics.
Q: What drew you into this area? Any specific experiences, mentors or influences that helped guide you?
A: Going into a genetics major at Clemson University, I was very interested in human hereditary disease and genetic predisposition. Through undergraduate research opportunities, I was able to investigate an inherited digestive disorder in Pembroke Welsh corgis in the canine genetics laboratory of Dr. Leigh Anne Clark. I loved working with the dog model, having a direct impact on canine health and discovering more about the genetic mechanisms underlying diseases that affect humans, too.
Q: What past professional work are you most proud of and why?
A: I am most proud of the genetic risk assessment developed as part of my graduate research on dermatomyositis, an autoimmune disease that affects collies and Shetland sheepdogs. I identified three independent mutations associated with dermatomyositis. Based on a dog's combination of these genetic variants, it is now possible to know their individual risk and to choose mate pairs that will produce puppies at low risk of developing the disease in their lifetime. Over time, the risk assessment can be used to carefully reduce the frequency of the disease, which is one of the goals of my research projects. This research can be found here.
Q: What about your work are you most excited for or proud of and why?
A: I am excited to identify genetic risk factors for diseases, like cancer, in dogs that may lead to early disease detection, disease elimination and improved therapies.
Q: What impacts or applications do you hope to see your work have on the world or human/animal/planetary health?
A: I hope to see my work lead to earlier diagnosis and ultimately better treatments for diseases affecting canine and human health, and to reduced hereditary disease through careful breeding programs in dogs.
Q: What questions are you looking to answer next or areas you plan to explore?
A: My research group will focus on discovering mutations driving complex diseases, like cancer, that have multiple genetic and environmental risk factors.