College partners with Caribbean Public Health Agency
Wednesday, June 29, 2022 - 9:56am
When Lorraine Francis, associate professor of practice in the Department of Public and Ecosystem Health, arrived in Ithaca in 2019, she brought to the Cornell community 18 years of experience in Caribbean public health, including tracking disease outbreaks and helping Caribbean nations prepare for and respond to public health emergencies.
This spring, Francis helped to solidify Cornell's link to Caribbean public health by leading the effort to establish a Memorandum of Agreement between the university and the Caribbean Public Health Agency (CARPHA). Under the new agreement, Cornell and CARPHA will explore ways to address the complex public health challenges facing Caribbean nations and provide Cornell students and faculty the opportunity to collaborate with Caribbean public health organizations.
"This agreement fosters a significant relationship between CARPHA and Cornell for cooperation in research and academics," Francis said. "It will provide opportunities for Cornell students and faculty members to work on the ground and collaborate on research related to emerging infectious disease, surveillance, and emergency response."
Broadening horizons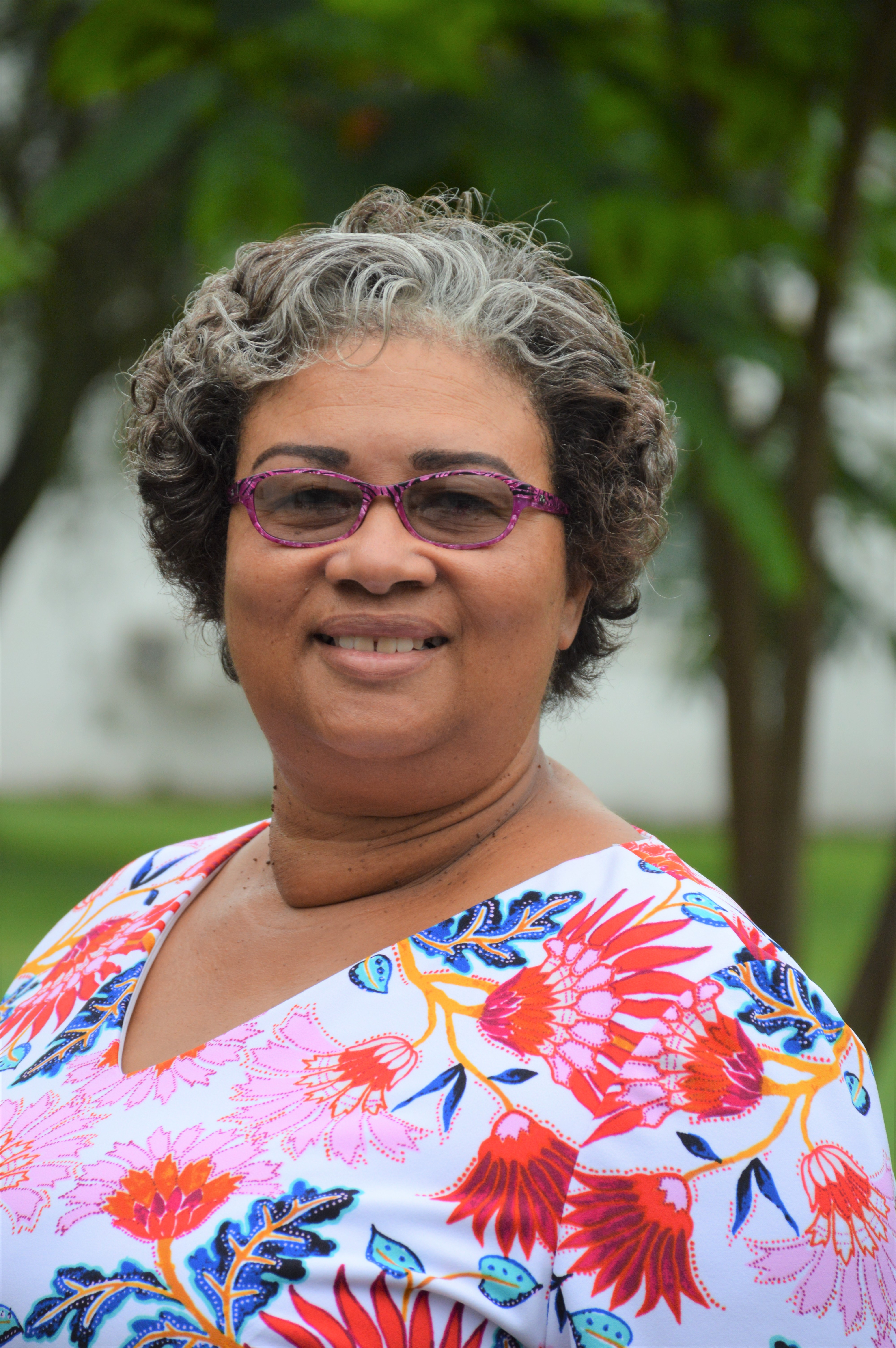 The partnership will provide unique opportunities for Caribbean health officials and members of the Cornell community to learn from each other, explained Joy St. John, executive director of CARPHA.
"The interactions between CARPHA and Cornell will broaden our horizons and give us new perspectives," she said. "We want to expand opportunities for our staff to understand different cultures and organizational set-ups. We want to share that Caribbean spicy goodness that you cannot get anywhere else with the Cornell family, and we hope to share in the distinctive culture that Cornell has to offer."
A key aspect of the partnership will be building capacity both in the Caribbean and at Cornell, explained Alexander Travis, director of the Master of Public Health Program at Cornell.
"This relationship is a two-way street where we learn from each other," he said. "We teach not just in the classroom, but provide hands-on, practical experiences about how you do public health in the world. And there is no better way to learn how to do something than to actually do it. CARPHA offers us access to a much larger network of world class experts and allows us to have an impact globally."
Beyond borders
CARPHA is a unique entity. Established in 2011, CARPHA became operational in 2013 when five separate regional health institutions merged, it is the lead public health agency for 26 member states in the Caribbean and one of only three multinational public health organizations in the world.
"We understand that disease does not recognize borders," said Cherril Sobers, resource mobilization and partnership specialist at CARPHA. "Our member states recognize that we are geographically closely connected to each other, and we have always practiced what we consider intense collaboration."
St. John envisions a broad partnership between Cornell and CARPHA, where students and faculty work with CARPHA experts on a variety of projects to address relevant public health issues. A key area of collaboration will likely be the process of implementing integrated disease surveillance in a wide range of member states and laboratories to improve data in action and evidence-based public health decision-making and policy development, she said. There will also be opportunities for Cornell faculty members and students to participate in conference and guest lecture series.
Eyes on climate change
The partnership will place a special focus on how climate change affects health, Francis explained.
"Small island developing states, like many in the Caribbean, are especially vulnerable to climate change," she said. "These countries are experiencing more extreme weather events and, because they are small, weather events tend to affect them more devastatingly."
Climate changes is leading to the scarcity of freshwater in many Caribbean nations, which affects public health and well-being.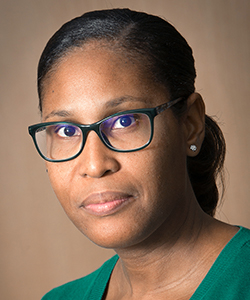 In addition, changing environmental factors such as rising temperatures and increasing humidity favor survival of disease vectors resulting in higher rates of vector-borne diseases. Vector-borne diseases, particularly those spread by Aedes mosquitoes are of major concern in the Caribbean.  Chikungunya virus, which leads to fever and persistent joint pain; Dengue virus, which can result in death in serious cases; and Zika virus which in the case of pregnant women can cause serious birth defects in their developing babies are examples of infectious diseases the new partnership can help to address, Francis said.
For starters, Francis's role is match-maker – finding Cornell researchers and students whose interests align with the public health challenges CARPHA is addressing. There are opportunities for collaboration across Cornell beyond just the public health faculty, Travis said.
"We anticipate being able to utilize the enormous enthusiasm surrounding public health going on across the campus," he said. Because the Master of Public Health Program stretches across Cornell's campuses, that could mean pulling in faculty member and students from Weill Cornell Medical College, the Department of Entomology's Center for Vector-Borne Diseases, and more.
The goal is to form connections strategically to work towards specific goals, Sobers said. "At the end of two or three years, we will be able point to some things we've accomplished together," she said.
Written by Sheri Hall