New faculty profile: Dr. Eileen Hackett
Tuesday, July 5, 2022 - 3:01pm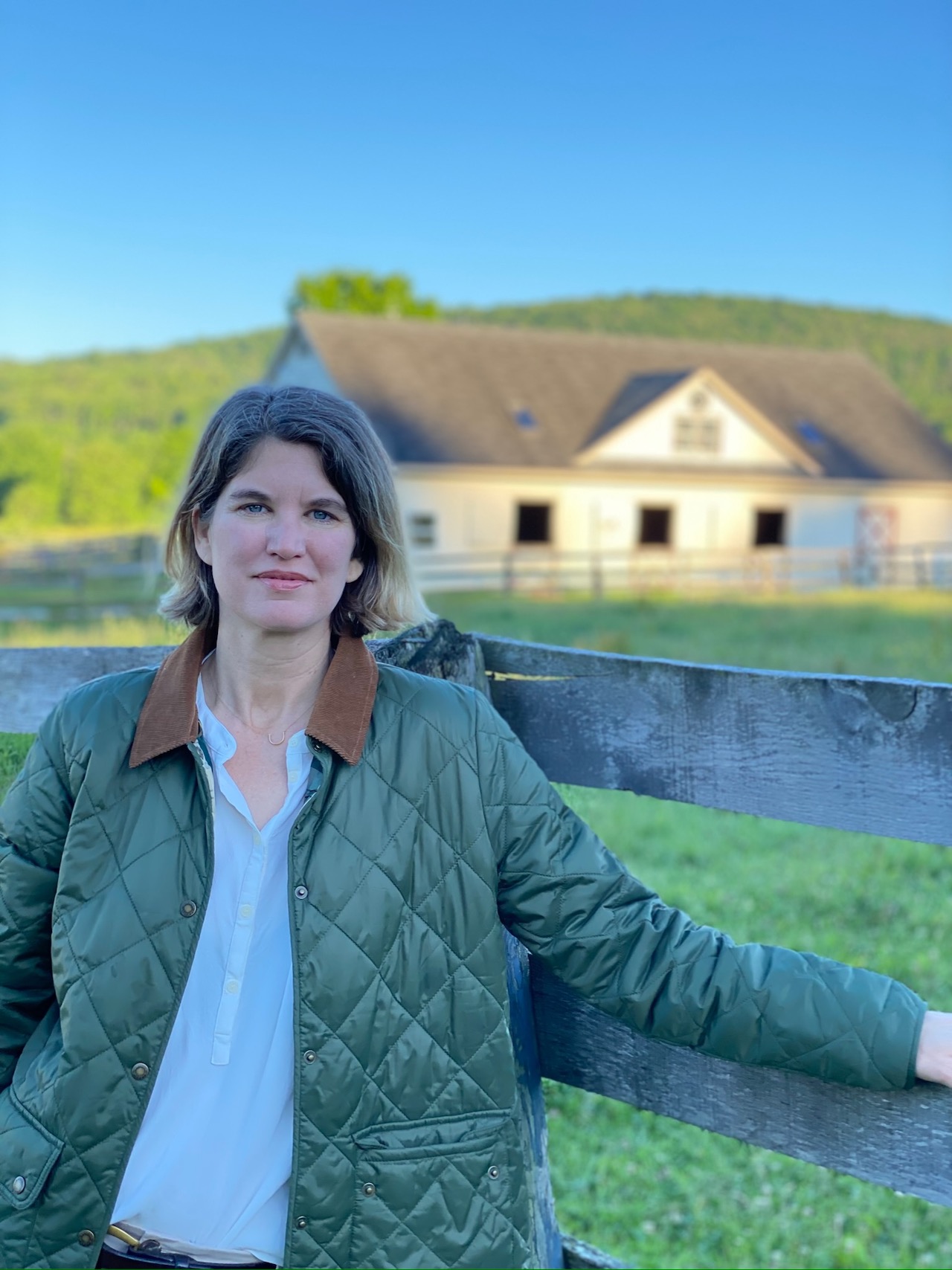 The Cornell University College of Veterinary Medicine (CVM) has recently welcomed many new faculty members to our academic departments, each one bringing a unique set of skills and experience that enriches our college every day. In this Q&A series, you'll get to know their interests, expertise and more.
Dr. Eileen Hackett, professor in the Section of Large Animal Surgery
Q: What has been your academic/career path leading to Cornell?
A: After completing veterinary training in my home state of Illinois and an internship at Rood and Riddle Equine Hospital in Lexington, Kentucky, I underwent surgical training at the University of Pennsylvania's New Bolton Center. I spent just over 19 years as a surgeon and professor at Colorado State University before joining the Cornell faculty in the fall of 2021.
Q: What drew you to CVM?
A: Cornell has a tradition of excellence and innovation, especially in the field of large animal surgery.
Q: What is your clinical/scientific area of expertise?
A: I am very passionate about soft tissue surgical innovation, especially in the area of upper airway and minimally invasive surgery.
Q: What drew you into this area? Any specific experiences, mentors, influences that helped guide you?
A: Great mentorship in my early career gave me a deep appreciation and love for this specialty. Drs. Norm Ducharme and Susie Fubini have been highly influential and exemplify ingenuity, dedication and skill.
Q: What past professional work are you most proud of and why?
A: There are so many fond memories that I have of meeting horses and their owners, working through problems and improving outcomes. I am happy that I get to make a difference in the health of horses and their owners.
Q: What about your clinical work, research or teaching innovations are you most excited for or proud of and why?
A: I focus on research that is highly applicable and results in publications that I would like to read. There are still so many unanswered questions in our field and it is important to be part of the conversation and contribute to the knowledge of our profession.
Q: What impacts or applications do you hope to see your work have on the world or on human/animal/planetary health?
A: A big of part my focus on soft tissue surgical innovation is making a difference in your very next case with quicker healing times, less pain associated with treatment and better outcomes.
Q: What clinical/scientific questions are you looking to answer next or areas you plan to explore?
A: Our big push at the moment is to better understand equine pharyngeal function and surgical treatments, building on all of the tremendous work that has already been completed right here at Cornell University.
Q: What's something most people don't know about you?
A: I'm an 'A' Pony Clubber!
Q: What's the best part of being a clinician/scientist?
A: Really all the parts!
Q: What's the most challenging part?
A: We believe here at Cornell that the only limit is our imagination. It's important to keep pushing the envelope and to always question why we do things.
Q: What are the benefits of working at CVM? At Cornell?
A: Our community is our most precious resource to do the greatest good!