Cornell's M.P.H. program launches two new concentrations for fall 2024
Thursday, November 16, 2023 - 10:29am
Wildfire smoke blankets swaths of the continent. Heatwaves break historic records. Diseases like dengue and malaria emerge and re-emerge. To combat these threats, there is an urgent need to strengthen the public health workforce — and Cornell University's Master of Public Health (M.P.H.) Program has launched two new concentrations to do just that. The new tracks – Environment, Climate and Health, and Emergency Preparedness and Management – are now available for applications for fall of 2024.
"The United States does not currently have a cadre of public health workers trained to work in these areas," said Dr. Gen Meredith, the program's associate director. "But Cornell University has the expertise, and we seek to change the status quo."
Cornell's M.P.H. Program has done that from the beginning. "Our program arose from a recognition that many of the most pressing challenges facing humanity stem from the unsustainable ways that we interact with the environment and inequitable ways that we interact with each other," said Dr. Alexander Travis, director of Cornell Public Health.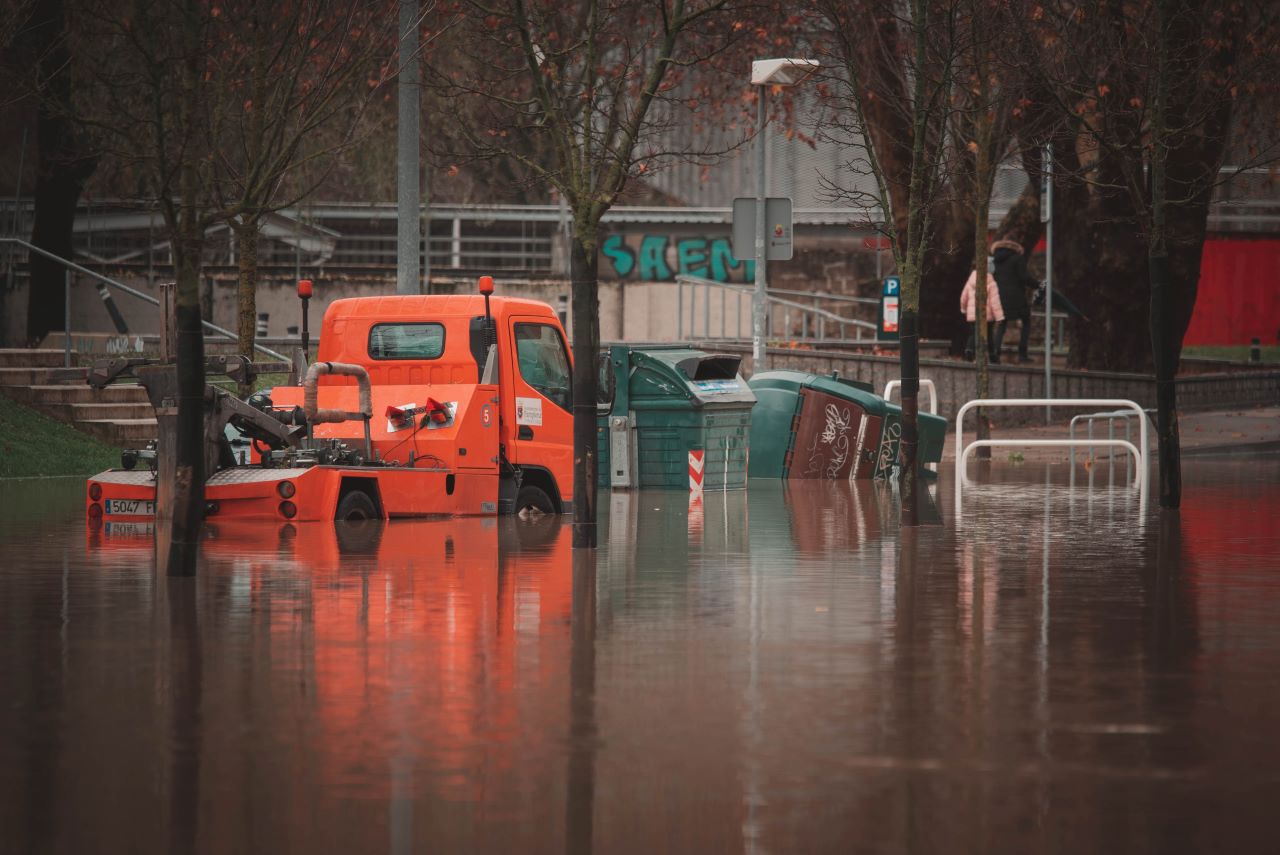 Emergency preparedness
The Emergency Preparedness and Management concentration applies a population-level health perspective to a field currently inhabited mainly by first responders and engineers. Students will be mentored by Department of Public and Ecosystem Health faculty, such as associate professor of practice Dr. Lorraine Francis, an expert in storm-related disasters; adjunct professor Dr. Isaac Weisfuse, an incident commander during the 9/11 attacks; assistant professor of practice Dr. Alistair Hayden, a specialist in wildfires and other natural disasters; and assistant professor Dr. Charley Willison, who addresses public health vulnerabilities from the policy level.
"Our vision is to prepare a workforce that is knowledgeable about the theory and able to apply the concepts to manage risks in times of crisis, deliver innovative solutions and services, and develop policies that guide future generations to be prepared for all hazards," said Francis, who heads the concentration.
Disaster prevention
The Environment, Climate, and Health track complements this approach by exploring how to prevent disasters from occurring in the first place. "Because many of the floods, droughts and outbreaks of novel viruses are problems of our own making, our ability to withstand or adapt to these challenges depends on how our social and built environments interact with the natural one," said lecturer Dr. Amie Patchen, who works on systems that affect access to nature and science learning, and also leads the track. "Ideally, if we can understand how nature protects and supports our health, then we can avoid destroying those services, or even recreate or restore them."
Additional department faculty who will guide students include assistant professor Dr. Kathryn Fiorella, an expert on aquatic ecosystems and the intersection of environmental and human health; and Dr. Raina Plowright, the Rudolf J. and Katharine L. Steffen Professor of Veterinary Medicine and a specialist in pathogen spillover.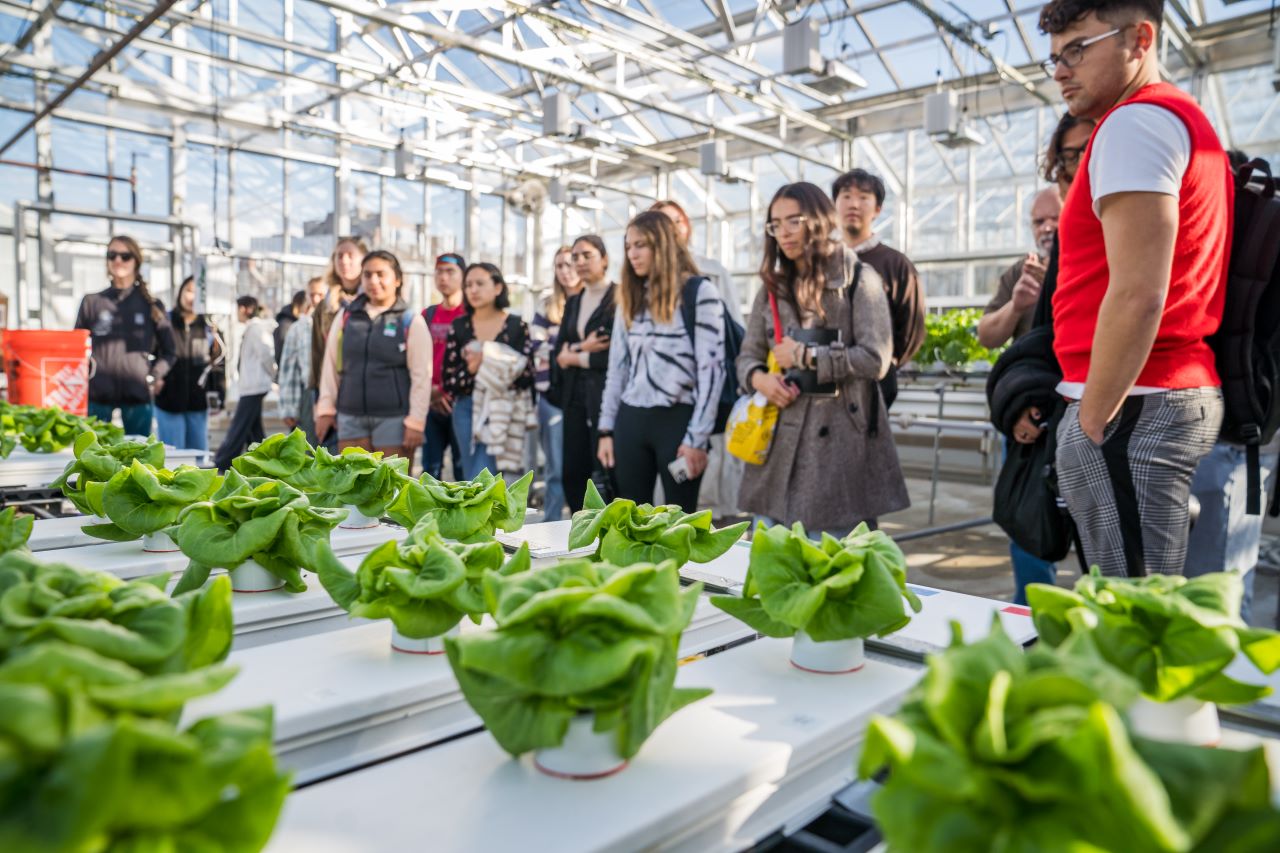 Learning by doing
Both concentrations will allow students to engage with community partners in their coursework and capstone project throughout the two-year program. (A one-year, accelerated pathway is available to individuals with relevant degrees or significant experience.) "We think that, to train public health professionals to be leaders in the future, they need to learn by doing," Travis explained. Students also benefit from the diversity of their fellow learners. "Our student body is amazingly diverse in every way you can imagine, there is no typical student," Travis said. "We all learn from each other because each of our students brings their different backgrounds, trainings and personal experiences."
Leaders in the field
Cornell M.P.H. graduates have careers that are equally varied, from the private sector, to government, to NGOs. What they have in common, says Patchen, is a desire to be leaders in their field. "We are looking for students who want to dive in to complex challenges, seek thoughtful solutions, and work for equitable implementation," she said. "We intend to produce graduates who will help their communities address these challenges that underlie all of human health across the globe in a sustainable way, without compromising health for future generations."
Written by Olivia Hall