Interactive Immunology Modules and Animations
Type:
Animation, Interactive, Learning Module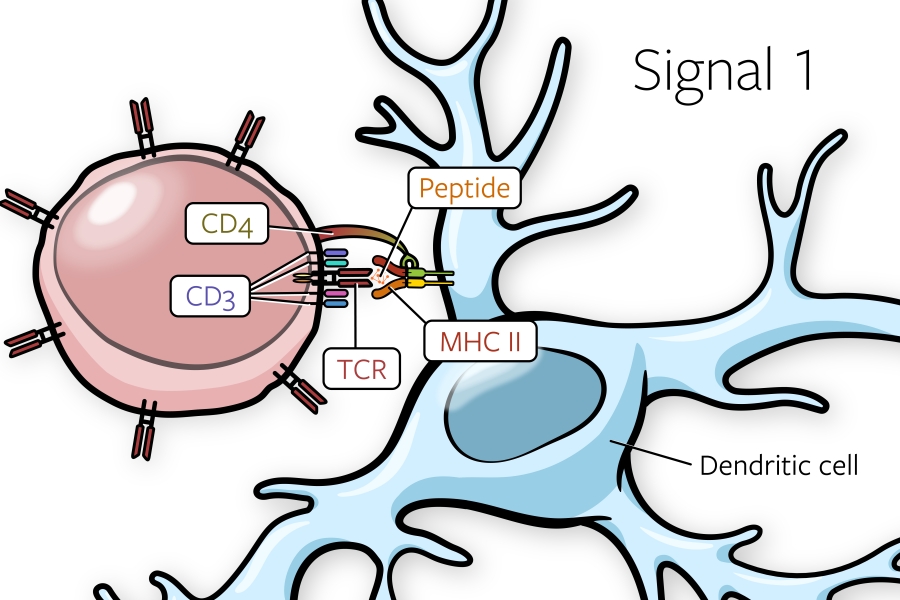 Immunology is a conceptually difficult topic taught to veterinary students in multiple courses. To help integrate and simplify content for students, ESS, in collaboration with immunology faculty at the College of Veterinary Medicine, created an interactive animation tool to be used in Foundation Course IV. The four-section module introduces students to basic immune anatomy, cell trafficking, and response to antigen. Using animations, interactive activities, and self-assessment checks, students learn to describe the processes involved in the immune response to a vaccine antigen, from the site of administration to the full development of T and B cell responses. Students eventually achieve a better understanding of how antibody responses to pathogens develop and are refined.

Project Support:
This project was made possible by an Educational Technology Innovation Grant (2018 cohort) from the Cornell University College of Veterinary Medicine.
Created: 2020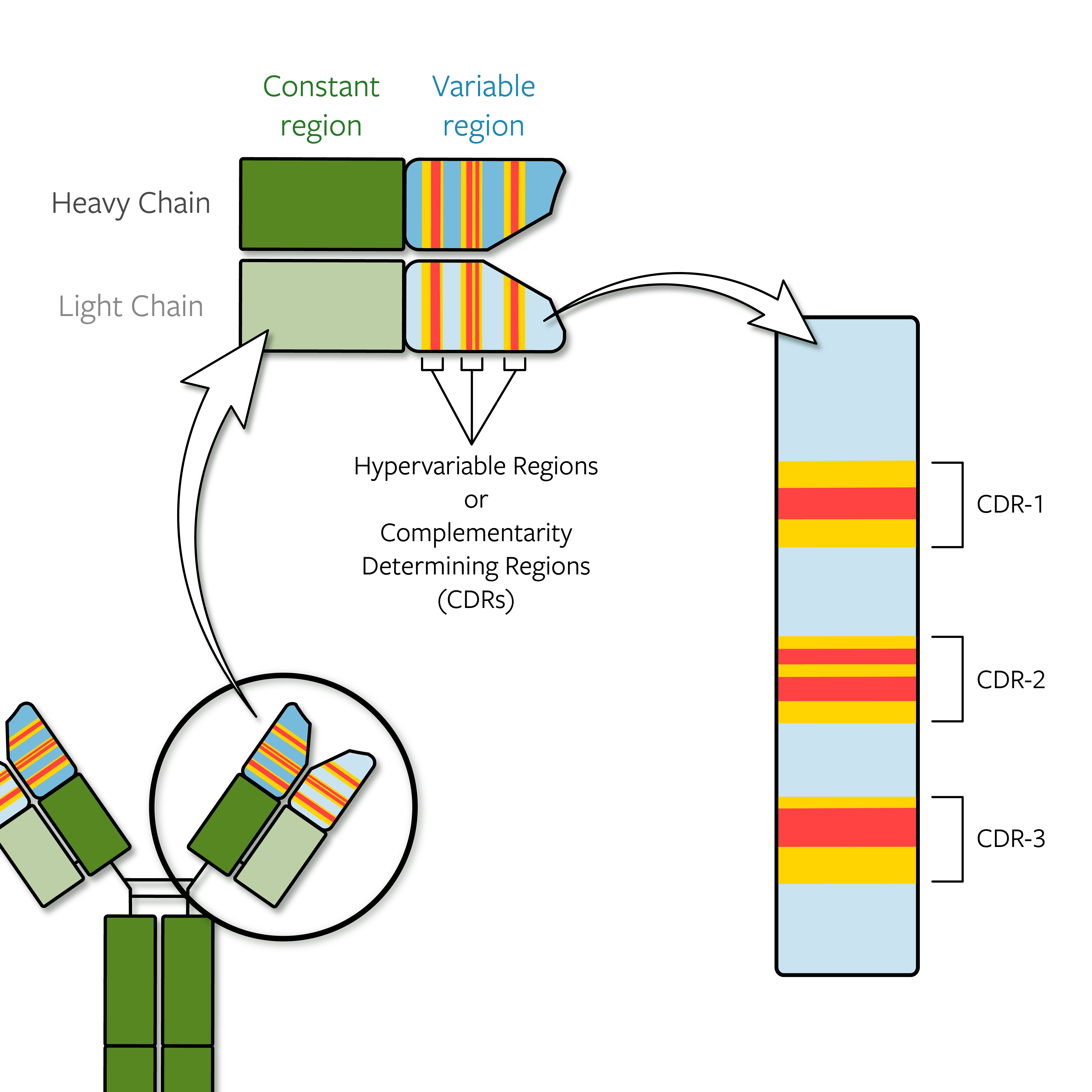 Collaborators:
Dr. Julia Felippe
Dr. Cindy Leifer
Dr. Ted Clark
Dr. Bian Rudd