In Their Memory
Our Biobank has worked with thousands of loved companions, and our research efforts are dedicated to their health and well-being. This page is a tribute to their memory.
If your pet, or an animal in your care, donated to our Biobank and you would like to honor his or her memory here, please contact us.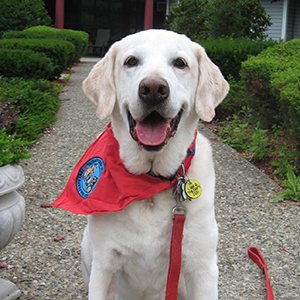 Beau was a certified therapy dog, whose illness sadly cut his career short. He was a happy dog, deeply loved by his family and friends, who set up a fund to support the Biobank for research projects focused on Labrador Retrievers. You may also donate here.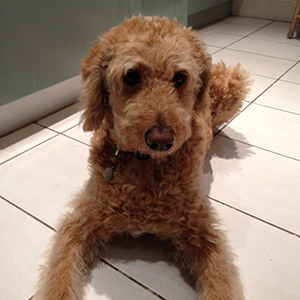 Shadow was an 11 year old labradoodle with a big personality and a gentle, loving nature. He considered any human or dog he hadn't yet met as a friend waiting to happen. Sadly his life ended very suddenly due to a complication of polyneuropathy, megaesophagus. His family has set up The Shadow Memorial Fund at the Biobank to fund research into canine genetic diseases with a focus on labradoodles and megaesophagus. You may also donate here.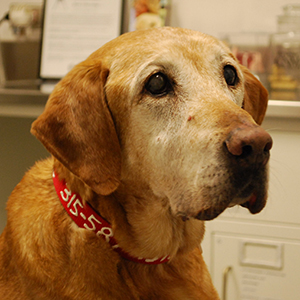 Danny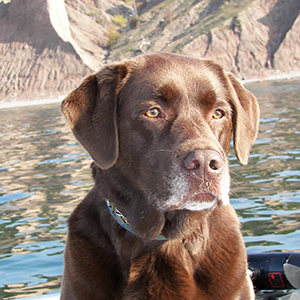 Sierra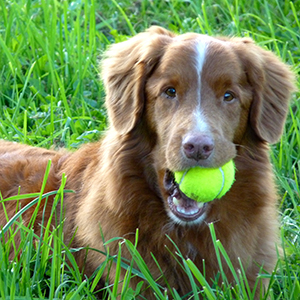 Brew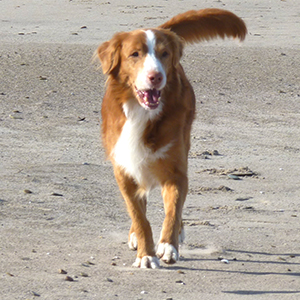 Darwin
Rady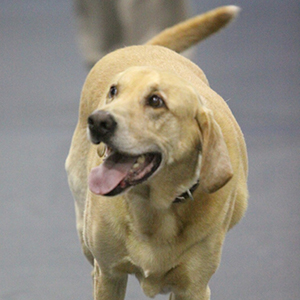 Tango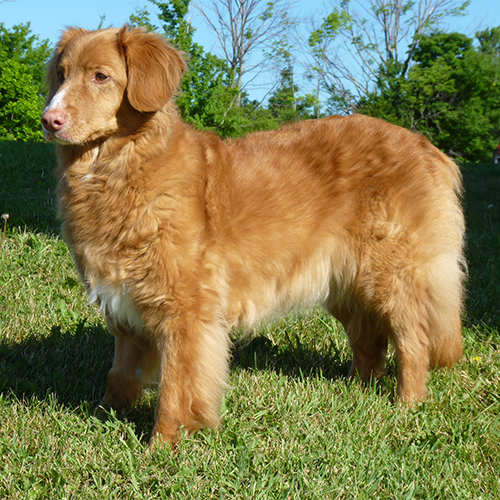 Epic
Share this: