Eric C. Ledbetter, DVM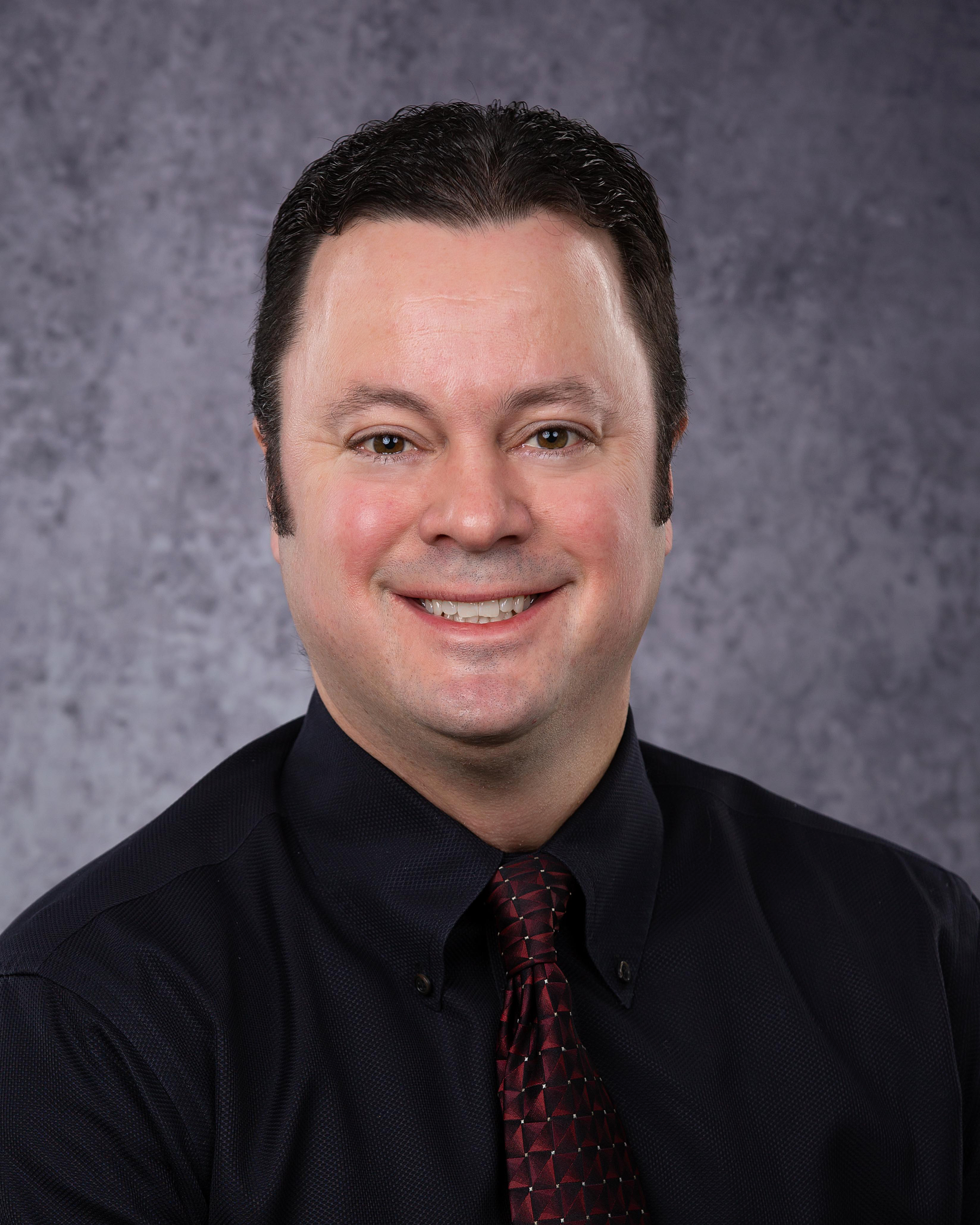 Diplomate - American College of Veterinary Ophthalmologists

James Law Professor of Ophthalmology, Section of Ophthalmology
Section Chief
---
Department of Clinical Sciences
Cornell University College of Veterinary Medicine
930 Campus Road, Box 34
Ithaca, NY 14853

Email: ecl32@cornell.edu
Research/Clinical Interest
My research program is focused on ocular infectious diseases and in vivo ocular imaging techniques. Currently, I am actively performing research investigating ocular herpesvirus infections and a variety of additional ocular infectious diseases of both small and large animal species. This research includes evaluation of antiviral treatment strategies and investigations exploring infection pathophysiology. In addition, I am actively involved in numerous investigations utilizing in vivo corneal confocal microscopy and other advanced ophthalmic imaging techniques for the diagnosis and characterization of ocular surface diseases in a variety of animal species.
Education and Training
2003 - 2006     Cornell University, Residency in Ophthalmology
2002 - 2003     Animal Ophthalmology Clinic, Dallas, TX, Internship in Ophthalmology
2001 - 2002     Texas A&M University, Small Animal Internship
2001     University of Missouri, DVM Summa Cum Laude
1997     University of Missouri, BS in Wildlife Biology
Biography
Eric Ledbetter is a diplomate of the American College of Veterinary Ophthalmologists and an Associate Professor of Ophthalmology at the Cornell University College of Veterinary Medicine. After graduating from the University of Missouri College of Veterinary Medicine, he completed a small animal medicine and surgery internship at Texas A&M University College of Veterinary Medicine and a comparative ophthalmology residency at Cornell University, where he joined the faculty in 2006.
Dr. Ledbetter's research interests include ocular infectious disease, corneal disease, and in vivo corneal imaging techniques. He is a frequently invited speaker at national and international conferences and has published numerous peer-reviewed journal articles, review articles, and book chapters. In addition to research and teaching endeavors, Dr. Ledbetter provides clinical ophthalmology services within Cornell University's Companion Animal and Equine & Farm Animal Hospitals.
Publications

    Please select the PubMed link for a list of Dr. Ledbetter's publications.
Awards and Honors
2014     Tompkins-Cortland Red Cross Real Heroes Award (Animal Rescue category)
2011     Pfizer Animal Health Award for Research Excellence Recipient
2010     Pfizer Animal Health Award for Research Excellence Nominee
2009     Appointed the Robert Hovey Udall Assistant Professor
2006     Diplomate, American College of Veterinary Ophthalmologists

2006     First Place for Overall Scientific and Presentation Excellence-Annual Resident Research  Seminar

2005     Merck Award, Best Clinical Paper-ACVO Resident's Forum, Nashville, TX

2001     Valedictorian (Summa Cum Laude), Doctor of Veterinary Medicine, University of Missouri College of Veterinary Medicine
Professional/Academic Affiliations
American College of Veterinary Ophthalmologists
American Veterinary Medical Association

American Veterinary Medical Association, Student Chapter, 1997 - 2001

International Equine Ophthalmology Consortium

New York State Wildlife Rehabilitation Council

New York State Veterinary Medical Society

The Association for Research in Vision and Ophthalmology

The Society for Clinical Ophthalmology