Glenn E. Simmons Jr., PhD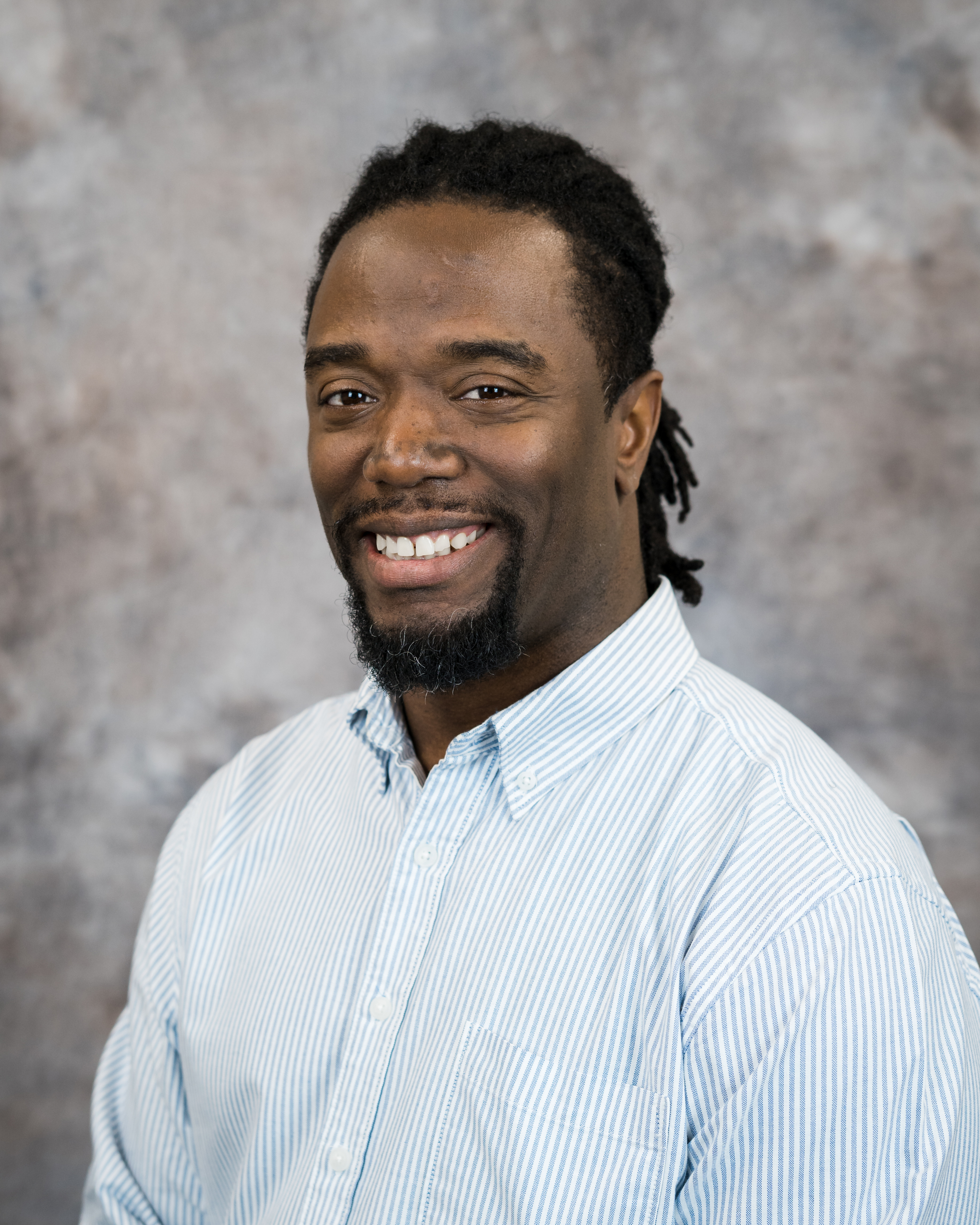 Department of Biomedical Sciences
Assistant Research Professor
---
---
Department of Biomedical Sciences
Cornell University College of Veterinary Medicine
T7 012C Veterinary Research Tower, Box 17
Ithaca, NY 14853-6401

Phone: 607-253-2196
Fax: 607-253-4447
Email: ges246@cornell.edu
Research Interests
Altered metabolism and inflammation are hallmarks of cancer. Though inflammation is a heavily studied topic, the reasons that it frequently leads to tumorigenesis is still incompletely understood. We utilize molecular biology and high throughput screening approaches to investigate fundamental questions about the biology of cancer cells in the pursuit of lessening the overall cancer burden. The Simmons lab focuses on the role that lipids play in the regulation of inflammatory and other immunological processes in the tumor microenvironment. Using 3-Dimensional bioprinting technology, we are developing novel patient-derived in vitro tumor models for testing various therapeutic approaches in non-small cell lung carcinoma.
Our lab also is actively working to eliminate health disparities. We partner with groups across the country to improve health outcomes and research participation of underrepresented and underserved populations. At times this means we conduct community -based participatory research involving education and outreach to communities affected by increased cancer mortality rates. At other times, this takes the form of working to diversify the healthcare workforce through longitudinal mentoring programs for youth interested in careers in allied and biomedical health fields.
Education
Ph.D. Meharry Medical College
B.S. University of South Florida
Biography/Professional Experience
Dr. Simmons is an Assistant Professor in the Department of Biomedical Sciences at Cornell University, College of Veterinary Medicine. Dr. Simmons is a molecular biologist and health disparities researcher. His laboratory is investigating the role that fats play in initiation and maintenance of tumors. He also works to increase the engagement of African American men in the area prostate health. Dr. Simmons received his baccalaureate from the University of South Florida and trained at the Moffitt Cancer Center as an NCI undergraduate research fellow. He obtained his doctorate degree from Meharry Medical College. As a NIH-NRSA predoctoral fellow in the Center for AIDS Health Disparities Research, he investigated the transcriptional regulation of HIV-1. Dr. Simmons also served as an instructor for CDC-funded Project S.A.V.E.D, which recruited and educated African American clergy in the biology and epidemiology of HIV/AIDS. He was a postdoctoral researcher at LSU Health Science Center Shreveport and UT Southwestern Medical Center in Dallas. Before joining Cornell, Dr. Simmons was on faculty at the University of Minnesota Medical School, where he led the MN Department of Health-sponsored COVID-19 Wastewater Surveillance Laboratory for Minnesota until 2021.
Professional Publications
 Melvin RG, Hendrickson EN, Chaudhry N, Georgewill O, Freese R, Schacker TW, Simmons GE Jr. A novel wastewater-based epidemiology indexing method predicts SARS-CoV-2 disease prevalence across treatment facilities in metropolitan and regional populations. Sci Rep. 2021 Nov 1;11(1):21368. doi: 10.1038/s41598-021-00853-y. PMID: 34725394; PMCID: PMC8560786.
Okoro O, Kennedy J, Simmons G Jr, Vosen EC, Allen K, Singer D, Scott D, Roberts R. Exploring the Scope and Dimensions of Vaccine Hesitancy and Resistance to Enhance COVID-19 Vaccination in Black Communities. J Racial Ethn Health Disparities. 2021 Sep 22:1-14. doi: 10.1007/s40615-021-01150-0. Epub ahead of print. PMID: 34553340; PMCID: PMC8457035.
Ericson ME, Breitschwerdt EB, Reicherter P, Maxwell C, Maggi RG, Melvin RG, Maluki AH, Bradley JM, Miller JC, Simmons GE Jr, Dencklau J, Joppru K, Peterson J, Bae W, Scanlon J, Bemis LT. Bartonella henselae Detected in Malignant Melanoma, a Preliminary Study. Pathogens. 2021 Mar 10;10(3):326. doi: 10.3390/pathogens10030326. PMID: 33802018; PMCID: PMC7998106.
Anderson, B.; Vue, M.; Gayluak, N.; Brown, S.J.; Bemis, L.T.; Simmons, G.E., Jr. Targeting HMGB1 in the Treatment of Non-Small Cell Lung Adenocarcinoma. Onco 2021, 1, 25-37. https://doi.org/10.3390/onco1010004
McCauley C, Anang V, Cole B, Simmons GE Jr. Potential Links between YB-1 and Fatty Acid Synthesis in Clear Cell Renal Carcinoma. Med Res Arch. 2020 Oct;8(10):10.18103/mra.v8i10.2273. doi: 10.18103/mra.v8i10.2273. Epub 2020 Oct 29. PMID: 33778158; PMCID: PMC7996393.
Jeffords E, Freeman S, Cole B, Root K, Chekouo T, Melvin RG, Bemis L, Simmons GE Jr. Y-box binding protein 1 acts as a negative regulator of stearoyl CoA desaturase 1 in clear cell renal cell carcinoma. Oncol Lett. 2020 Nov;20(5):165. doi: 10.3892/ol.2020.12026. Epub 2020 Aug 26. PMID: 32952654; PMCID: PMC7479523.
Okoro ON, Nelson CS, Witherspoon SP, Witherspoon SF, Simmons GE Jr. Culturally Responsive Health Promotion to Address Health Disparities in African American Men: A Program Impact Evaluation. Am J Mens Health. 2020 Jul-Aug;14(4):1557988320951321. doi: 10.1177/1557988320951321. PMID: 32840146; PMCID: PMC7450466.
Complete list of publications:
https://www.ncbi.nlm.nih.gov/myncbi/1f_opq-wGiH5j/bibliography/public/
Awards and Honors
2020 Outstanding Junior Mentor- UMN Clinical and Translational Science Institute
Professional/Academic Affiliations
American Society for Cell Biology
American Association of Immunologists