Jeongmin Song, PhD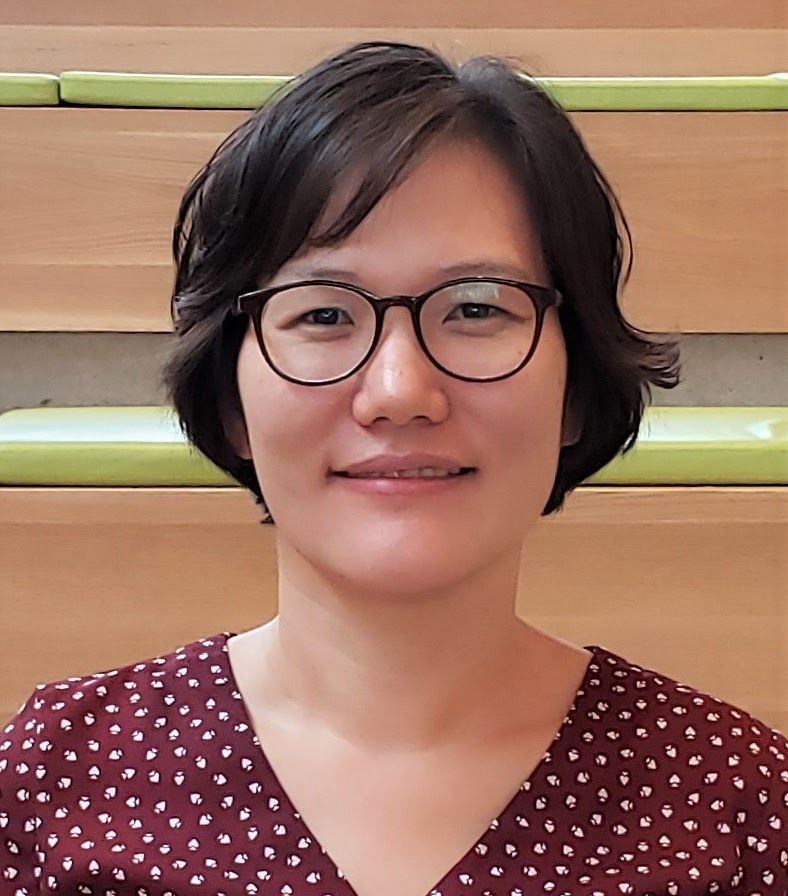 Research Interest
Research Interests and Our Expertise:
Glycoconjugates in the Host-Microbe Interactions;

Bacterial AB toxins;

Salmonella Host Adaptation, Virulence & Persistence;

Antimicrobial Resistance;

Vaccines & Monoclonal antibodies
Overview & Background:
The unifying themes of our ongoing research program are seeking to understand the underlying mechanisms that control the pathogenesis and disease associated with Salmonella, as well as developing control strategies for the bacteria or its associated disease. The main focus of the ongoing work is on the Salmonella A2B5 Toxins: Biology, Pathogenesis, and Neutralization, while the research program is continuously evolving based on the current public health demand.
We use a multidisciplinary approach integrating bacterial genetics, biochemistry, glycobiology, cell biology, immunology, structural biology, and animal models to decipher the interactions between the host and (drug-resistant) bacterial pathogens. Our research would offer important insights into the development of much-needed innovative controlling strategies against Salmonella infections and its associated diseases, but also into the advancement of our understanding of bacterial AB toxin biology and function.
Our ongoing research is supported by National Institutes of Health and USDA National Institute of Food and Agriculture.
Opportunities:
We are always interested in recruiting talented and passionate members to the dynamic and collegial group. Please apply!
Please contact PI, Jeongmin Song (js2957 at cornell.edu) with your CV, if you are interested. We especially encourage women and other minority scholars to apply!
Graduate students: Dr. Song is affiliated with the following graduate programs at Cornell University: the Biomedical & Biological Sciences program (BBS), the Biochemistry, Molecular Cellular Biology program (BMCB), and the Microbiology program.
Postdoctoral Associates: Applicants must have a Ph.D. in Biology and/or related fields (Microbiology, Biochemistry, etc.) to be considered for a postdoctoral associate position.
We care about environment and sustainability. We encourage like-minded scholars to apply!
Education
PhD (Duke University)
Postdoctoral training (Yale University)
Biography/Professional Experience
Dr. Song received her BS and MS in Microbiology in South Korea and her PhD from Duke University.  During her postdoctoral training at Yale University, she investigated the underlying mechanism behind Salmonella Typhi's distinct pathogenicity.
Publications
Awards and Honors
Zoetis Award for Veterinary Research Excellence (2019)
Mizutani Foundation for Glycoscience Grant Award (2019)
President's Council of Cornell Women Affinito-Stewart Grant Award (2018)
The Schwartz Grant Award (2018)
The Schwartz Travel Award for Women in Life Sciences ( 2017)
President's Council of Cornell Women Affinito-Stewart Grant Award (2016)
Nanoempire Meeting Travel Award (Cornell University, 2014)
KASBP-Yuhan Young Scholar Fellowship Award (2014)
Northeast Biodefense Center Postdoctoral Career Development Fellowship Award (NIH, 2012-2014)
Life Science Research Foundation Postdoctoral Fellowship Award Finalist (2010)
Bacteriology Meritorious Research Travel Award (Duke University, 2008)
Professional/Academic Affiliations
Dr. Song is a member of the following Graduate Fields: