Michelle L. Delco, DVM, PhD, DACVS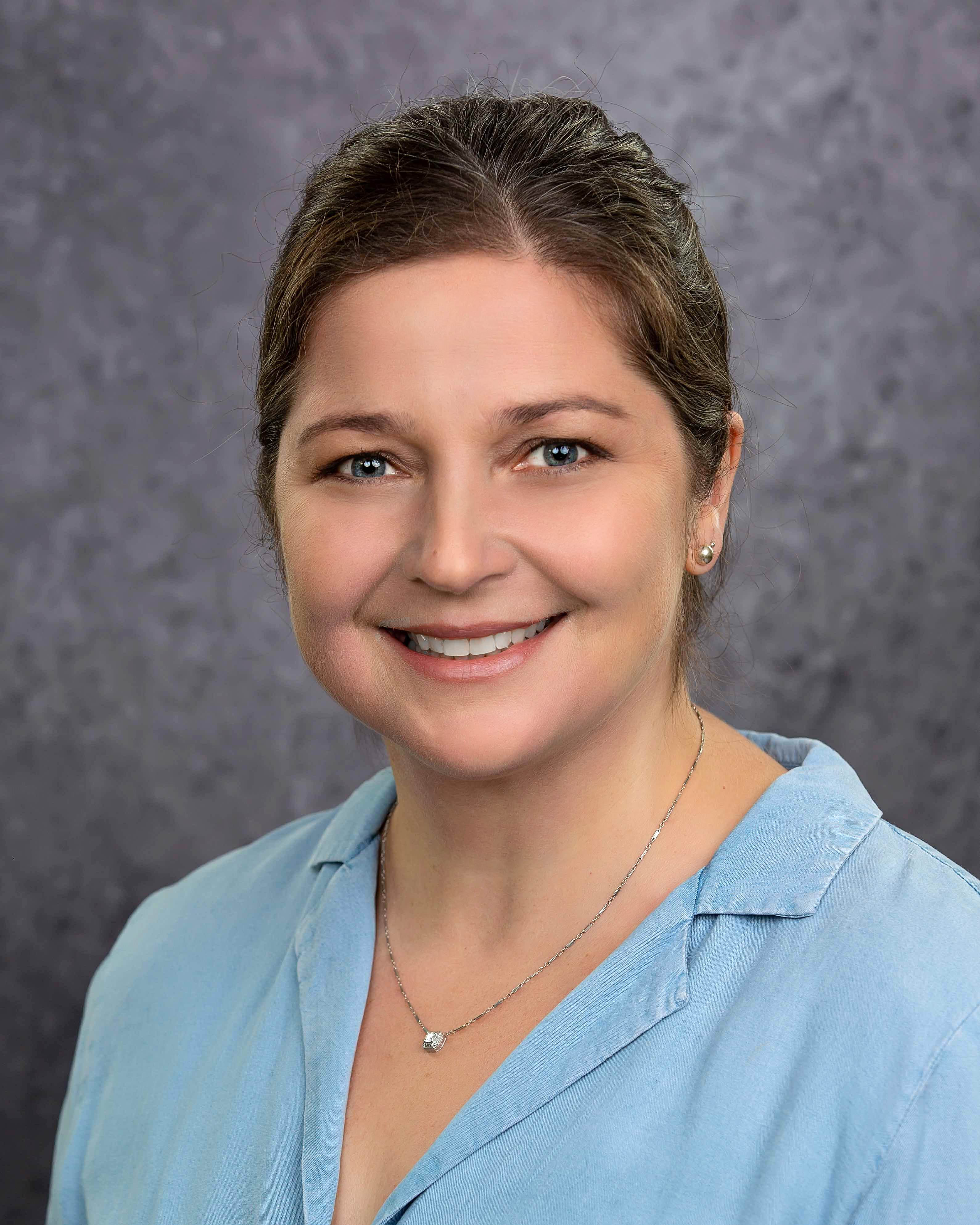 Diplomate - American College of Veterinary Surgeons
Harry M. Zweig Assistant Research Professor
---
Department of Clinical Sciences
Cornell University College of Veterinary Medicine
930 Campus Rd., Box 32
Ithaca, NY 14853

Email: mld12@cornell.edu
Research/Clinical Interest
Dr. Delco's research aims to understand how joint injury leads to arthritis in horses and humans. Specifically, she is investigating mitochondria, the energy-producing centers of the cell, as a link between cartilage trauma and osteoarthritis. The goal of her research is to develop new strategies to improve healing and prevent irreversible joint disease and chronic pain in equine and human athletes who suffer orthopedic injuries.
Education
2016     Cornell University, PhD in Comparative Biomedical Sciences
2003 - 2006     University of California, Davis, Residency in Equine Surgery
2002 - 2003     Rood and Riddle Equine Hospital, Internship in Equine Medicine and Surgery
1998 - 2002     Cornell University, College of Veterinary Medicine, DVM
1994 - 1998     Cornell University, College of Agriculture and Life Sciences, BS (Animal Science)
Biography/Professional Experience
Dr. Delco received her DVM from Cornell University College of Veterinary Medicine in 2002.  After completing a residency in Equine Surgery at the University of California, Davis to become board certified by the American College of Veterinary Surgeons, Dr. Delco served as an Assistant Professor of Equine Surgery at Kansas State University.  In 2008, she joined a private equine referral practice near Seattle, WA, where her primary focus was minimally invasive surgery and the diagnosis and treatment of complicated sports injuries in equine athletes.  In 2012 Dr. Delco was awarded a National Institutes of Health Clinical Scientist Career Development Award (K08) research fellowship.  After completing her PhD, Dr. Delco was appointed Assistant Research Professor in the Department of Clinical Sciences at Cornell University College of Veterinary Medicine.  She also currently serves as a Large Animal Staff Surgeon for the Cornell University Hospital for Animals in Ithaca, NY and an Equine Surgeon at Cornell Ruffian Equine Specialists in Elmont, NY.
Publications
    Please select the PubMed link for a list of Dr. Delco's publications.
Awards and Honors
2016     Young Investigator Award, Arnold and Madalene Penner 5th Annual Musculoskeletal Repair and Regeneration Symposium, Albert Einstein College of Medicine, Bronx, NY
2015     Coleman Graduate Leadership Program, Cornell University
2015     Dante and Sharon Ferrini Award for Veterinary Thoroughbred Horse Racing Studies, Inaugural Recipient
2007     Diplomate, American College of Veterinary Surgeons (Large Animal)
2004     Center for Equine Health Research Award, University of California, Davis
2004     John Hughes Memorial Award, University of California, Davis
2002     A. Gorgon Danks Large Animal Surgery Award, Cornell University College of Veterinary Medicine
Professional/Academic Affiliations
2017 – present     International Cartilage Repair Society
2015 – present     Osteoarthritis Research Society International, member
2014 – present     Orthopedic Research Society, member
2013 – present     American Veterinary Medical Association
2007 – present     American College of Veterinary Surgeons (Large Animal)
2003 - 2012         USDA/APHIS National Veterinary Accreditation Category II Veterinarian