Nadine Fiani, BVSc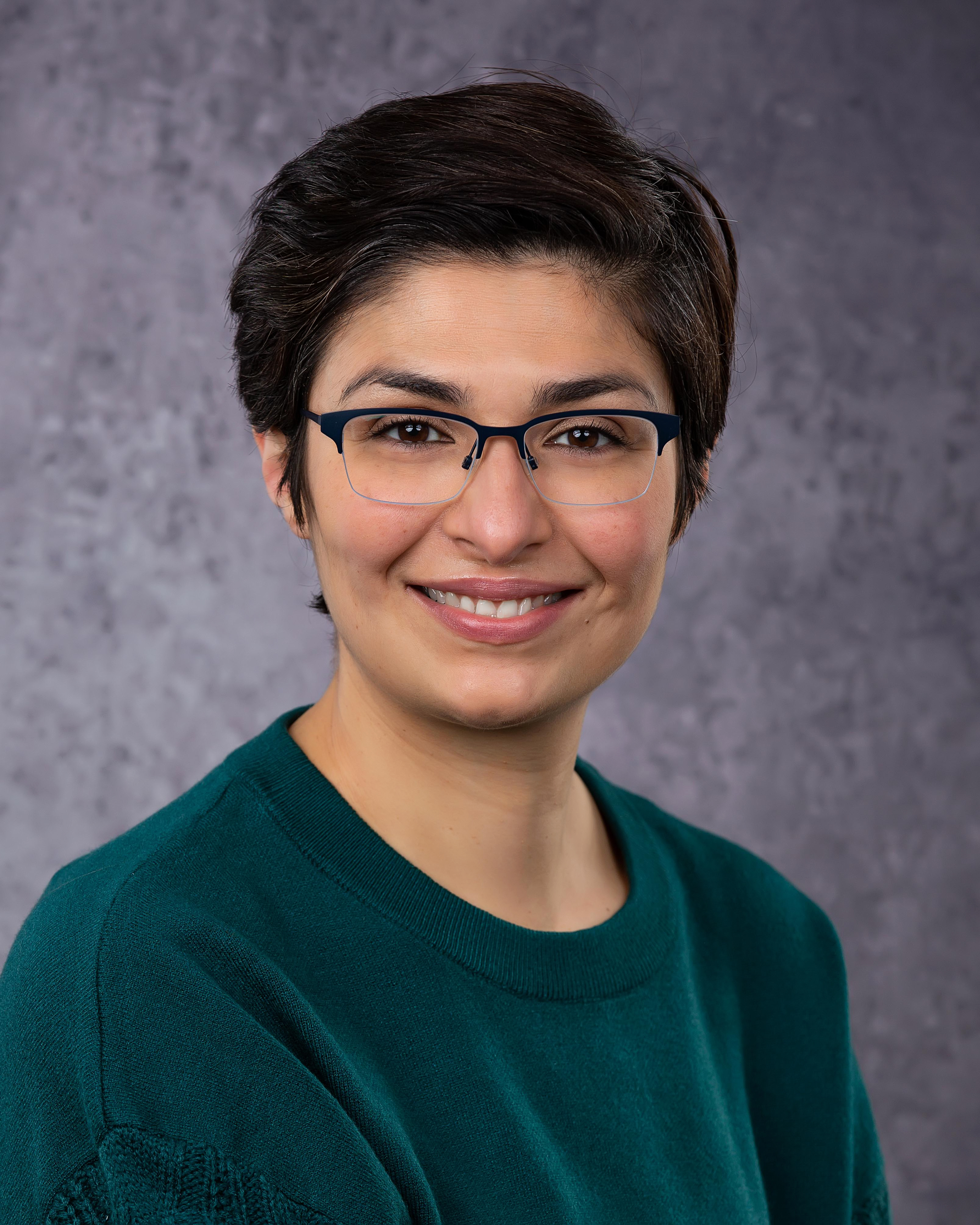 Diplomate - American Veterinary Dental College
Associate Clinical Professor, Section of Dentistry and Oral Surgery
Associate Director, Cornell University Hospital for Animals
Section Chief
Medical Director, Specialties I
---
Department of Clinical Sciences
Cornell University College of Veterinary Medicine
930 Campus Road, Box 31
Ithaca, NY 14853

Office: 607.253.4358
Email: nf97@cornell.edu
Research/Clinical Interests
Dr. Fiani's research interests include dentition of Australian Mammals, etiological mechanisms of dental disease in zoo animals and endodontic disease. 
Clinical Interests include endodontics, oncological surgery, and maxillofacial trauma and surgical repair.
She also researches clinical teaching measures of success.
Education and Training
2011     University of California at Davis, Residency in Dentistry and Oral Surgery
2005     University of Sydney, BVSc (HONS)
Biography
Publications

    Please select the PubMed link for a list of Dr. Fiani's publications.
Awards and Honors
2017     Innovative Teaching Award, Cornell University Department of Clinical Sciences
2013     Diplomate, American Veterinary Dental College
Professional/Academic Affiliations
2015 – present     New York State Veterinary Medical Society
2008 – present     American Veterinary Dental College