Nancy Lorr, PhD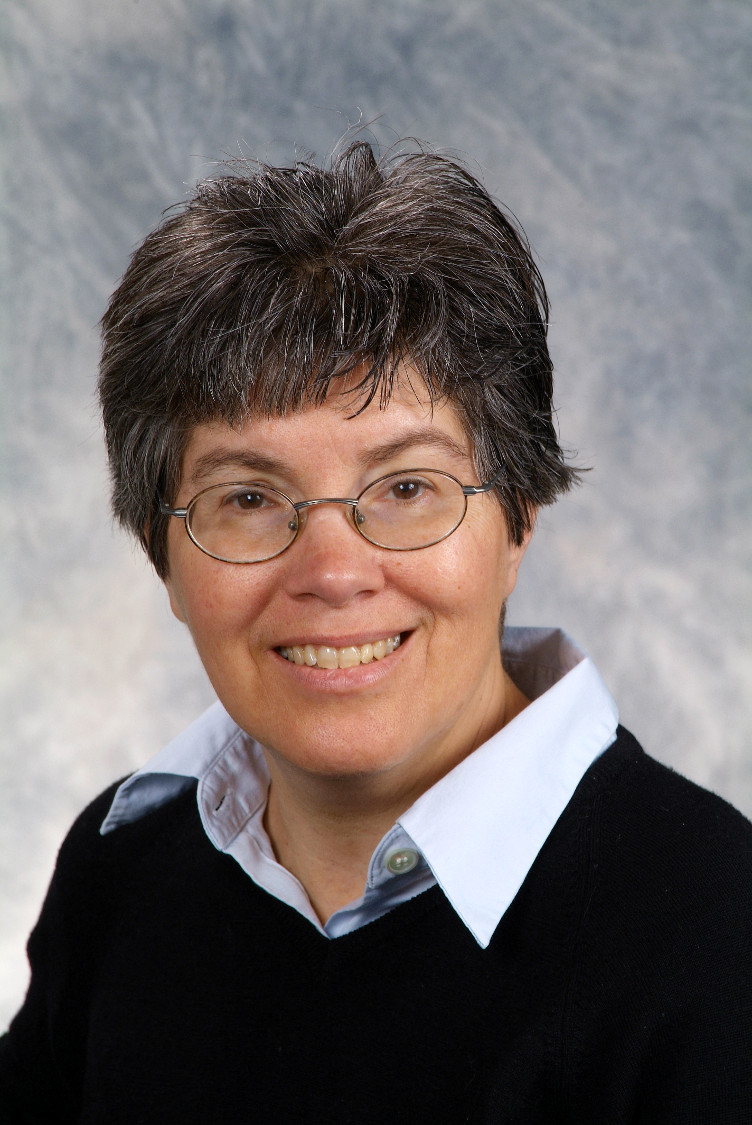 Department of Biomedical Sciences
Lecturer in Physiology
---
---
Department of Biomedical Sciences
Cornell University College of Veterinary Medicine
Ithaca, NY 14853

Office: 607.253.3457
Email: nal4@cornell.edu
Research Interest
She researched the role of Cytochrome P450 in toxicological responses of the liver and immune system at the University of Medicine and Dentistry and at Cornell University.
Education
PhD, Biology, University of Oregon, 1978
MS, Toxicology, 1981
Biography/Professional Experience
Dr. Nancy Lorr is a Lecturer in the Department of Biomedical Sciences. She has been involved in teaching Undergraduate Physiology laboratories for the Department since 1994. Her interests are in encouraging the learning of Physiology through experimentation, analysis and discussion.
Publications
Awards and Honors
Professional/Academic Affiliations