Robert Weiss, PhD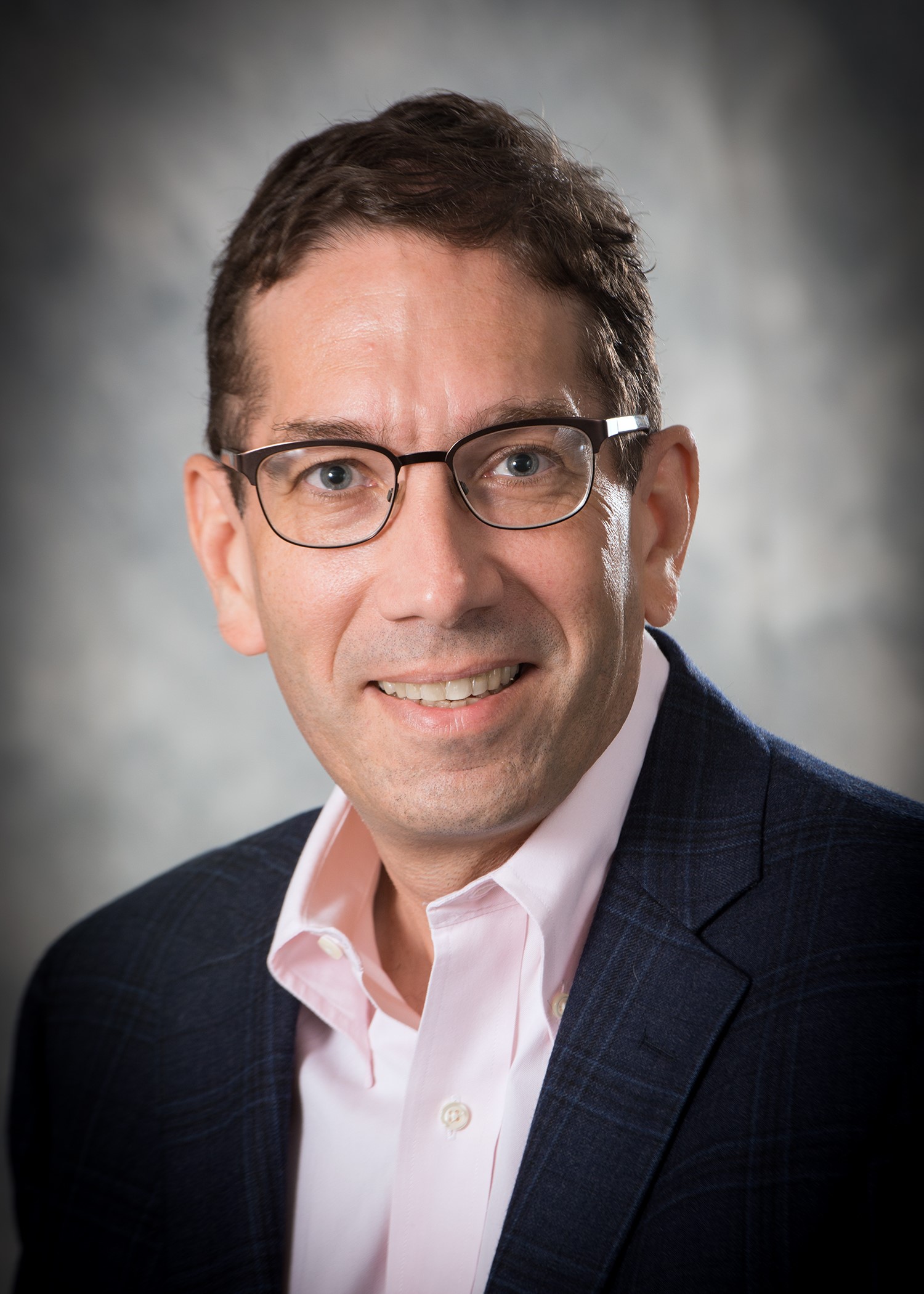 Department of Biomedical Sciences
Professor of Molecular Genetics
Associate Dean for Research and Graduate Education
---
---
Department of Biomedical Sciences
Cornell University College of Veterinary Medicine
T2 006C Veterinary Research Tower, Box 16
Ithaca, NY 14853-6401

Office: 607-253-4443
Fax: 607-253-4212
Email: rsw26@cornell.edu
Research Interest
The Weiss laboratory develops mouse models to study how genomic instability and metabolic dysfunction affect mammalian development and tumorigenesis. We have produced and characterized numerous mouse models and in parallel established cell culture models in order to investigate three primary areas:

1.  DNA damage checkpoint mechanisms and their physiological functions
          To safeguard against genetic alterations that could lead to cell death, premature senescence, or deregulated proliferation, cells employ a variety of mechanisms that maintain DNA replication fidelity, ensure accurate chromosome segregation, and respond to DNA lesions.  A primary research interest of the Weiss lab centers on how mammalian cells maintain genomic stability under normal growth conditions and following genotoxic stress, and how loss of genomic integrity contributes to cancer and other diseases.  A major focus is on a trimeric DNA damage checkpoint complex called the 911 complex. We study 911 at both a fundamental mechanistic level as well as in physiological contexts using mouse models featuring partial or complete 911 inactivation. 911 is upregulated in many cancers and, as noted below, its genetic inactivation suppresses tumorigenesis, suggesting that it is a promising target for drug development.
         A related research endeavor addresses the regulation of DNA damage response mechanisms in germ cells and their impact on the origins of testicular germ cell tumors (TGCTs), which are unusual cancers in being highly sensitive to DNA damaging chemotherapeutics even at advanced stages.  We have generated an exciting new TGCT mouse model featuring rapid onset and high penetrance of metastatic testicular cancers and used this system to identify a stage specific susceptibility of germ cells to malignant transformation as well as to identify a striking hypersensitivity of cancer stem cells from testicular cancers to chemotherapy.

2. Molecular control of ribonucleotide reductase, a key regulator of nucleotide biosynthesis, and the effects of nucleotide levels on the nuclear and mitochondrial DNA genomes.
          In order to test the physiological consequences of RNR deregulation, we generated transgenic mice that individually overexpress Rrm1, Rrm2, or p53R2.  Remarkably, mice that overexpress RRM2 or p53R2 show a significant increase in the frequency of spontaneous lung neoplasms but not other cancers (Cancer Research 68: 2652-2660). In order to assess the impact of deregulating RNR through an independent mechanism, we also have created transgenic mice that broadly overexpress a hyperactive form of the enzyme that is defective for feedback inhibition, with the overall goal of understanding how RNR regulation contributes to genomic integrity and tumor suppression.

3. Biological functions of sirtuin enzymes and evaluation of small molecule inhibitors of sirtuins as cancer therapeutics.
          In collaboration with Dr. Hening Lin (Chemistry and Chemical Biology, Cornell University) we are investigating roles for sirtuins in cancer.  These studies focus on SIRT2 and SIRT5, sirtuins that our data indicate have tumor promoting functions.  The Lin lab has generated potent and highly selective inhibitors of these enzymes that we are testing as cancer therapeutics in mouse models.
Education
Postdoctoral Fellow, Department of Genetics, Harvard Medical School
PhD, Molecular Virology, Baylor College of Medicine, 1997
AB, Biology, Wabash College, 1992
Biography/Professional Experience
Bob is a Professor of Molecular Genetics in the Department of Biomedical Sciences at Cornell University. He received an A.B. in Biology from Wabash College in 1992 and a Ph.D. in Molecular Virology from Baylor College of Medicine in 1997. He then trained as a postdoctoral fellow in the Department of Genetics at Harvard Medical School with support from an American Cancer Society postdoctoral fellowship. In 2002, Bob joined the faculty of Cornell University. He lectures in the core veterinary curriculum, teaches a graduate course on genome maintenance mechanisms, and leads a research program aimed at dissecting how mammalian cells maintain genomic stability, using mouse models and an array of genetic, molecular, cell biological, and genomic technologies.
Publications
 Browse PubMed for a complete listing of Dr. Weiss' publications
Awards and Honors
Professional/Academic Affiliations