Thomas J. Divers, DVM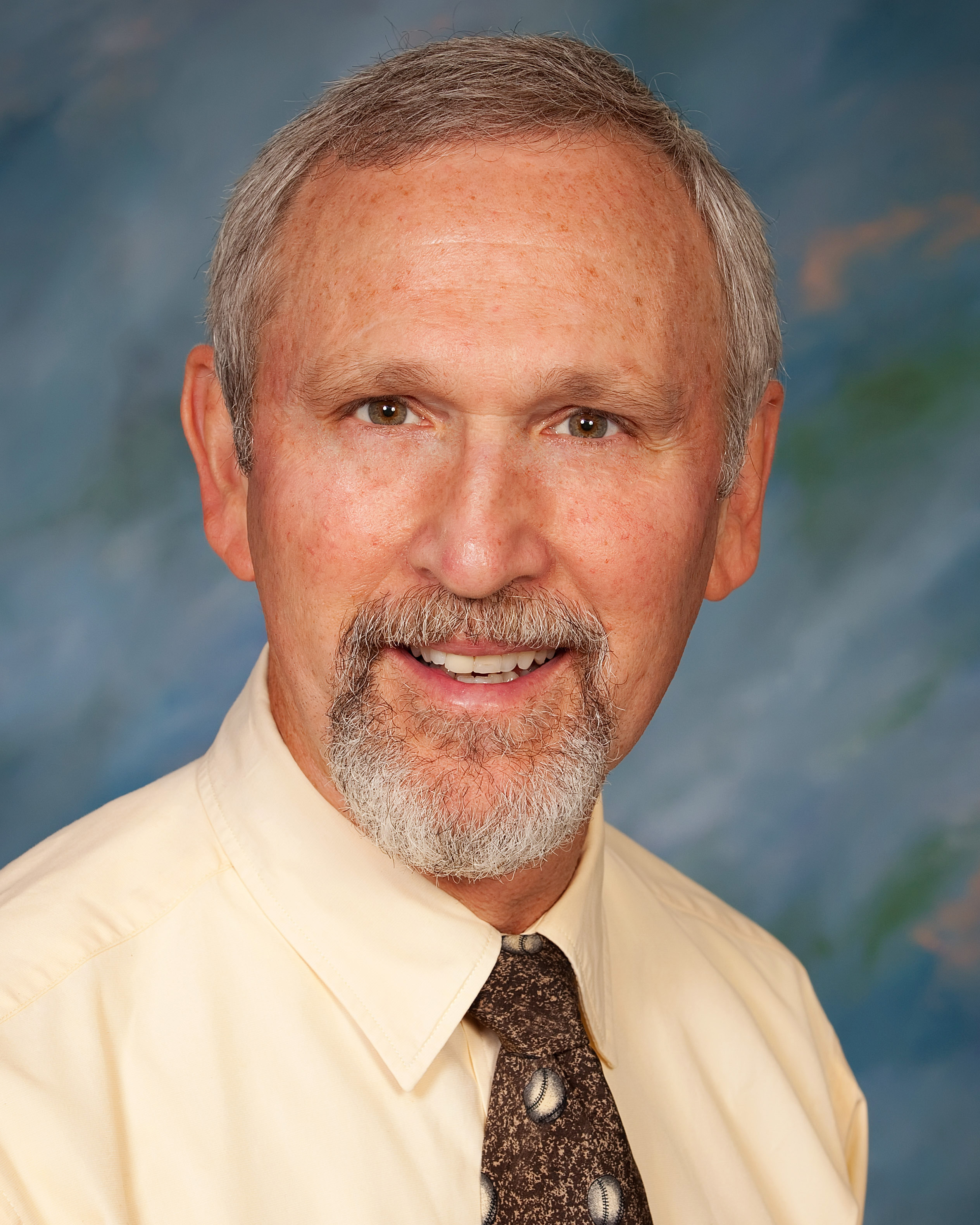 Diplomate - American College of Veterinary Internal Medicine
Diplomate - American College of Veterinary Emergency and Critical Care

Rudolph J. and Katharine L. Steffen Professor of Veterinary Medicine, Section of Large Animal Medicine
---
Department of Clinical Sciences
Cornell University College of Veterinary Medicine
930 Campus Road, Box 25
Ithaca, NY 14853

Office: 607.253.3226
Fax: 607.253.3271
Email: tjd8@cornell.edu
Research/Clinical Interest
Characterization of recently discovered liver-tropic viruses in horses The goal of this project is to study the pathogenesis of the Non-Primate Hepacivirus (NPHV) and the Theiler's Disease Associated Virus (TDAV) two additional recently identified, blood borne viruses of horses.
Investigation of a newly discovered Equine Parvovirus and its association with Theiler's disease.
Transmission of Newly Discovered Equine Hepatitis-Associated Viruses of Horses.  The goal of this project is to determine if Tabanid flies can transmit the newly discovered Equine Parvovirus.
Investigation of the cause of Elevated Serum GGT in Race horses- A metabolomics approach.
Serum OspA antibody and bactericidal activity against Borrelia burgdorferi.
Molecular markers for detection of B. burgdorferi in the CSF of horses.
Serum heavy chain neurofilament as a marker of neurologic disease in horses; specifically in Equine Motor Neuron Disease (EMND).
Experimental infection of horses with Leptospira bratislava- is it a horse pathogen?
Glutathione concentration in liver and blood of horses supplemented with  S-adenasylmethionine.
Microbiome changes in rumen fluid following freezing.
Education and Training
1976-1978     University of Georgia, Residency in Large Animal Internal Medicine
1975-1976     University of California, Internship in Equine Medicine
1975     University of Georgia, DVM
Biography
Publications

Please select the PubMed link for a list of Dr. Divers' publications.
Awards and Honors
2014     Distinguished Service Award, Cornell University Hospital for Animals
2013     Rudolph J. and Katharine L. Steffen Professor of Veterinary Medicine at Cornell University
2013     ACVECC Educator of the Year - Large Animal
2006     AAEP's Distinguished Educator Award
2006     Norden Distinguished Teaching Award, College of Veterinary Medicine, Cornell University
1996     Diplomate, American College of Veterinary Emergency and Critical Care
2005     Nominee (1 of 10) for SCAVMA Award
2005     University of Georgia, College of Veterinary Medicine, Alumnus of the Year
1996     Norden Distinguished Teaching Award, College of Veterinary Medicine, Cornell University
1995     AVMA Samuel F. Scheidy Award
1995     A.M. Mills Outstanding Alumni Award, Alpha Psi Fraternity, University of Georgia
1993     Runner-up National SCAVMA Teaching Award
1991     One of four nominees for SCAVMA Distinguished Teacher Award, Cornell University
1981     Diplomate, American College of Veterinary Internal Medicine
Professional/Academic Affiliations
1996-present     American College of Veterinary Emergency and Critical Care
1981-present     American College of Veterinary Internal Medicine
1978-2013         American Association of Equine Practitioners