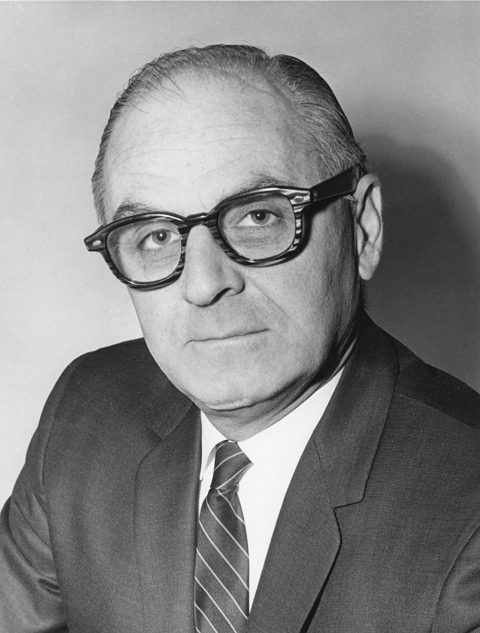 Cornell University's College of Veterinary Medicine is proud of its long-term affiliation with the Harry M. Zweig Memorial Fund for Equine Research.
The Harry M. Zweig Memorial Fund for Equine Research honors the late Dr. Harry M. Zweig, a distinguished veterinarian, and his numerous contributions to the state's equine industry. In 1979, by amendment to the pari-mutuel racing and wagering law, the New York State legislature created the Zweig Fund to support and promote equine research at the Cornell University College of Veterinary Medicine.
The Zweig Fund receives 2% of the budgets of both the New York Thoroughbred Breeding & Development Fund, and the Agriculture and New York State Horse Breeding Development Fund (Standardbred). These monies are derived from a small percentage of on-track handle and VLT revenue. The Zweig Committee was established for the purpose of administering the significant funds this groundbreaking legislation generates for equine research. It is composed of individuals in specified state agencies and equine industry positions and others who represent equine breeders, owners, trainers, and veterinarians.
The Zweig Committee distributes available funds annually in a competitive grant process to Cornell Researchers. Equine research grants have included: investigation into causes and possible cures for equine respiratory conditions and disease, colic in foals, embryonic stem cell and regenerative tissue studies, and mapping the horse genome. New York State can take great pride in the work supported by the Harry M. Zweig Memorial Fund for Equine Research. The revenue stream, dedicated to equine research at Cornell University, ensures a healthy and positive future for New York State's horse racing and breeding industry.

---