Louis M. Jacobs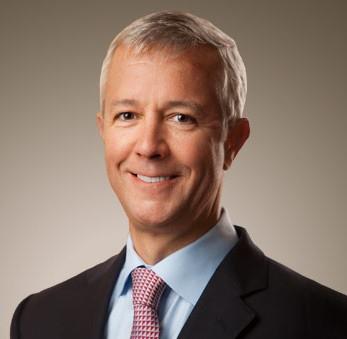 Louis (Lou) M. Jacobs is Co-Chief Executive Officer of Delaware North, a family-owned, global leader in hospitality and food service. Delaware North has annual revenue of $3 billion and more than 55,000 employees, and it serves half a billion customers annually on four continents.
As Co-CEO, Jacobs provides stewardship to the more than 100-year-old Delaware North and its operating subsidiaries, which include industry leaders in food and retail operations at airports and sports venues, sports facility ownership and management, operations of parks and major tourist attractions, hotel ownership and management, and gaming operations.
In his position, Jacobs is responsible for long-term strategic direction, determining mergers and acquisition candidates, positioning the company in emerging markets, and working with financial institutions on overall business strategy. In addition to his senior management post with Delaware North, Jacobs serves as alternate governor for the six-time Stanley Cup-winning Boston Bruins of the National Hockey League.
Jacobs has long been active in equestrian sports and has represented the United States in several international events. He currently serves as president of the Palm Beach Masters Series, and he is on the executive committee of the board of directors for the Lake Placid Horse Show Association. He is also a member of the board of directors for the Hampton Classic Horse Show and the United States Equestrian Team Foundation.
Jacobs earned both a bachelor's degree and master's degree in business administration at Harvard University. He resides in East Aurora, N.Y., with his wife, Joan. They have two children, Louis Jr. and Charlotte.
Share this: