Cornell's shelter medicine program awarded $1.6M five-year grant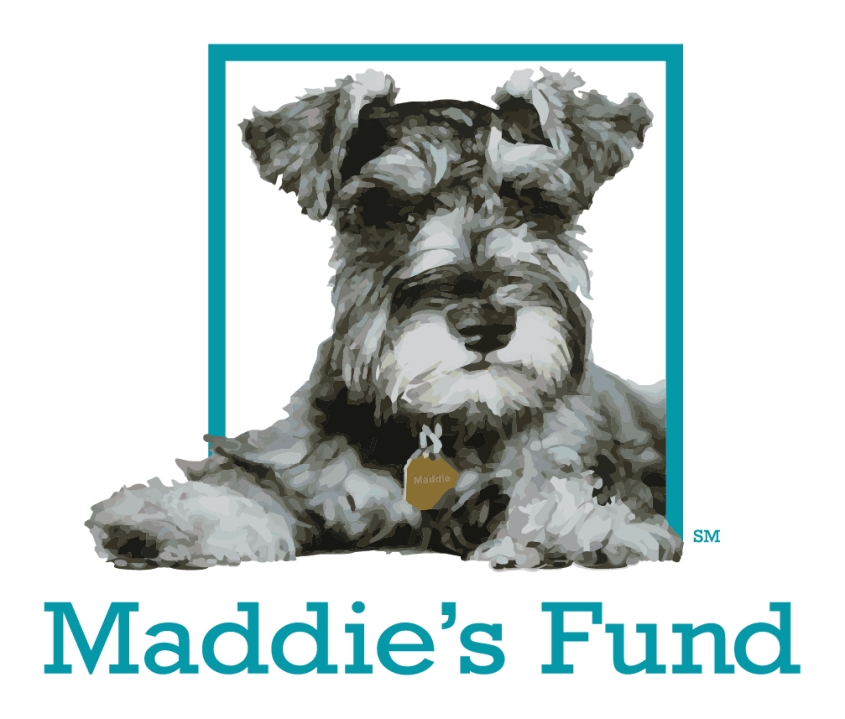 The grant that helped make formalized shelter medicine education a reality at the College of Veterinary Medicine – and has improved the lives of countless dogs and cats in the process – has been renewed on its 15th anniversary.
This year, Maddie's Fund® approved a new $1.6 million grant, which will support Maddie's® Shelter Medicine Program at Cornell University through 2024. Maddie's Fund is a national family foundation established by Cheryl and David A. Duffield '62, MBA '64 to revolutionize the status and well-being of companion animals.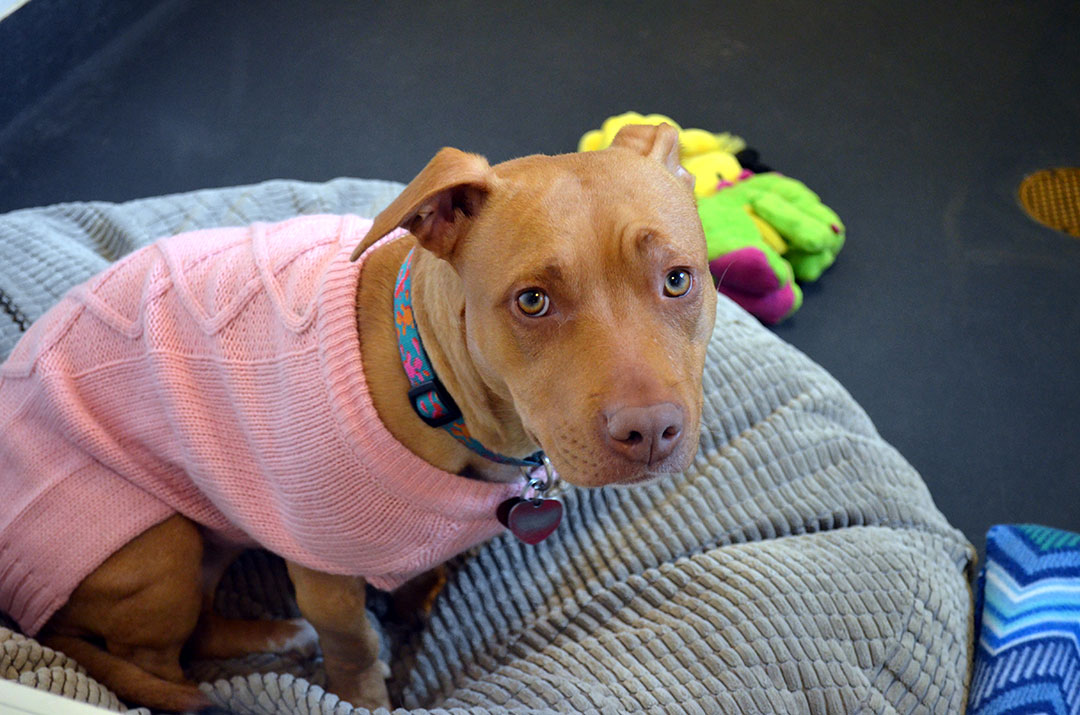 "We're so grateful to Maddie's Fund for its enduring support. We will continue to build on our strong foundation of comprehensive shelter medicine practice, training and service to better the welfare of people and animals," said Elizabeth Berliner, D.V.M. '03, the Janet L. Swanson Director of Shelter Medicine.
The program has been in operation at Cornell since 2005. With support from Maddie's Fund, Dr. Jan Scarlett first launched...(click here to read more)