Staff Service Awardees and the Dionne Henderson Staff Excellence Award Winners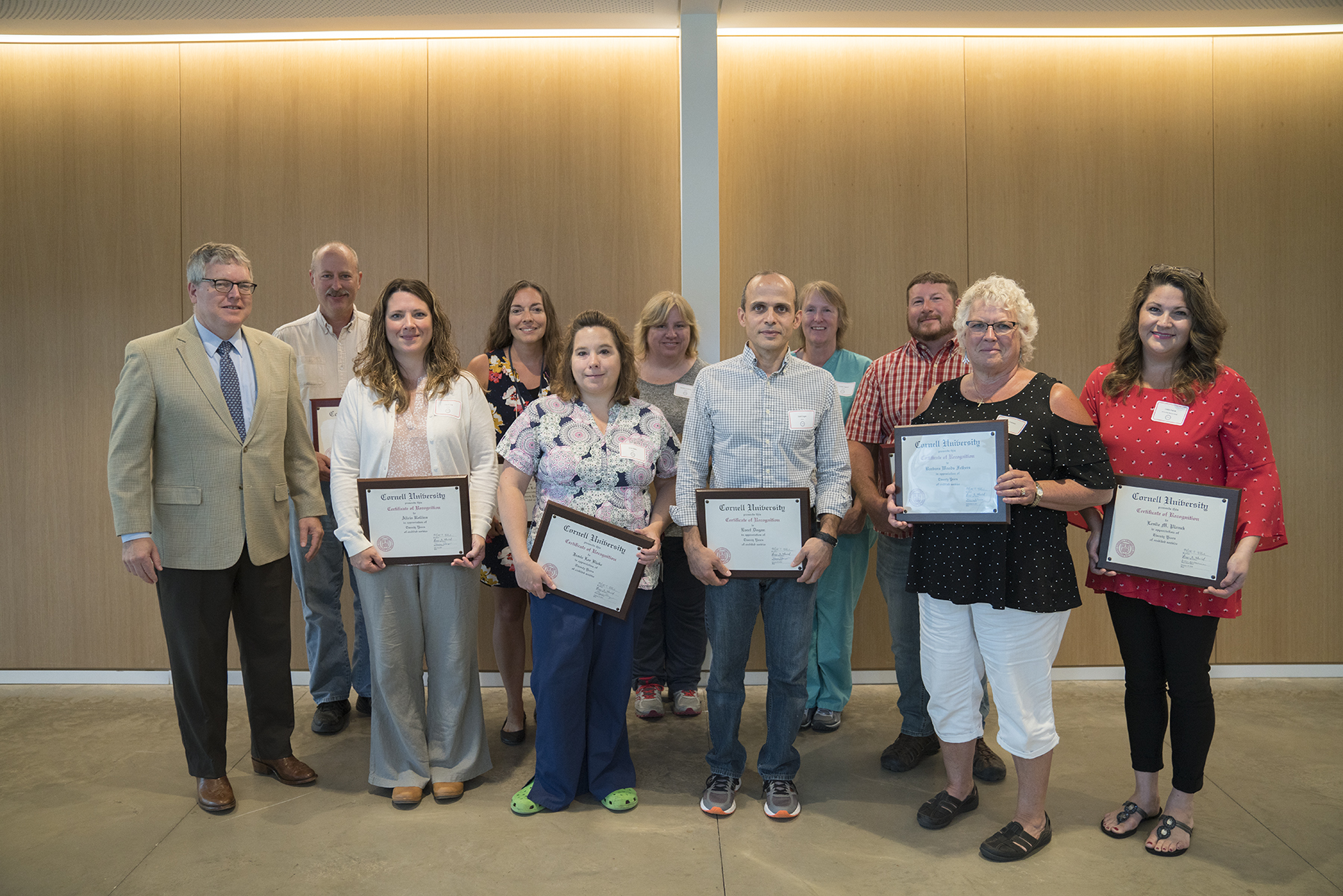 Congratulations to the Staff Service Award Recipients
This tradition of recognition is a grateful celebration of the outstanding staff whose work contributes to the success of Cornell's students, faculty, alumni and colleagues at the university. Congratulations to this year's awardees!
20 Years of Service
Michelle Armstrong
Jamie Blake
Lynette Degouff
Esref Dogan
Barbara Fethers
Shannon Kellogg
Melissa Laverack
Leslie Planck
Alicia Rollins
Edward Thompson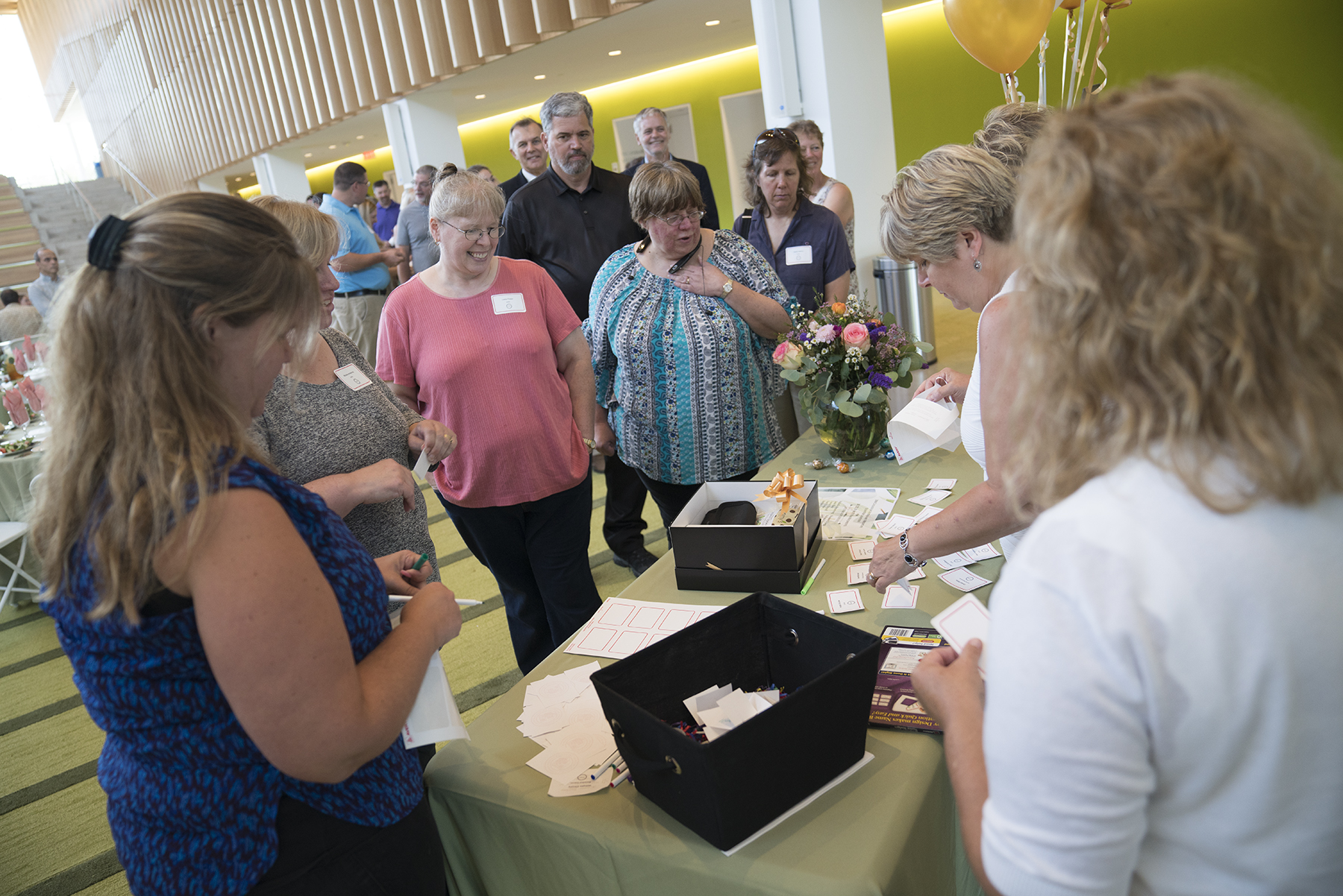 25 Years of Service
Laura Barlow
Kerry Case
Rebecca Harman
Scott Havlik
Julia Hertl
​​​​​​​Greg Mitchell
Leslie Phelps
Valerie Salerno
David Schaffner
Kathleen Strickland
Gerald Welch
30 Years of Service
Christopher Doane
​​​​​​​Wilhelm Elmore
Shari Hemsley
​​​​​​​Brian Schutt
Angela Struble​​​​​​​
Sue Williams
Gerald Willis
35 Years of Service
Kevin Ingerson
​​​​​​​Suzanne Klaessig
Lisa Mitchell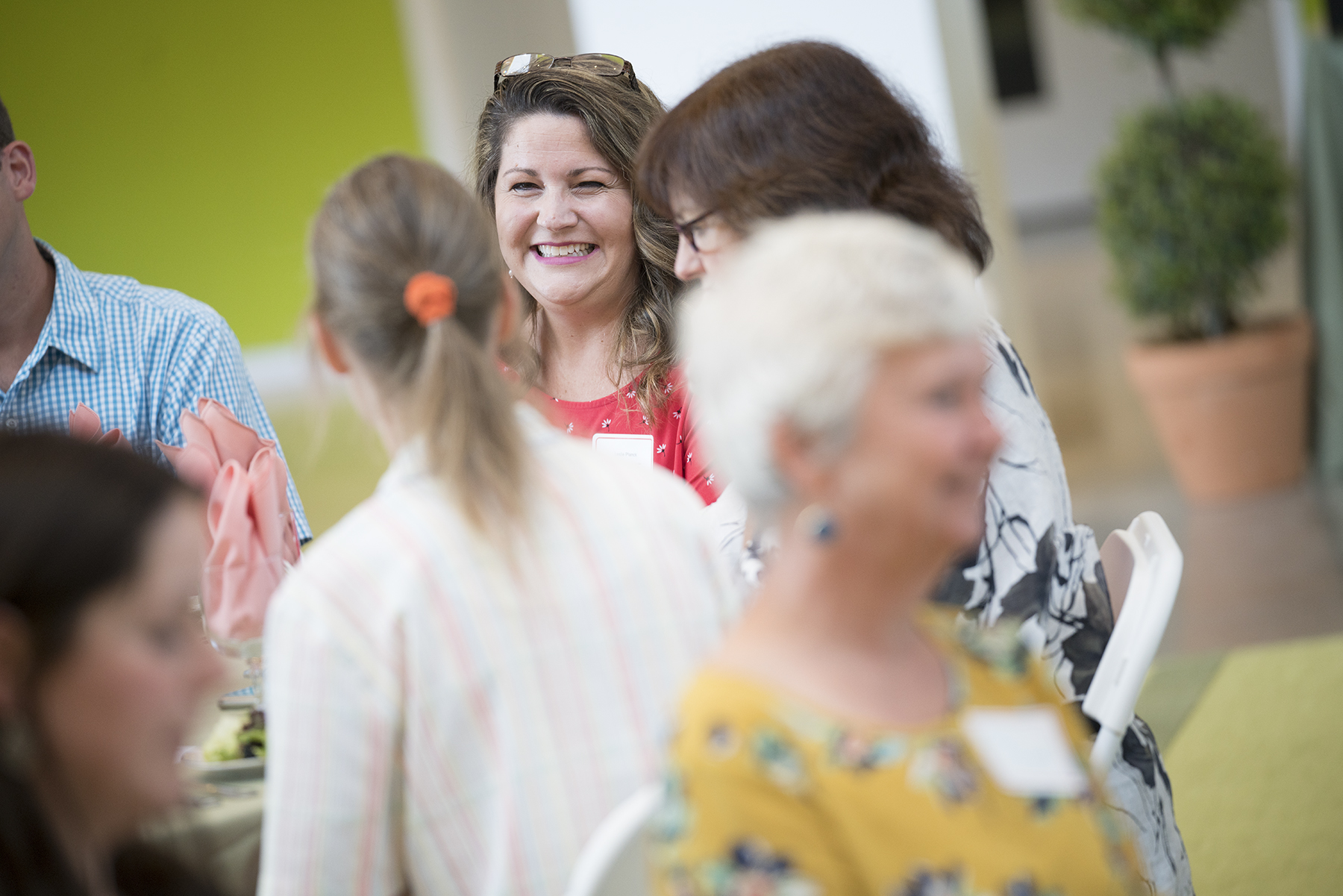 Announcing the Dionne Henderson Staff Excellence Award Winners
"Creating an environment of inclusion and empathy for all is something Dionne did naturally. She was kind to everyone. Her contagious smile, her positive attitude and her innate ability to find something good in everything and everyone made her a very unique individual. Dionne was the 'face' of our department working with both internal and external customers, building collaborations and mutually beneficial partnerships across campus. She was a resource to all who crossed her path. Dionne's demeanor made her approachable, always taking time to listen and help someone as needed. Dionne was a strong resource to others sharing knowledge and information appropriately. In dealing with all situations she was diplomatic, courteous and welcoming. She demonstrated sound and ethical judgement when acting on behalf of the college and exercised appropriate confidentiality and commitment to her work." - Carol Merkur
Congratulations to the recipients!
Scott Butler
Cindy DeCloux​​​​​​​
​​​​​​​Sue Williams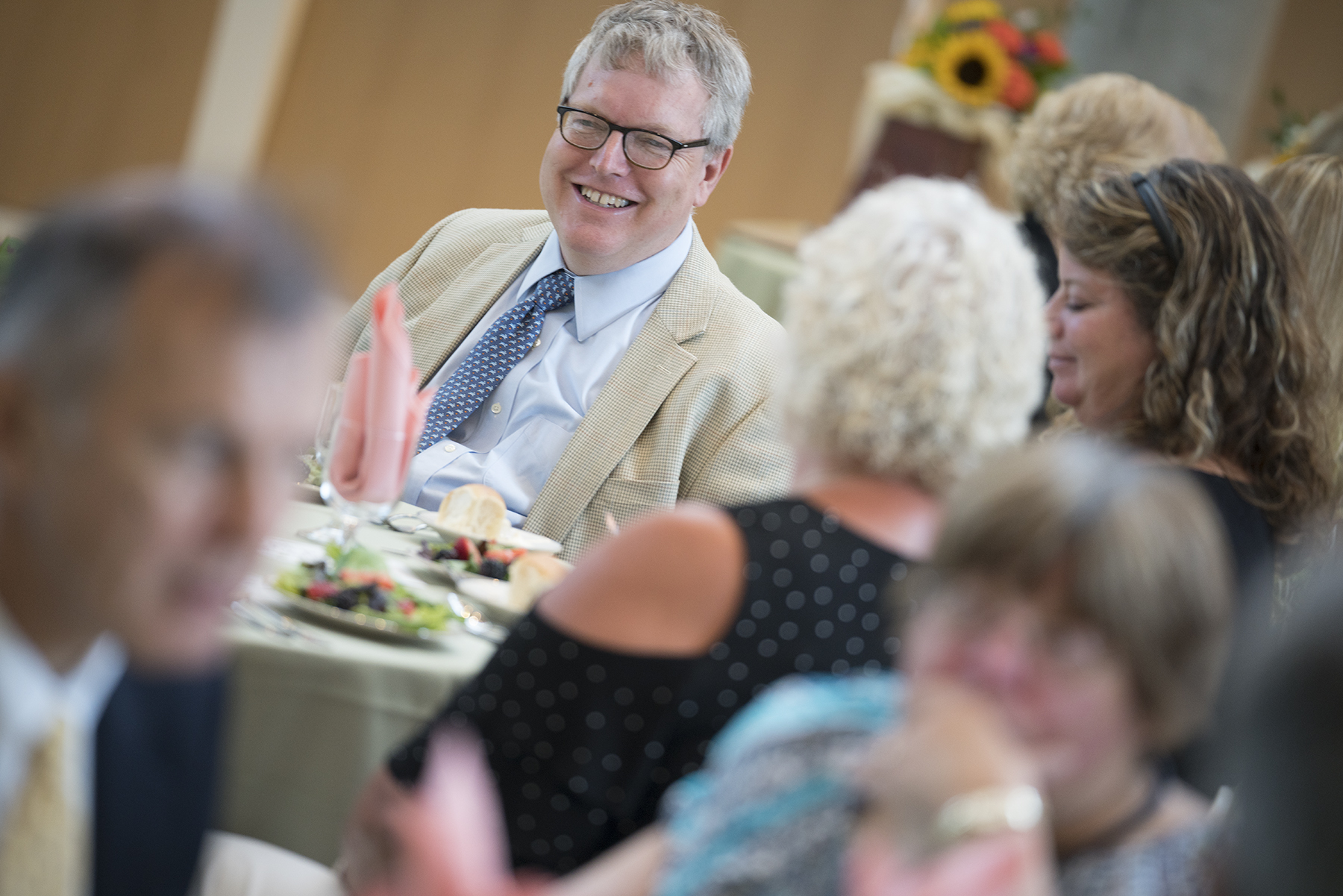 Share this: