Pet Loss Support Hotline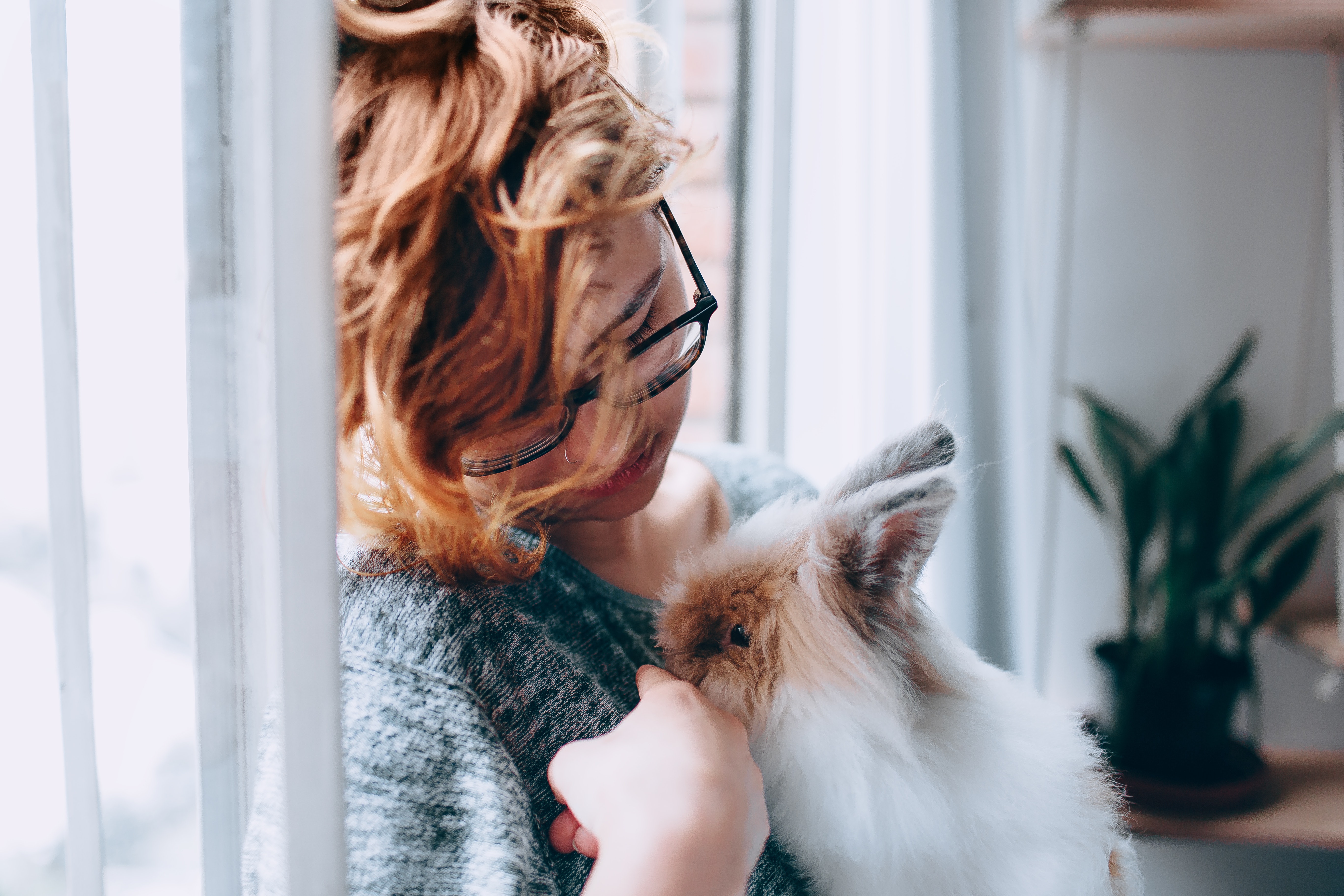 The first Pet Loss Support Hotline was set up in 1989 at the College of Veterinary Medicine at the University of California at Davis. Cornell used their guidelines in construction of our own hotline. The hotline is staffed by volunteer veterinary students who have undergone extensive training with professional grief counselors. Volunteers regularly attend discussion meetings with faculty advisors. These meetings assist hotline volunteers in dealing with the personal responses to grief and educate them to better serve the needs of callers.
Literature relating to pet loss and grief is maintained by the hotline and available for mailing to callers who request information. Articles about the human-animal bond and grief are provided for the education of student volunteers and, together with the experience from the hotline, help to prepare the students for the emotional side of veterinary practice.
Many if not all of the veterinary student volunteers have experienced the loss of a beloved companion animal and are aware of the profound sadness and confusing emotions that can result. They understand that every loss is unique and they are trained to acknowledge the normal grieving process that callers are experiencing.
The Cornell Pet Loss Support Hotline is not a mental health hotline. If the concerns voiced over a call are beyond topics related to pet loss and pet grieving, volunteers will help you find appropriate resources for your needs.