Registration
2022 Reunion will be 'cashless.' 
For health and safety reasons, cash payments will not be accepted. 
Check and credit/debit card payments are the only acceptable payment methods for Reunion purchases.

Registration deadline: Thursday, June 2, 12:00 p.m. EDT.  

Arriving at the College of Veterinary Medicine:
Check in at Registration Headquarters located in the Don D.V.M. 1969 and Rita Powell Classroom, S1-222, Veterinary Center, 606 Tower Road, and pick up your registration materials.  

Pictures will be taken during Reunion Weekend and may be used in future promotions.  If you prefer not to appear in photographs, please notify the College of Veterinary Medicine's Office of Marketing & Communications at 607.253.3800 or email Eileen Cunningham at emc62@cornell.edu .

Refund policy
Refunds will not be issued after May 20. 
Full Weekend Package
Covers all College events and meals beginning with the Thursday evening Welcome Reception through late Saturday afternoon events. Cost includes your Reunion button ('ticket' to all events), on-campus transportation, admission to University events (unless separate registration and cost noted), and Friday & Saturday Reunion Tent Parties (on one under 21 permitted). It does not include Saturday evening class dinner cost; this is an additional charge.

21 and older: $195.00 before May 4; $215.00 after May 4
13-20:  $125.00 
6-12:     $60.00
5 and under free

Mini Weekend Package
Covers all College events and meals beginning with the Friday BBQ through late Saturday afternoon events. Cost includes your Reunion button ('ticket' to all events), on-campus transportation, admission to University events (unless separate registration and cost noted), and Friday & Saturday Reunion Tent Parties (on one under 21 permitted). It does not include Saturday evening class dinner cost; this is an additional charge.

21 and older:  $160.00 
13-20: $90.00
6-12:   $50.00
5 and under free
Class Dinner Only
Class Dinner Only Package covers only the cost of dinner and a $5 processing fee (adult registrations). 
See individual class dinner registrations for adult and child pricing.
It does not include a Reunion Button, College tours, on-campus transportation, admission to University events, or Reunion Tent Parties.

Still need accommodations?  Click HERE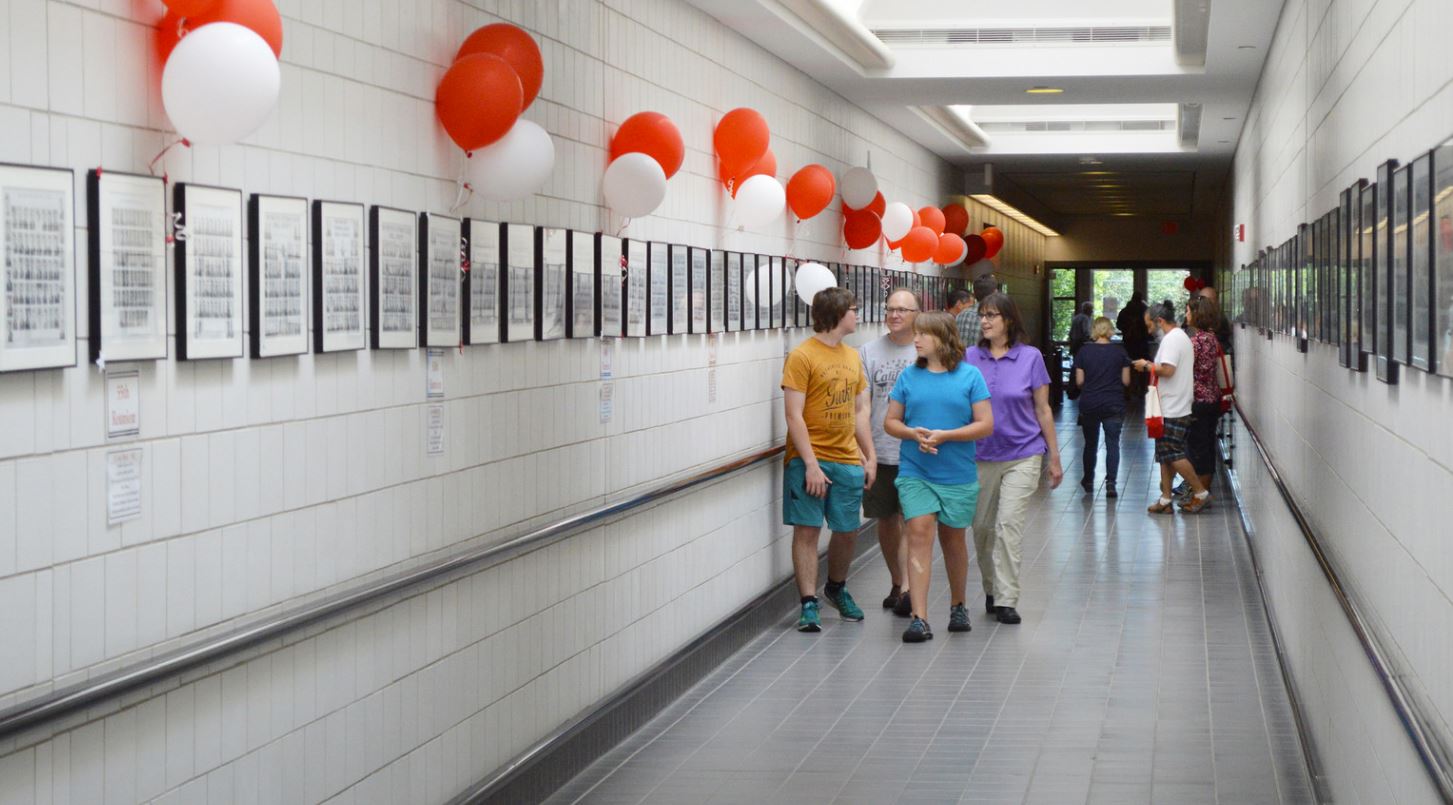 Office of Alumni Affairs and Development
607-253-3475; vet.alumni@cornell.edu