What can we learn about cancer from animals that rarely develop the disease?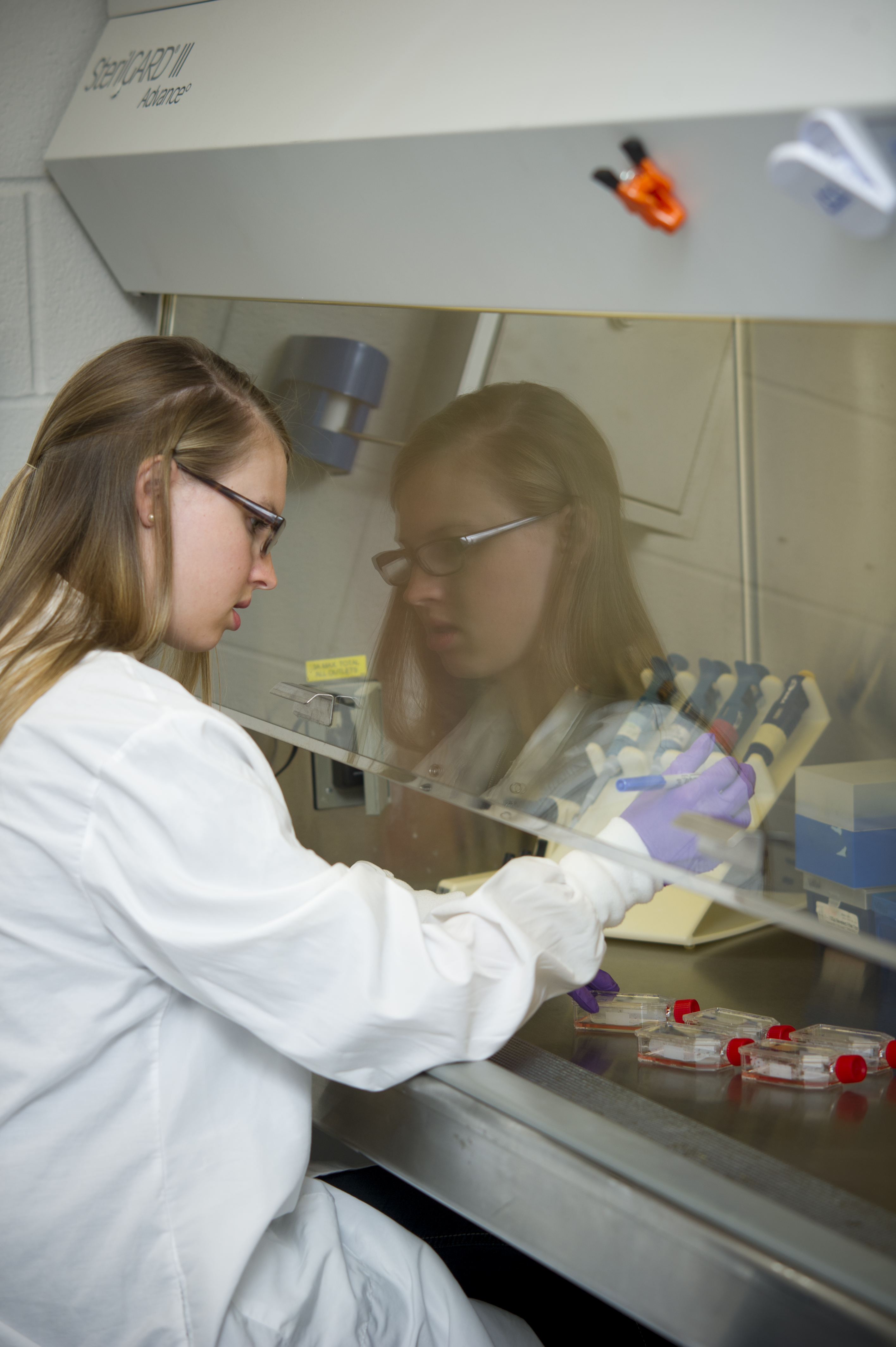 Cancer is a major health problem for humans and their pets. Thousands of scientists are working hard to understand the causes and potential treatments of different types of cancer, and many researchers perform those experiments in mice. But other animals that rarely develop cancer, such as naked mole rats, elephants or even whales, can also teach us a thing or two about cancer. What can researchers learn from these animals, and how do they study large, wild or long-lived animals in the lab?
Dr. Gerlinde Van de Walle, associate professor of Microbiology and Immunology at the Baker Institute is studying breast tissue from a range of mammals with varying incidence of breast cancer to investigate how breast cancer starts. Her group has made cell cultures using breast tissue from humans, monkeys, rodents, pets, livestock, and wild animals, which they can use for experiments in the lab. They have already discovered that cells from horses and cows – animals that rarely develop breast cancer – rapidly die after experiencing DNA damage. In humans and dogs, however, DNA-damaged cells keep dividing, which ultimately could lead to tumors.
This finding from Van de Walle's diverse collection of animal breast tissue cultures is only the beginning. Stay tuned for more cancer discoveries coming soon from the Van de Walle lab.