Bovine Mastitis
Mastitis in cows is one of the most common diseases plaguing the dairy industry. Bovine mastitis is an inflammation of the mammary gland caused from trauma or an infection, leading to abnormal and decreased milk production.
Apart from antibiotics, dairy farmers have few tools to treat the common and costly udder infection mastitis. To add to their tool kit, a team led by Dr. Gerlinde Van de Walle of the Baker Institute is exploring compounds secreted by stem cells as a potential therapy that may kill the bacteria while healing the damage they leave behind.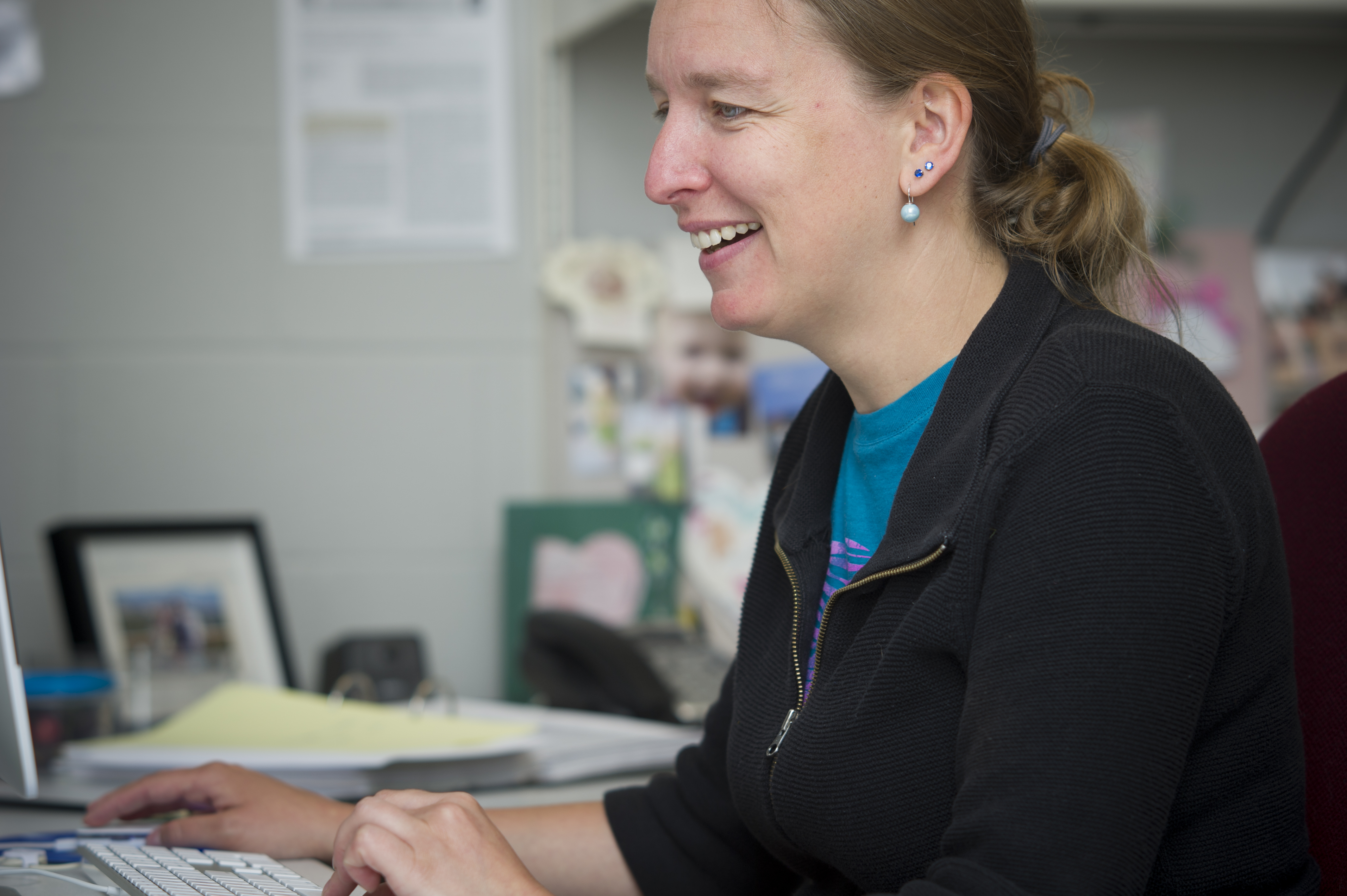 The new project stems from a unique collaboration between the Baker Institute for Animal Health, part of the Cornell College of Veterinary Medicine (CVM), and Elanco, a leading animal health company. Funding for the work comes from the Foundation for Food and Agriculture Research (FFAR), the New York Farm Viability Institute (NYFVI) and Elanco. All together, the project will receive $1.38 million, with about half coming from FFAR. While the research is still in early stages, the team hopes it will provide proof of concept that stem cell compounds have potential for treating mastitis and perhaps other diseases as well.  "The long-term goal would be a natural product that could be an adjunct or even a replacement for antibiotics," said Van de Walle, "that in itself would be huge." 
In addition, Dr. Laura Goodman of the Baker Institute is collaborating with scientists at the University of New Hampshire to study genetics of this costly dairy cow disease. Even with this heavy cost, there is limited information about the genetics of the bacteria that cause mastitis. Now researchers at the New Hampshire Veterinary Diagnostic Laboratory at the University of New Hampshire in collaboration with colleagues at Cornell University have received a four-year $650,000 grant from the USDA National Institute of Food and Agriculture (NIFA) to conduct genetic research to unravel how these bacteria cause these costly infections.
See the latest developments
"By and large, however, it is antibiotics that veterinarians and dairy farmers have historically relied on to treat mastitis – and they still do. But while antibiotics do work, any treated cow must be taken out of the milking pool for a period of time to prevent contamination of the milk supply with antibiotic residues. Antibiotics also do nothing to repair the tissue damage caused by the infection.
And with bacterial resistance to antibiotics growing each year, it is critical that a new solution be found to treat mastitis." READ MORE
UNH Scientists Receive $650,000 Grant to Study Genetics of Costly Dairy Cattle Disease - August 23, 2021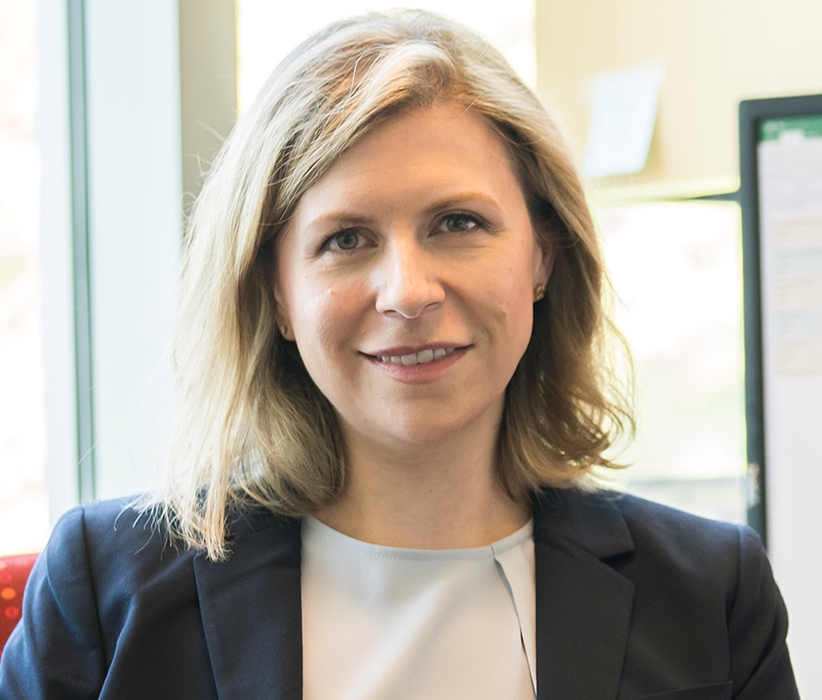 Researchers at the New Hampshire Veterinary Diagnostic Laboratory at the University of New Hampshire in collaboration with colleagues at Cornell University have received a four-year $650,000 grant from the USDA National Institute of Food and Agriculture (NIFA) to conduct genetic analysis and research to unravel how these bacteria cause these costly infections. The grant is part of the federal agency's $14 million research investment to protect agricultural animals from disease. READ MORE