Clients & Breeders
Knowing we can donate Tucker's left over blood to possibly help other animals in the future is comforting to us.
Biobank samples help researchers find new and better ways to diagnose and treat diseases that affect both animals and humans.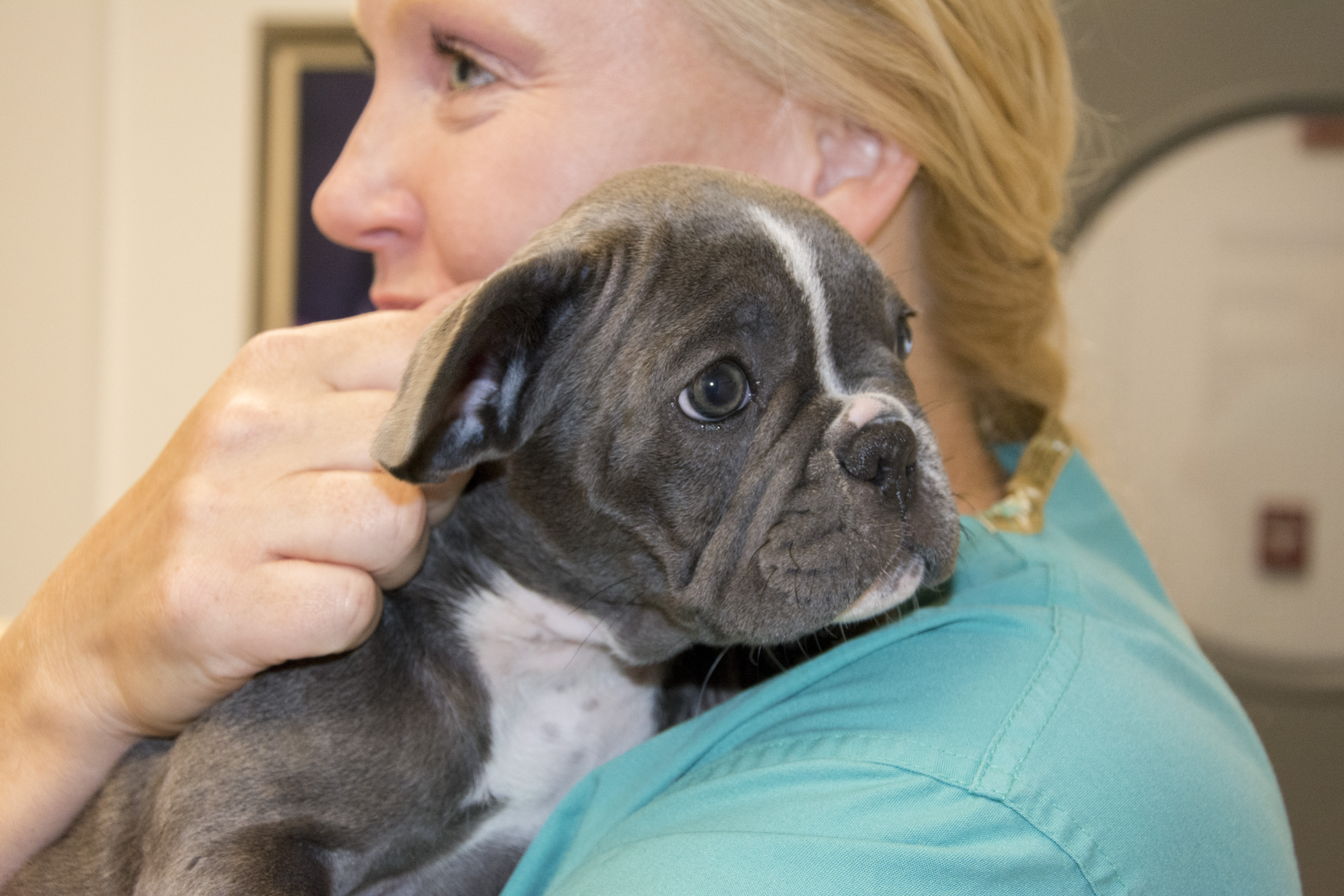 You can help as well, by donating blood and other biological samples from animals in your care to the Cornell Veterinary Biobank.
Owners usually find that donating samples to us comforts them when coping with their animal's illness or death by making a meaningful contribution to advances in medicine that will help future generations of animals and humans.
It's hard to lose a member of your family, but it means so much to know that DNA from our Labs, Ben and Maddie, are making a difference in research and development of new therapies.
To participate – check if your animal is eligible for current open studies.
To learn more about the Biobank – please check our FAQs.
To support our work – you can support the biobank via an online donation. As a non-profit organization, the Biobank thrives on these donations to keep improving its services to the scientific community.