Veterinarians
Biobank samples allowed us to identify ways that canine lymphomas are similar to human lymphomas, leading to better targeted, less toxic treatments for dogs and people.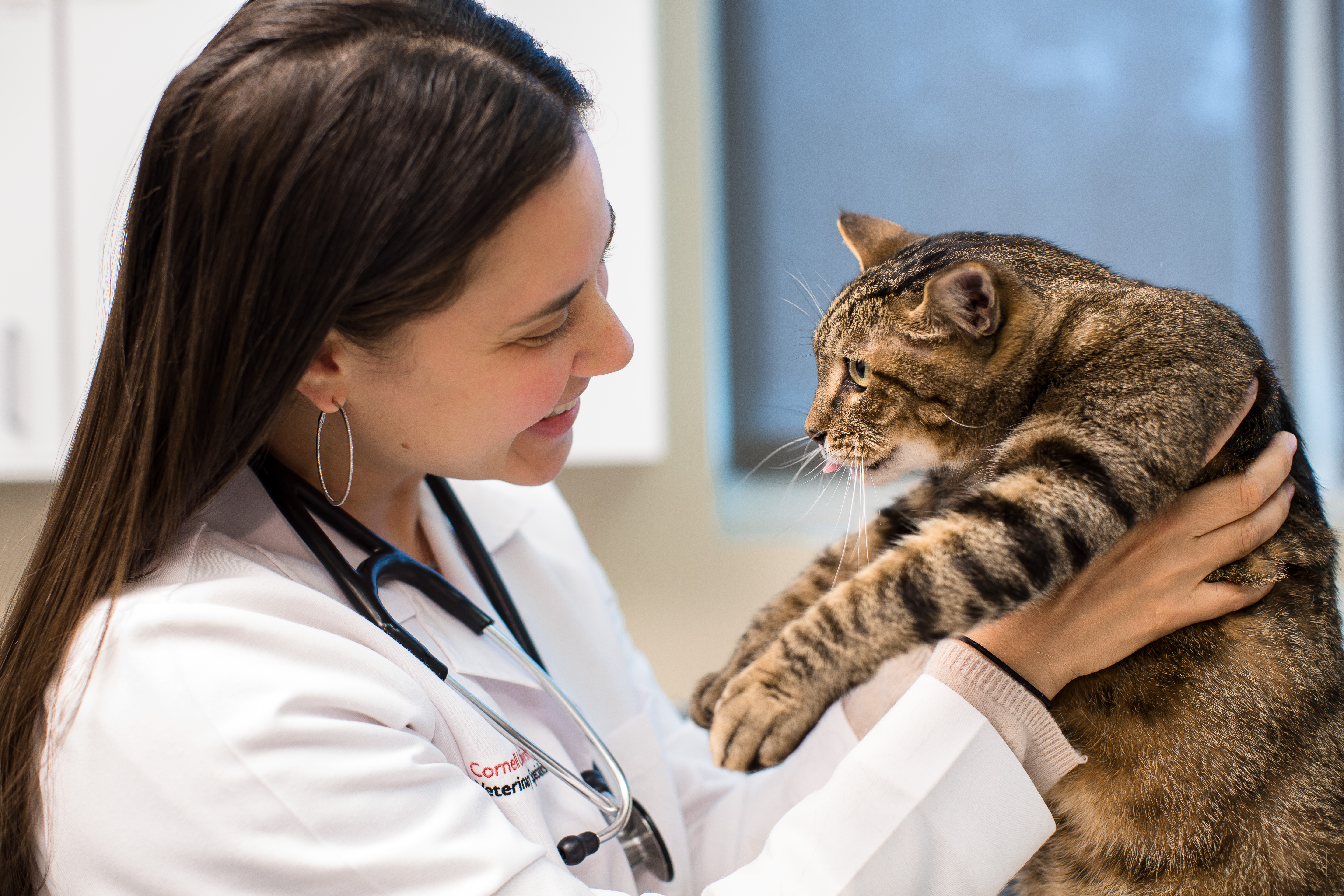 Although the Biobank relies heavily on Cornell's existing infrastructure, it welcomes contributions from veterinarians all over the world. By partnering with us, veterinarians can impact their own practice, by helping drive advances in medical research which result in optimized diagnostic methods and personalized therapies for their patients.
---
After an initial contact you will receive collection instructions, as well as a patient information form and owner consent form, which have to be filled out and sent back to us.
Please also send any relevant clinical information or reports that support the reason your patient may be eligible to contribute to the Biobank. These could be histology reports, lab reports, imaging studies, pedigree and registration information as provided by the owner, etc.
All documents must be sent along with the biological material, which should be collected according to our Standard Operating Procedure (SOP) and shipped on a cold pack previously provided by us, using an express service.