Biomedical & Biological Sciences Signature Seminars
Tuesday, March 5, Dr. John D. Scott
Exploring and Exploiting the Spatial Constraints of Cell Signaling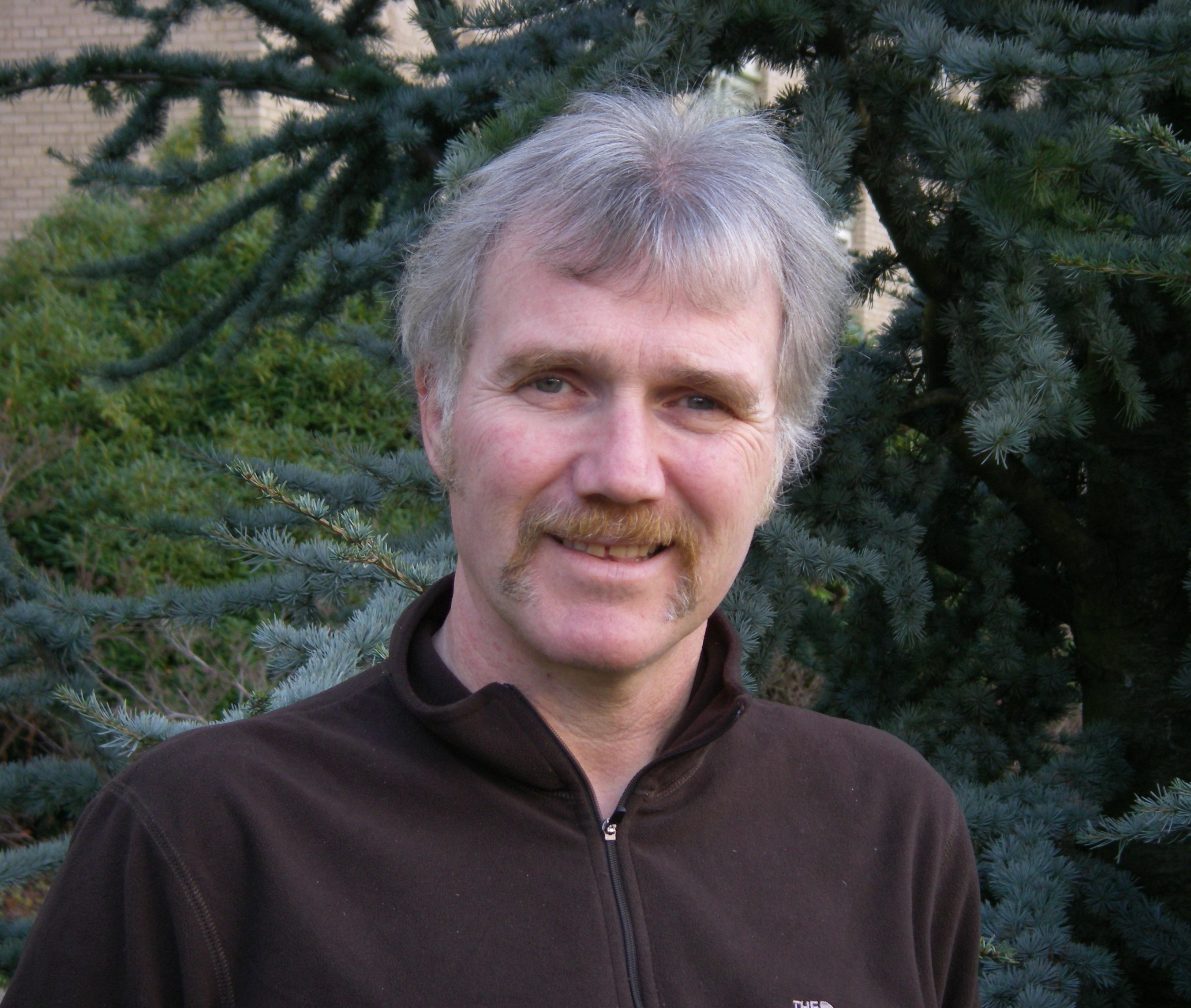 Professor and Chair, Department of Pharmacology,
University of Washington
Hosted by: Richard Cerione, Department of Molecular Medicine and Praveen Sethupathy, Department of Biomedical Sciences
Dr. John Scott directs a research lab that investigates intracellular communication networks that promote specificity in signal transduction events. He received his Ph.D. from the University of Aberdeen, Scotland.
Tuesday, April 30, Dr. Julie Pfeiffer
How Gut Microbes Enhance Enteric Virus Infection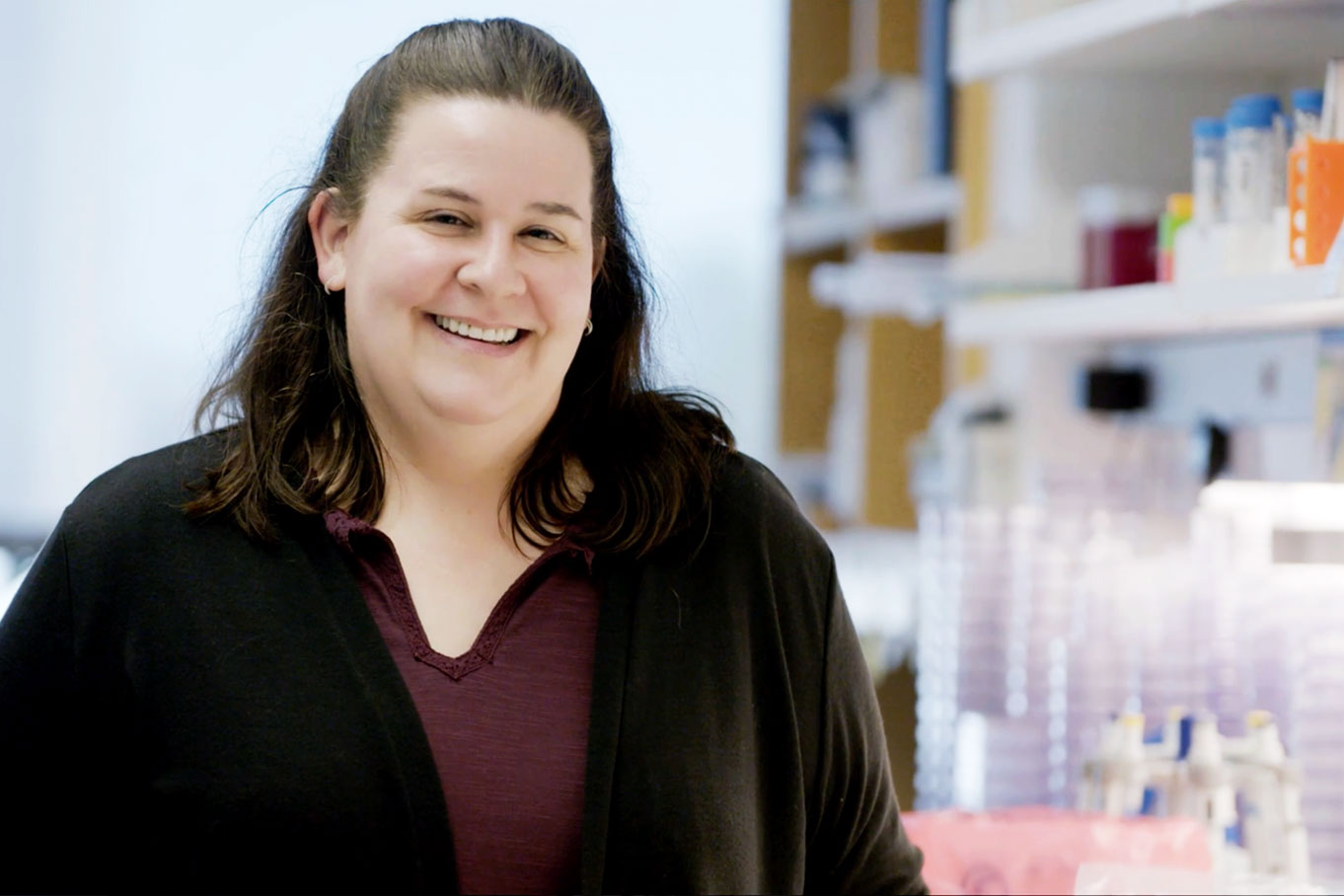 Professor, Department of Microbiology,
University of Texas Southwestern
Hosted by: Dr. Holger Sondermann
Dr. Julie Pfeiffer is a Professor of Microbiology at the University of Texas Southwestern Medical Center in Dallas where she studies RNA virus evolution, dissemination, pathogenesis, and transmission.  Her recent interests include examining the impact of intestinal microbiota on enteric virus infections. Her lab has determined that intestinal bacteria promote replication of several enteric viruses and ongoing work is examining mechanisms and consequences of bacteria-virus interactions.
Tuesday, May 7, Dr. Blossom Damania
TBA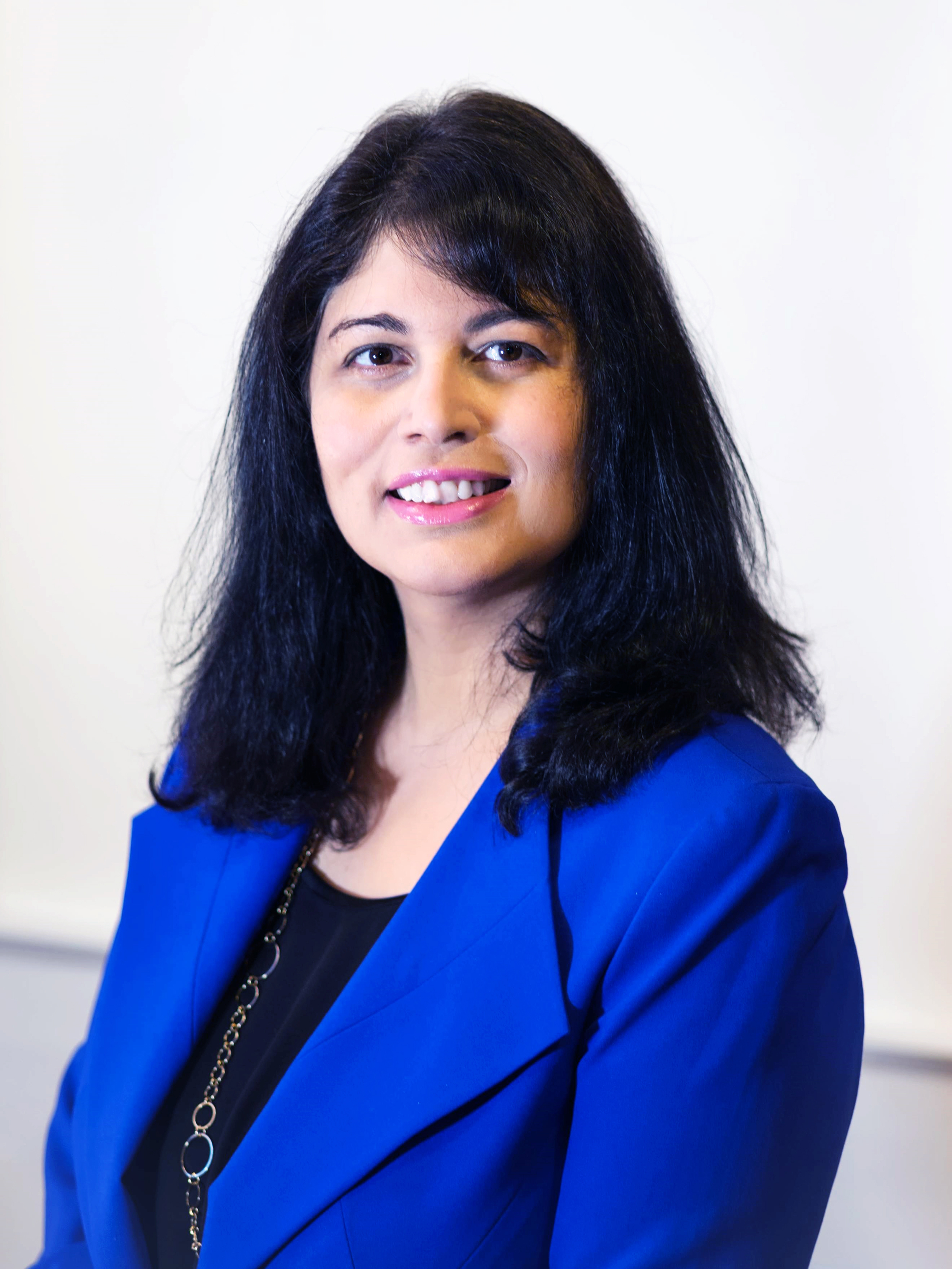 Professor, Department of Microbiology & Immunology, University of North Carolina at Chapel Hill
Hosted by: Orchi Anannya, Student Sponsored Seminar
Dr. Blossom Damania's laboratory is focused on understanding the molecular pathogenesis of Kaposi's sarcoma-associated herpesvirus (KSHV), an oncogenic human virus. KSHV is associated with several types of cancer in the human population. We study the effect of KSHV viral proteins on cell proliferation, transformation, apoptosis, angiogenesis and cell signal transduction pathways.
Share this: