Continuing Education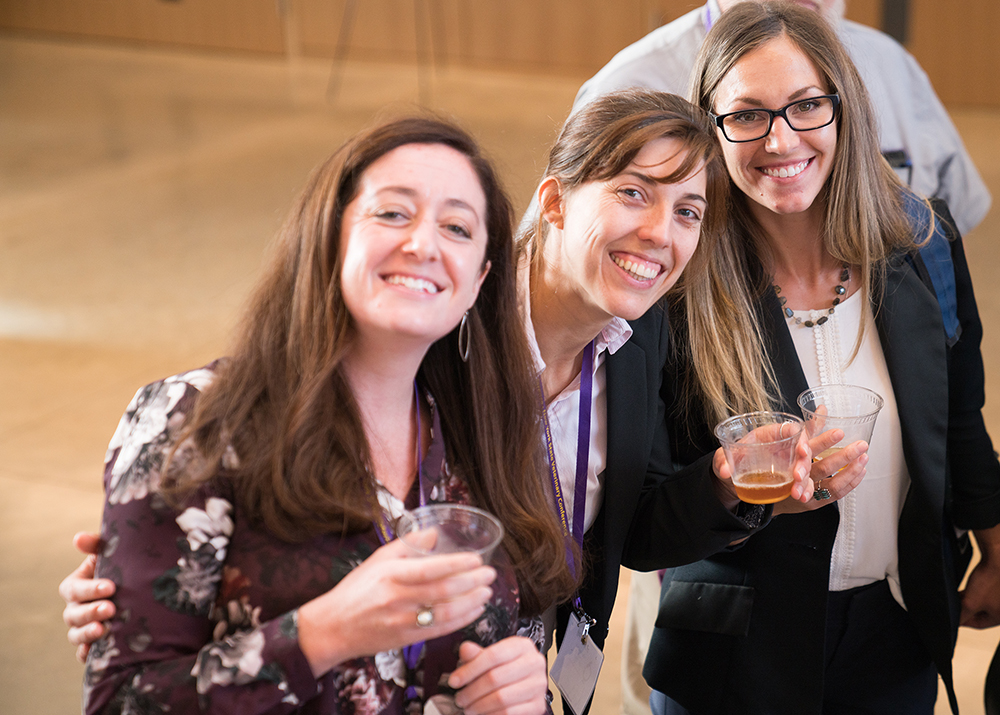 The Continuing Education Office is part of the Educational Support Services Team at Cornell University College of Veterinary Medicine. We collaborate with both internal and external partners to host accredited Continuing Education events for licensed veterinarians and veterinary technicians. Most of our events are held in beautiful Ithaca, NY, and participants come from across the United States and internationally. On-site events take advantage of Cornell's outstanding teaching laboratory facilities, and our conferences and online courses are known for their interactive learning opportunities rooted in pedagogical theory. Our small team of three professionals have combined expertise in project management, marketing, event planning, and veterinary education. We take pride in providing a white-glove experience, treating every customer with respect and providing excellent customer service. 
Services Offered
We provide project management, event planning and marketing support for conferences, online courses, signature events, and consultation services for various internal events at the Cornell University College of Veterinary Medicine (CVM). Our annual staple events are the Fred Scott Feline Symposium, co-hosted with the Cornell Feline Health Center, and the New York State Veterinary Conference, co-hosted with the New York State Veterinary Medical Society. Other major, annual events that we provide event planning services for are the Cornell Animal Health Hackathon, and the Westminster Kennel Club Dog Show official veterinary medical services.
For questions regarding any of these events, or for consultation on other continuing education events held within the CVM, please contact us at cuvetce@cornell.edu or call 607-253-3200. We look forward to working with you.
Upcoming Events
Additional Continuing Education Opportunities
Learn about CE opportunities offered by Cornell University Veterinary Specialists - Stamford, CT