Continuing Education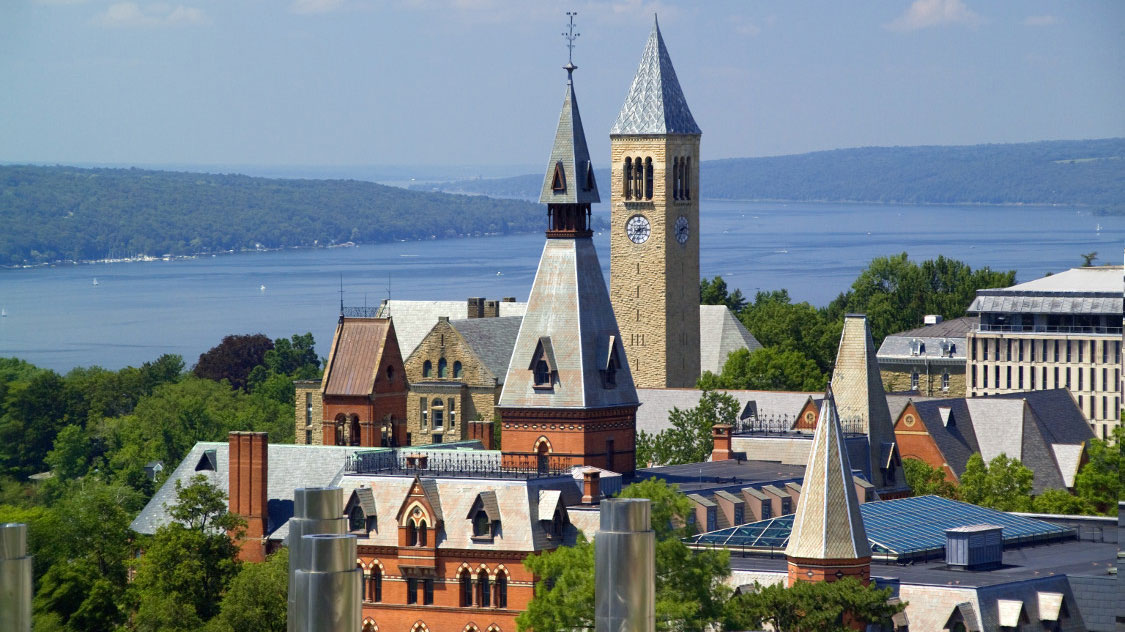 In addition to developing online courses and programs for veterinary professionals, the Educational Support Services team at the College of Veterinary Medicine also hosts accredited continuing education events for licensed veterinarians and veterinary technicians.
Online courses
Taught by world-class Cornell faculty, our online courses feature high-quality medical illustrations, videos and interactives to bring scientific knowledge and topics to life.
Individual and bulk sales
Online courses are available as individual or bulk sales. For individual sales, follow the links below to the course you are interested in. To discuss bulk sales or learn how our team can create a custom plan for you, contact vet-ess@cornell.edu. View our portfolio page here.
Select courses and programs
CE & RACE accreditation
Our continuing education programming is entirely RACE-certified. If you would like assistance with the RACE application and reporting process, please let us know.
Event planning and support
Our team also provides project management, event planning and marketing support for internal and external conferences, seminars, signature events and consultation services for various events at the College of Veterinary Medicine and in partnership with departments and organizations affiliated with Cornell.
Our annual staple events are the Fred Scott Feline Symposium, co-hosted with the Cornell Feline Health Center, and the New York State Veterinary Conference, co-hosted with the New York State Veterinary Medical Society. We provide planning services for other major annual events, such as the Cornell Animal Health Hackathon and the veterinary services component of the Westminster Kennel Club Dog Show.
Our goal is to help organizers meet events goals and ensure a fun, memorable and successful event. If you'd like to work with our team to plan yours, please reach out via email or view our contact page.
Upcoming events
Our events are primarily held in beautiful Ithaca, New York, on Cornell's state-of-the-art campus, and we are known for providing interactive learning opportunities rooted in pedagogical theory.