Cornell Accelerated BS/DVM Pathway
7-year Combined BS/DVM Pathway
A joint pathway between the College of Agriculture and Life Sciences and the College of Veterinary Medicine at Cornell University
The College of Agriculture and Life Sciences (CALS) and Cornell University College of Veterinary Medicine (CVM) have established a 7-year BS/DVM pathway for those looking for an accelerated route to a veterinary degree.
This pathway gives exceptionally well-qualified CALS students the opportunity to obtain provisional admission to CVM after completing their Freshman year.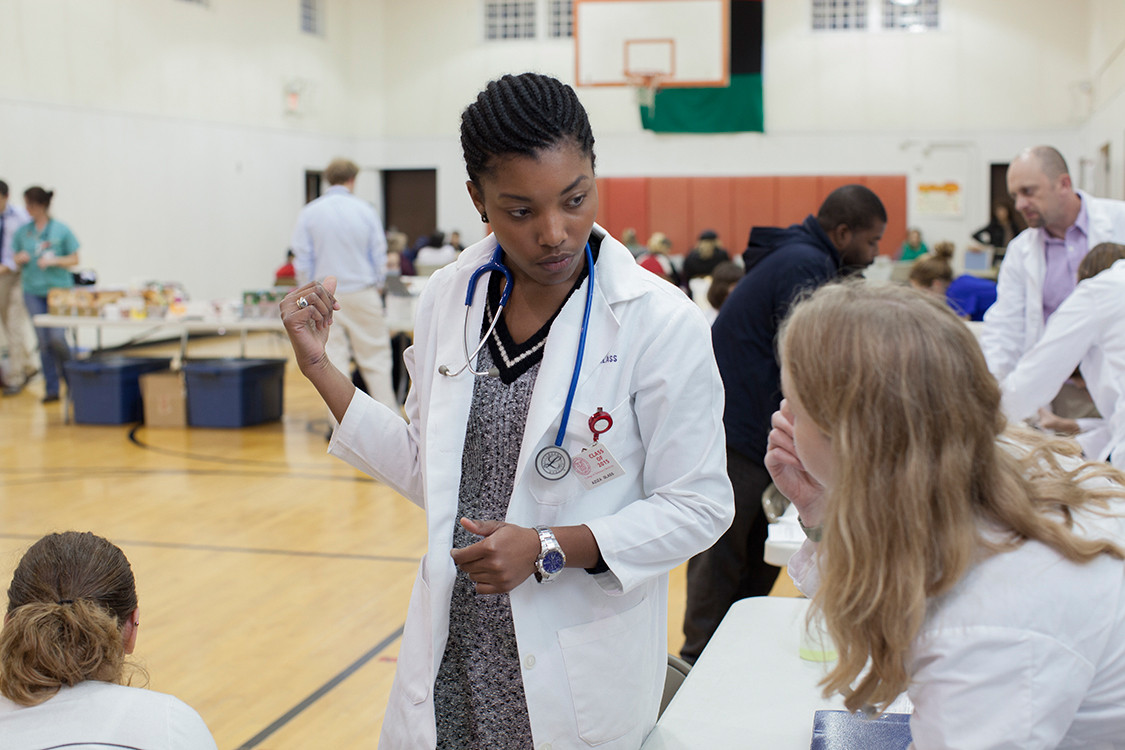 Criteria for Provisional Acceptance:
Apply the Fall semester of the Sophomore year (deadline October 1st);

Minimum GPA 3.7 during Freshman year;

If a student transfers into Cornell for their sophomore year, they must have a 3.7 cumulative GPA from their original institution as well as a 3.7 GPA for the Fall semester of their sophomore year at Cornell;

No more than 30 of the 108 semester credits can be transfer credits;

All prerequisite courses must be taken at CALS or at the student's original institution;

Application Form and required documents;

GRE NOT required.
Criteria for Final Acceptance
Positive review of academic transcripts and supporting materials following Spring semester of Junior year in CALS;

Successful completion of minimally 108 semester credits at the college level (including all prerequisite courses) before entering DVM curriculum;

Up to 12 of the 108 credits may be Advanced Placement credits;

A minimum cumulative GPA of 3.5 with a minimum grade of "B" for prerequisite courses;

All prerequisites must be taken at Cornell, or if a transfer student at the transfer college prior to matriculating to Cornell; once matriculated at Cornell the remainder of prerequisites completed at Cornell;

Students are expected to attain a realistic understanding of the responsibilities of the veterinary profession and are thus required to work with a veterinarian in a clinical situation primarily involving traditional veterinary species for at least 200 hours.  An additional 200 hours of animal or veterinary related experience or biomedical research is required.  75 of the 400 hours must be done after students have received provisional acceptance; 

These experiences must be documented by letters of evaluation from one or more veterinarians and from other supervisors;

A Dean Certification form (due by March 15th the Spring semester prior to entering the DVM program;

Meeting with the CVM Director of Admissions regularly;

Residency Form for NYS residents.
Contact for additional details:
Jennifer Mailey
Director of Admissions
College of Veterinary Medicine
Vet_admissions@cornell.edu