Expanding Horizons International Education Program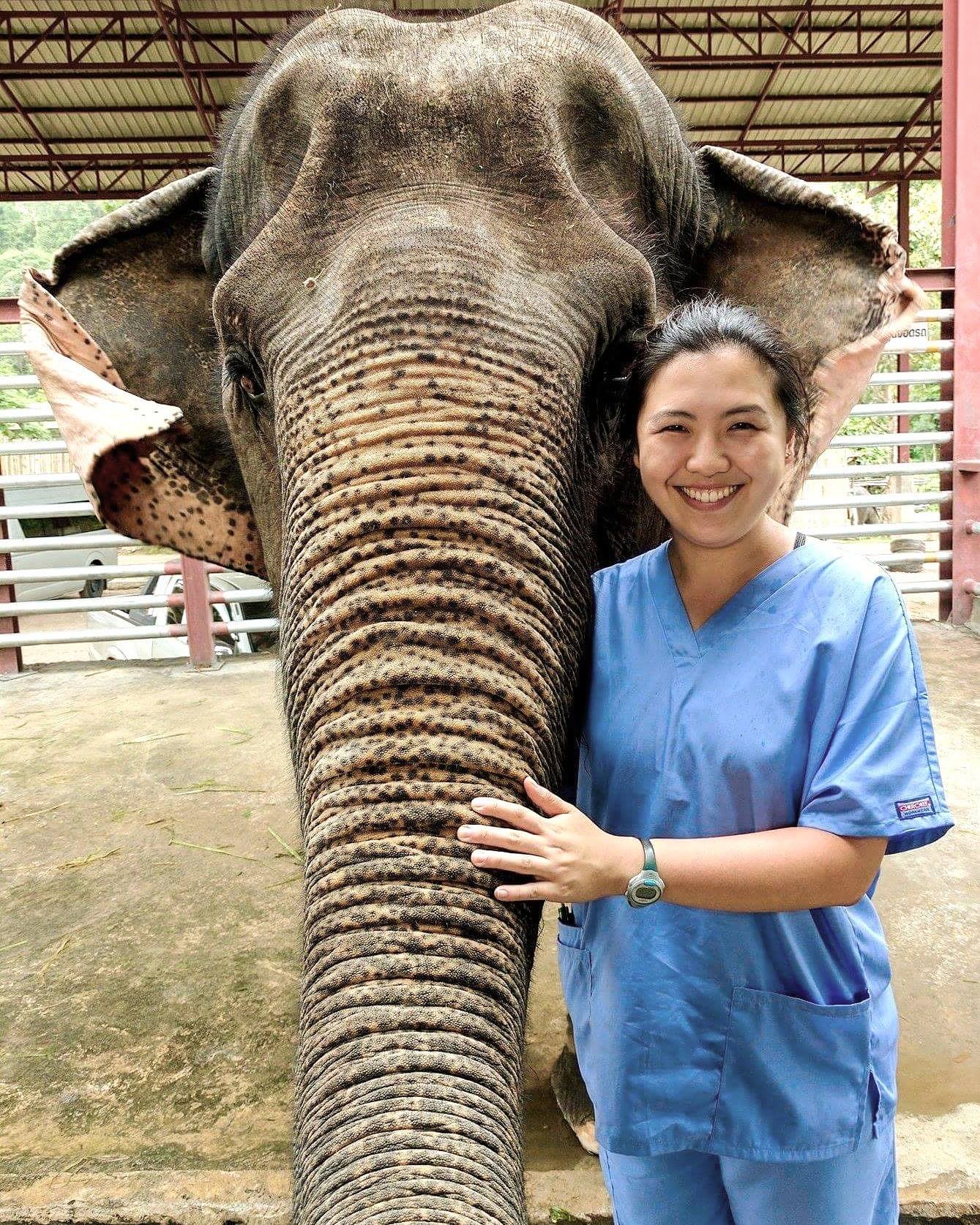 The mission of the Expanding Horizons International Education Program is to expand the horizons and perspectives of CVM's veterinary students - both personally and professionally. The Expanding Horizons Program offers Cornell veterinary students a truly unique opportunity to experience veterinary medicine in a developing nation. Through this program, previous student participants have gained confidence in clinical and research skills, reinforced their commitment to a career path, built their professional network, identified new career opportunities in veterinary medicine, and broadened their cultural fluency.
The program provides funding for Cornell veterinary students to conduct independent projects in developing areas. Students spend 6-10 weeks engaged in either veterinary research or hands-on veterinary experience. These projects range from One Health-oriented field research and wildlife rehabilitation, to small animal clinical practice, to working with local farmers to improve production. Examples of countries that our students have traveled to through this program include Ecuador, Kyrgyzstan, Ghana, Madagascar, Thailand, Vietnam, Honduras, and Kenya (see the interactive map below for more information).
Students applying to the Expanding Horizons Program are responsible for identifying a topic area of interest and an in-country partner or program to be a host, developing their project idea and writing a grant proposal, and ultimately implementing their projects from start to finish. The Expanding Horizons Committee members, CVM faculty and the Office of Student and Academic Services are available to support students in identifying contacts, and providing guidance and input on project design, resources and activities. At the completion of the project, students deliver a presentation and submit a final report to the Expanding Horizons Committee. Some students have gone on to publish their research in peer-reviewed journals.
In alignment with Cornell University's 11 Learning Outcomes for graduates, the Expanding Horizons project experience supports CVM students in developing skills critical to success in veterinary medicine, including:
"… knowledge and awareness of different cultural practices, values, beliefs, and worldviews, and an understanding of their own cultural perspective; communicate effectively and respectfully with individuals from different backgrounds and across a multicultural society; demonstrate curiosity, flexibility, adaptability, and tolerance for ambiguity; investigate themselves and others as cultural beings, understanding the implied values and assumptions that underlie cultural norms and traditions."
The University's learning outcomes are part of a goal to foster personal discovery and growth, nurture scholarship and creativity across a broad range of knowledge, and engage people from every segment of society in this endeavor. The Expanding Horizons experience provides an ideal opportunity to achieve these goals and outcomes, and build veterinary students' resilience, passion, commitment, and intercultural competence.
---
Background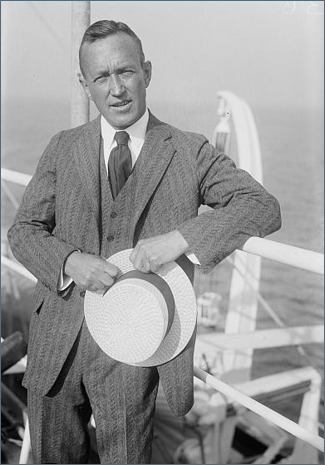 Established in 1984, the program has enabled over 200 CVM students to follow their passions in over 50 countries. The program was initially made possible by the Lincoln Ellsworth foundation. The Lincoln Ellsworth Foundation was established in 1943, supporting many organizations with interest in animal welfare and wildlife. The Ellsworth Foundation has donated generously to Expanding Horizons over the years, making the program what it is today.
Over the years, additional donors have contributed to the support of the program, allowing the program to generously fund many more students. This includes an endowment created by Dr. Ton Schat prior to his retirement which was supplemented with contributions from the CVM alumni association and a fund in memory of John W. Whitefield '65.
---
Interactive Map
 Click and zoom to explore past projects and their locations around the globe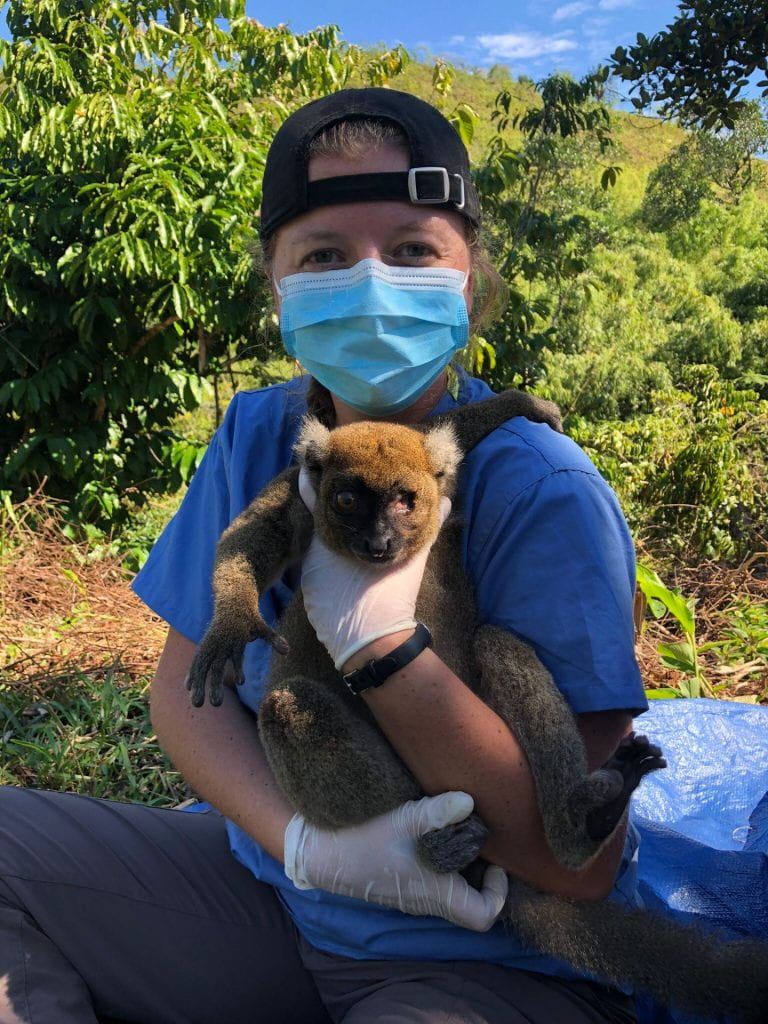 View Expanding Horizons in a larger map
Timetable for Summer Projects
October: Student informational session
November: Call for proposals
February: Proposals due
March: Notification of awards
May: Grantees registered in VTMED 6748: Expanding Horizons Canvas Course
August: submission of final report
Committee
Dr. Martin Gilbert
Dr. Jarra Jagne
Dr. Paul Maza
Dr. Daryl Nydam
Dr. Steve Osofsky
Dr. Ton Schat
Dr. Jai Sweet
Dr. Caroline Yancey (Chair)