Other Educational Opportunities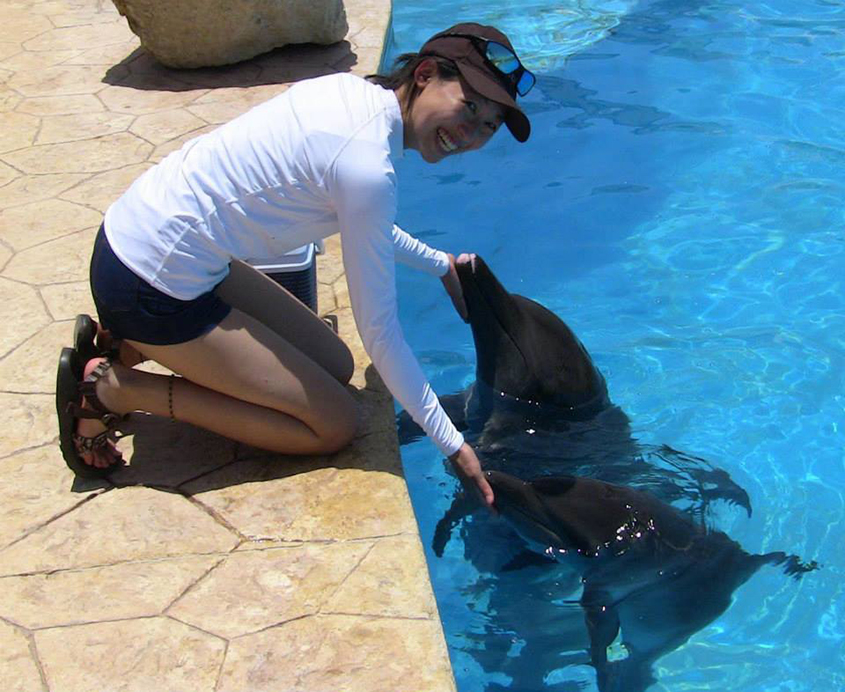 The Cornell University College of Veterinary Medicine has a wide range of extra learning opportunities for students looking to broaden or deepen their education:
Expanding Horizons offers Cornell veterinary students a truly unique opportunity to experience veterinary medicine in a developing country.
The program provides grants to Cornell veterinary students who are interested in veterinary experience in developing nations. Students spend 6-10 weeks in a developing country engaged in either veterinary research or hands on veterinary experience (this ranges from wildlife rehabilitation to working with local farmers to develop artificial insemination techniques for their dairy herds) . Some countries that our students have traveled to through this program are Ghana, Uganda, Madagascar, Thailand, Vietnam, Honduras, South Africa, Kenya etc. It is the student's responsibility to identify contacts and projects in the country they want to work in. However the faculty and the Office of Student and Academic Services work with students to help them identify contacts.
Students can participate in the expanding horizons program anytime during their four years but given the curriculum demands and the academic calendar, most students participate in the program during the summer of the first or second year.
The Leadership Program for Veterinary Scholars at Cornell University is a unique summer research experience for veterinary students who seek to broadly influence the veterinary profession through a science-based career.
A program for students, established scholars, and clinicians that focuses well-being of the aquatic environment and its inhabitants with hands-on field work.
An advanced training program for prospective dairy veterinarians held at Cornell University College of Veterinary Medicine.
The Veterinary Investigator Program is a 10-week summer program designed to provide incoming Cornell students and first and second-year veterinary students with a rigorous and rewarding exposure to biomedical research at the highest level of inquiry and to motivate students to pursue the study of research problems that are relevant to veterinary medicine.