About Us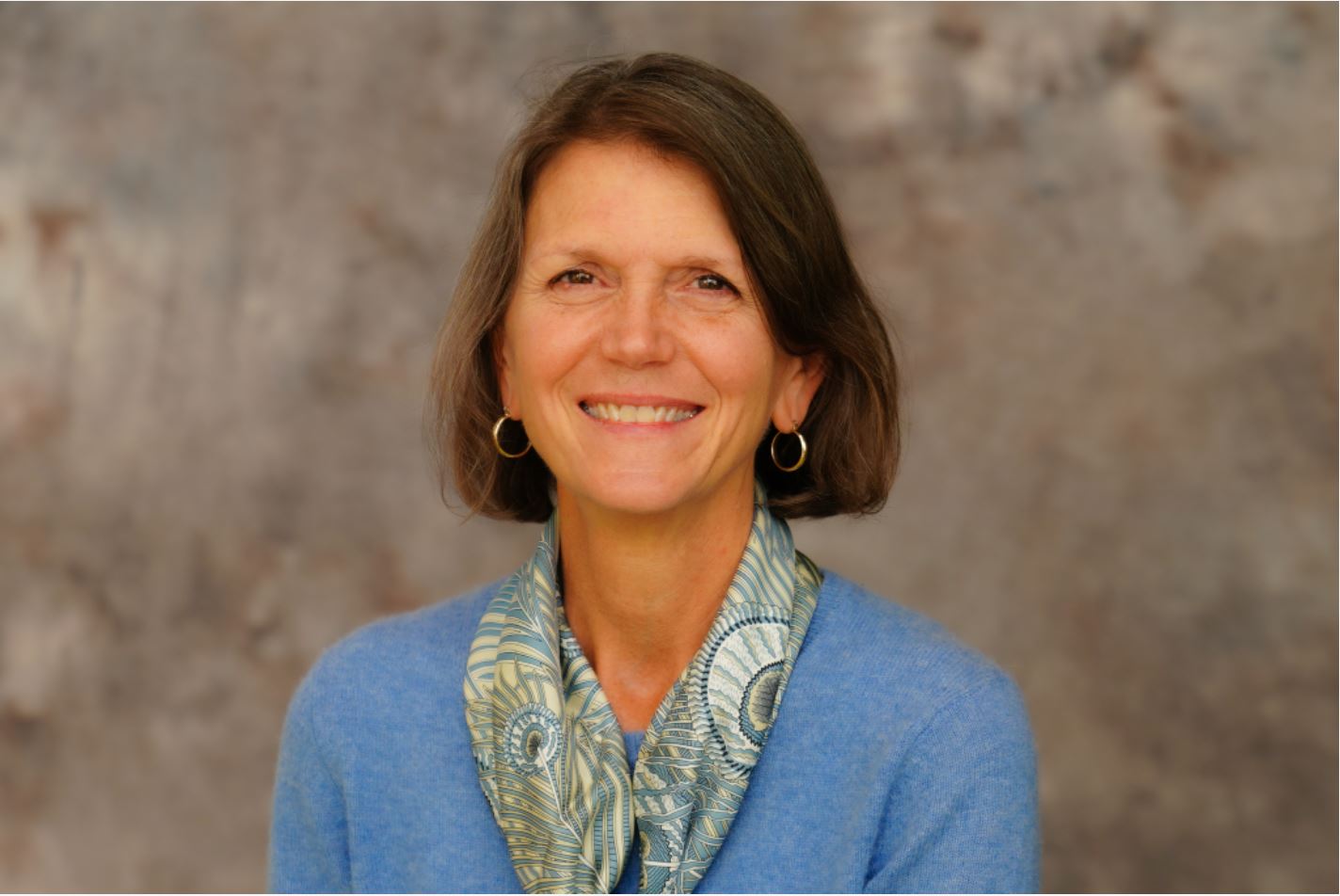 Katherine M. Edmondson is Assistant Dean for Outreach in Health Professions Education at the College of Veterinary Medicine at Cornell University, and also serves as the Director of the Cornell Veterinary Educators Academy. She holds master's and doctoral degrees from Cornell University in the field of Curriculum and Instruction.
Dr. Edmondson has spent her entire career in the College of Veterinary Medicine at Cornell. As Director of the Office of Educational Development, she worked closely with veterinary faculty to support the teaching program, including the development and implementation of an innovative Problem-Based Learning curriculum that has been in place since 1993. She has conducted numerous faculty development workshops related to teaching and learning, metacognition and problem-based learning, and has organized national and international conferences and symposia on veterinary education including a joint symposium of the Primary Care Veterinary Educators and the Veterinary Educators Collaborative in 2018.
Dr. Edmondson also serves as the University's Assessment Project Manager. In that capacity, she provides support for Cornell's assessment and accreditation process, working with the Vice Provost for Undergraduate Education to advance and coordinate activities across campus related to assessing student learning.
Dr. Edmondson's research interests include curriculum development, students' approaches to learning, the application of concept maps to enhance learning and teaching, and the development of professional expertise. She has published articles on curriculum development and promoting meaningful learning in science and medical education, and has served as an educational consultant to veterinary colleges in the United States and internationally. She has served as member of the Journal of Veterinary Medical Education's editorial board, and currently serves as a Vice President of the American Educational Research Association, representing Division I, Education in the Professions.