Memorial Giving Programs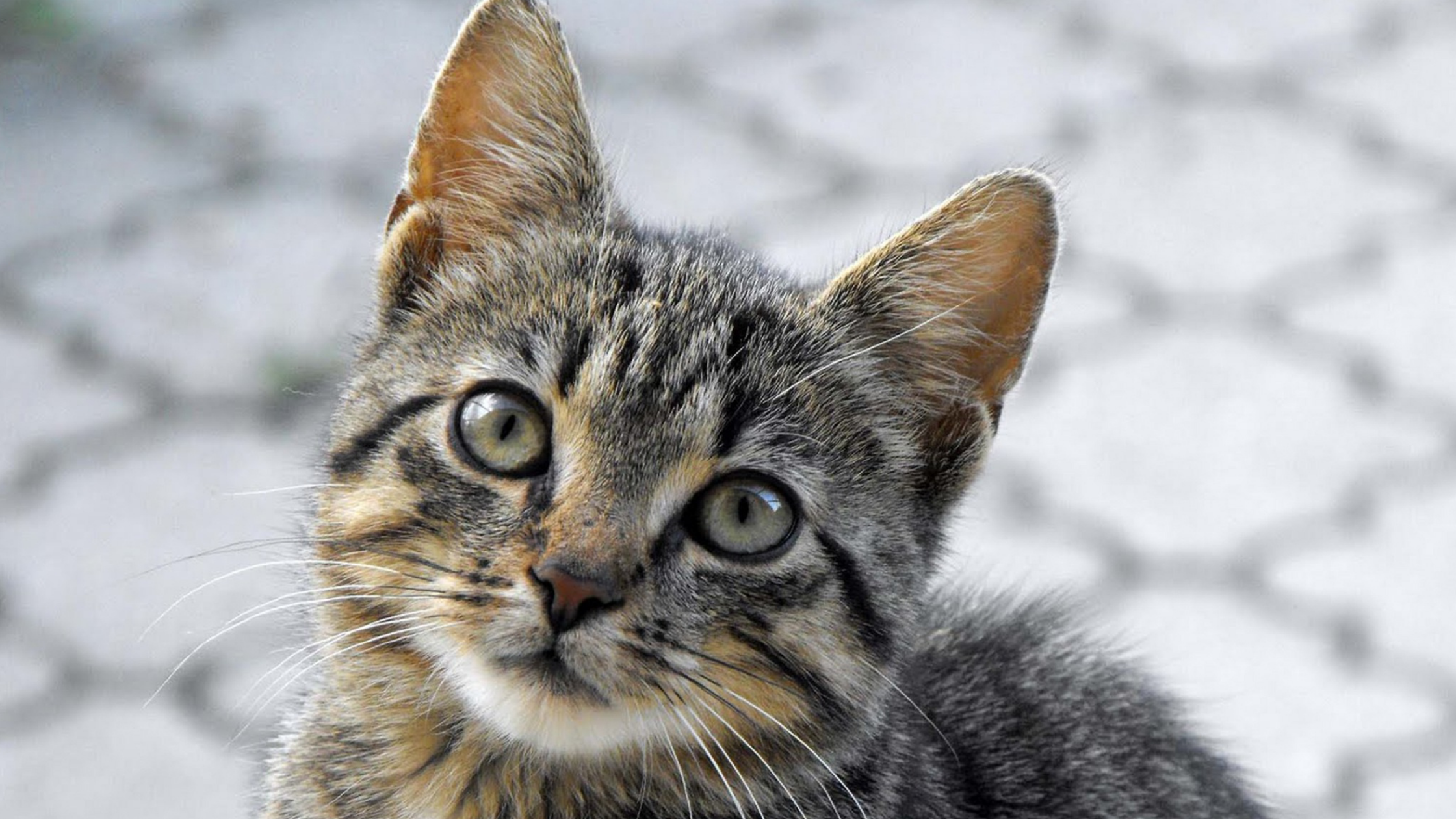 Losing a cherished cat can be as emotional as losing any other family member. The Cornell Feline Health Center Memorial Giving Programs offer you an opportunity to show your compassion towards a grieving friend, family member, or client during their time of loss.
Gifts to the Feline Health Center help to assure that we can continue our mission of improving the health and well-being of cats everywhere. What better way to remember a client's, friend's, or family member's pet than with a gift that will provide help for cats today and hope for them tomorrow.
When you provide a gift and contact information for your friend, relative, or client, we will send a condolence letter to inform them of your kindness.

For Individuals:
To make a gift online in memory of a friend or family member's cat using our secure server, please use our giving form. For information on making a gift by mail or phone, please contact our Office of Alumni Affairs and Development at 607-253-3093 or email petfriends@cornell.edu.

Veterinarians & Clinics
What better way to show kindness and empathy to your clients while also supporting a world leader in feline veterinary research. Make an online gift in memory of your clients' cats. For immediate assistance, please call us at 607-253-3093 or email petfriends@cornell.edu.
*Contributions are tax-deductible. Please note that gift amounts are not disclosed to pet owners.