The Impact of Giving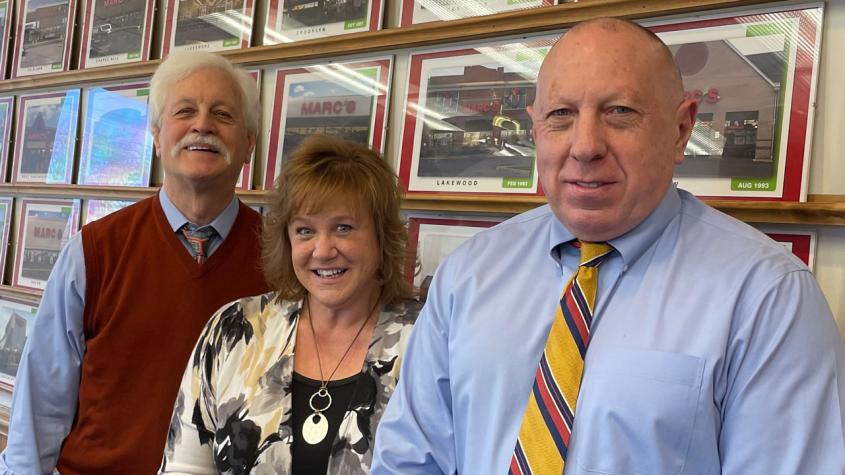 Marc Glassman '67 has always had a soft spot for animals. As chairman of the board and chief operating officer of Marc's, an enterprise of discount closeout and grocery stores across northern Ohio, he's even established a rewards program that sends proceeds from dog and cat treats directly to animal protection charities. All the dogs on the front of the treat packaging are his, including a husky and a goldendoodle. The charities themselves are local rescues, local SCPA groups and local organizations focused on adopting or fostering pets.
"We keep it local on purpose because we want to serve the community and its needs," Glassman said. "Sometimes store employees will choose a recipient with input from the community."
His longtime support of Maddie's ® Shelter Medicine Program at Cornell comes from this love of animals, especially as it aligns with his approach of making a difference locally. Cornell's program regularly provides consultations to animal shelters and engages in clinical outreach events in collaboration with community partners.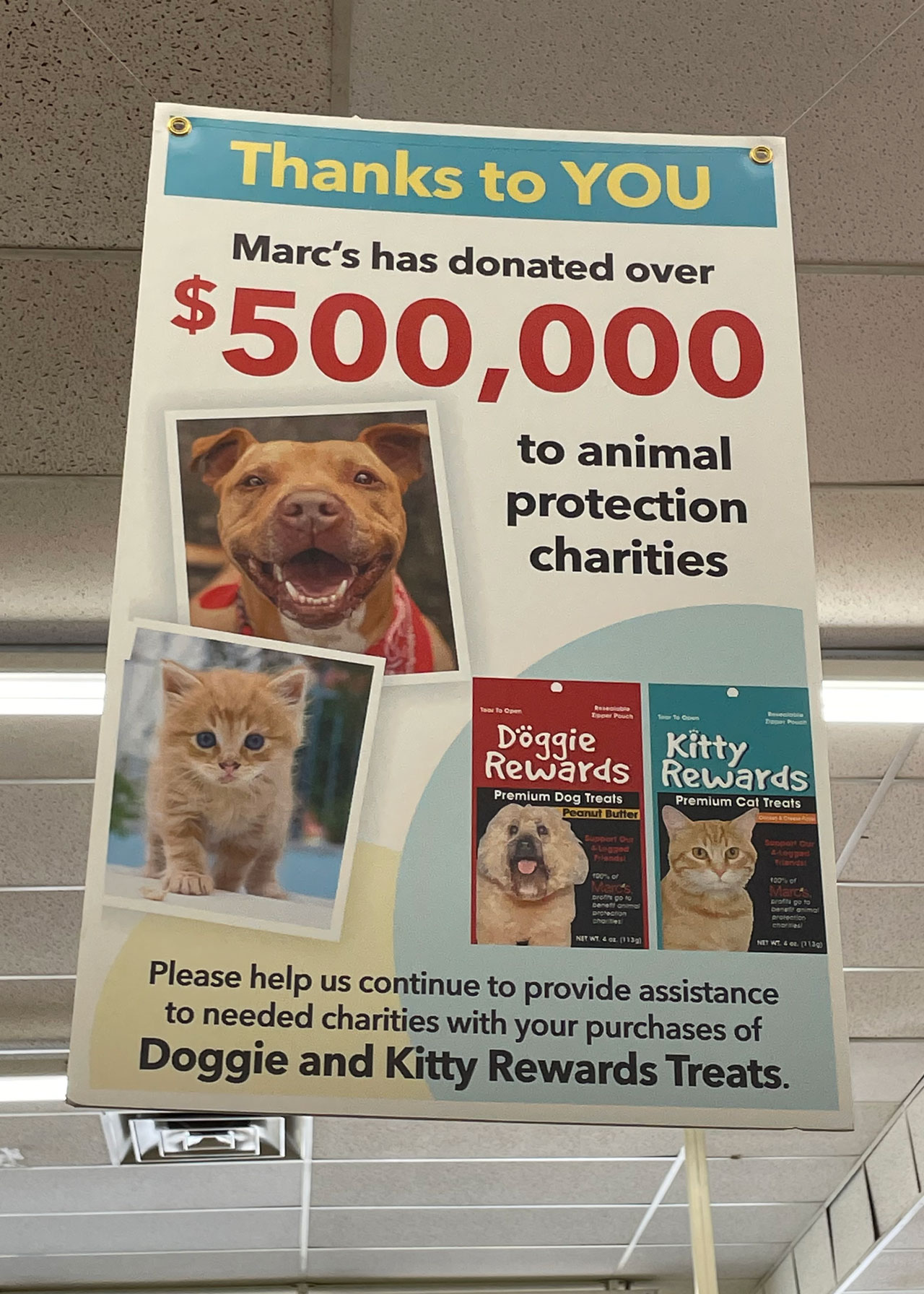 These consultations, both virtual and in-person, often cover topics like preventive medicine protocols, infectious disease management, shelter staff training, outbreak management, shelter facilities and animal welfare issues. The program averages approximately 100 email and phone consultations a year, plus on-site visits. The Cornell College of Veterinary Medicine is one of the few veterinary colleges in the U.S. that offers a such a comprehensive shelter medicine program.
"I've been very happy to support the shelter medicine program over the years," Glassman said. "I believe in the work that they do."
As an alumnus, Glassman is grateful for his alma mater. "I spent four years at Cornell and have fabulous memories," he said. "It's been a big part of my life for decades, including very good friends I made there." Glassman graduated from the College of Arts and Sciences, but he has supported a number of Cornell schools and programs. As a loyal donor to the shelter medicine program, he likes to give without strings attached.
"I want the experts at Cornell to decide how to spend the money," he said. "The program knows what they need, and it's satisfying to see the difference they make in the community."
Written by Melanie Greaver Cordova