Abby Reichard, DVM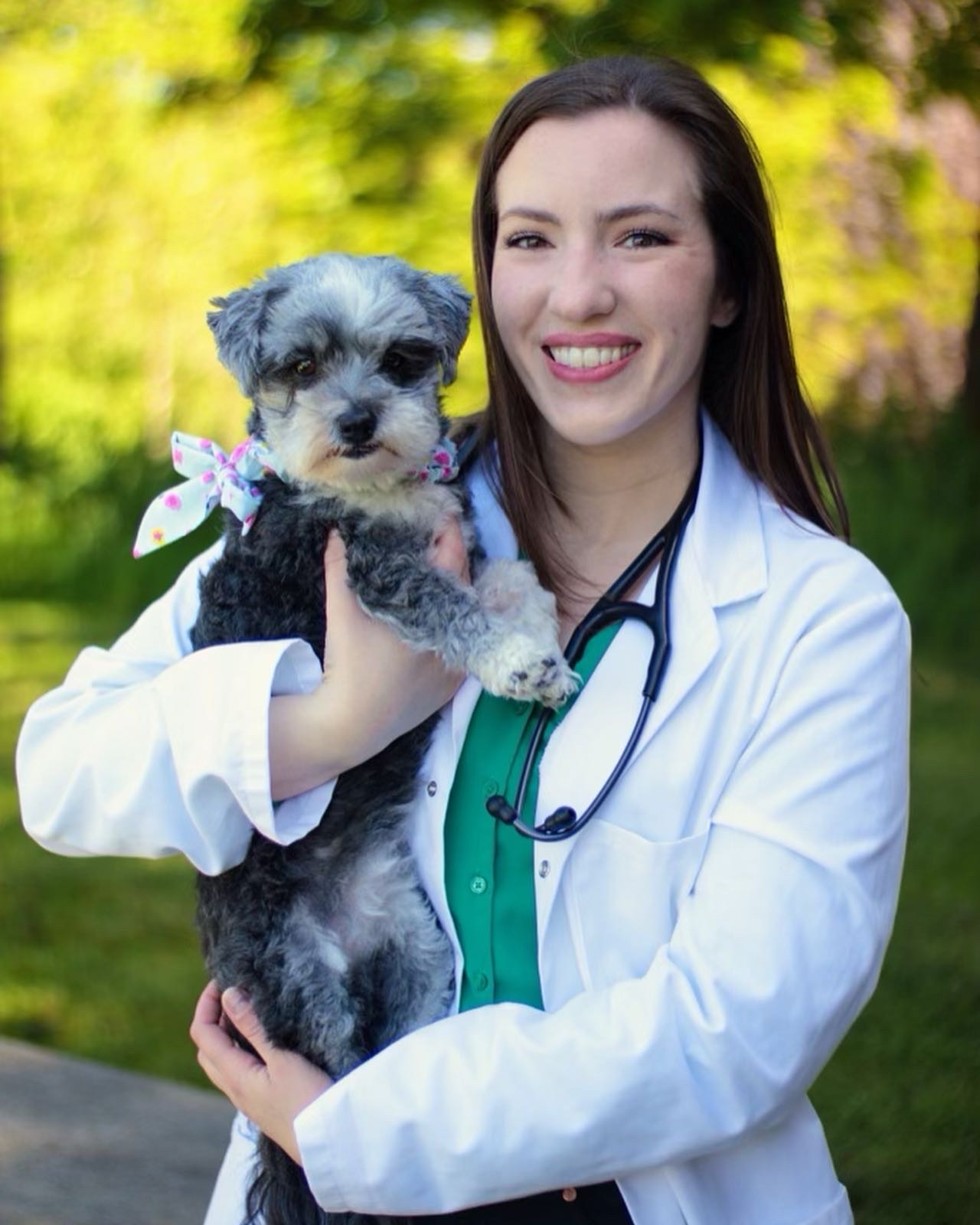 Dr. Abby Reichard, a native from Michigan, first became interested in veterinary medicine after working in a private practice clinic at just 17 years of age. After she realized she wanted to pursue a career working with animals, Reichard completed her undergraduate degree in Zoology from Michigan State University.
Realizing Zoology wasn't a perfect fit, she went to her local humane society, where she first worked as a veterinary assistant, then as a clinic manager, surrounding herself in the world of shelter medicine for 10 years. This is when Reichard knew her next step was to complete veterinary school, which she accomplished in July 2022 from the University of Glasgow in Scotland. Reichard says,
"Living in Glasgow gave such a different perspective about how shelter medicine works in another country. Shelter medicine is a way to make an impact on not just a human life but on hundreds of animals. It makes my heart feel so happy and warm. I think it's really important that as a shelter veterinarian you are the voice of hundreds of animals."
After completing her internship with Maddie's® Shelter Medicine Program at Cornell University, Reichard would like to pursue a residency in shelter medicine and eventually become board certified.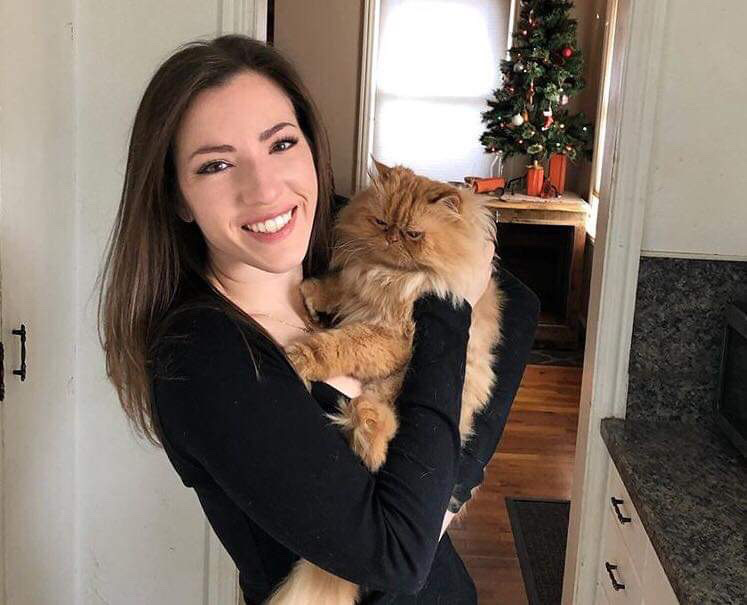 She would also love to make her way back to the United Kingdom, where currently there isn't a comprehensive shelter medicine program in their veterinary schools.
Reichard hopes to collaborate with the leader of Scottish SPCA programs to bring shelter medicine awareness around internship/residency training and programs for future generations.
FUN FACT: Dr. Abby Reichard has three dogs and cat and loves to play ice hockey!