Anna Young, DVM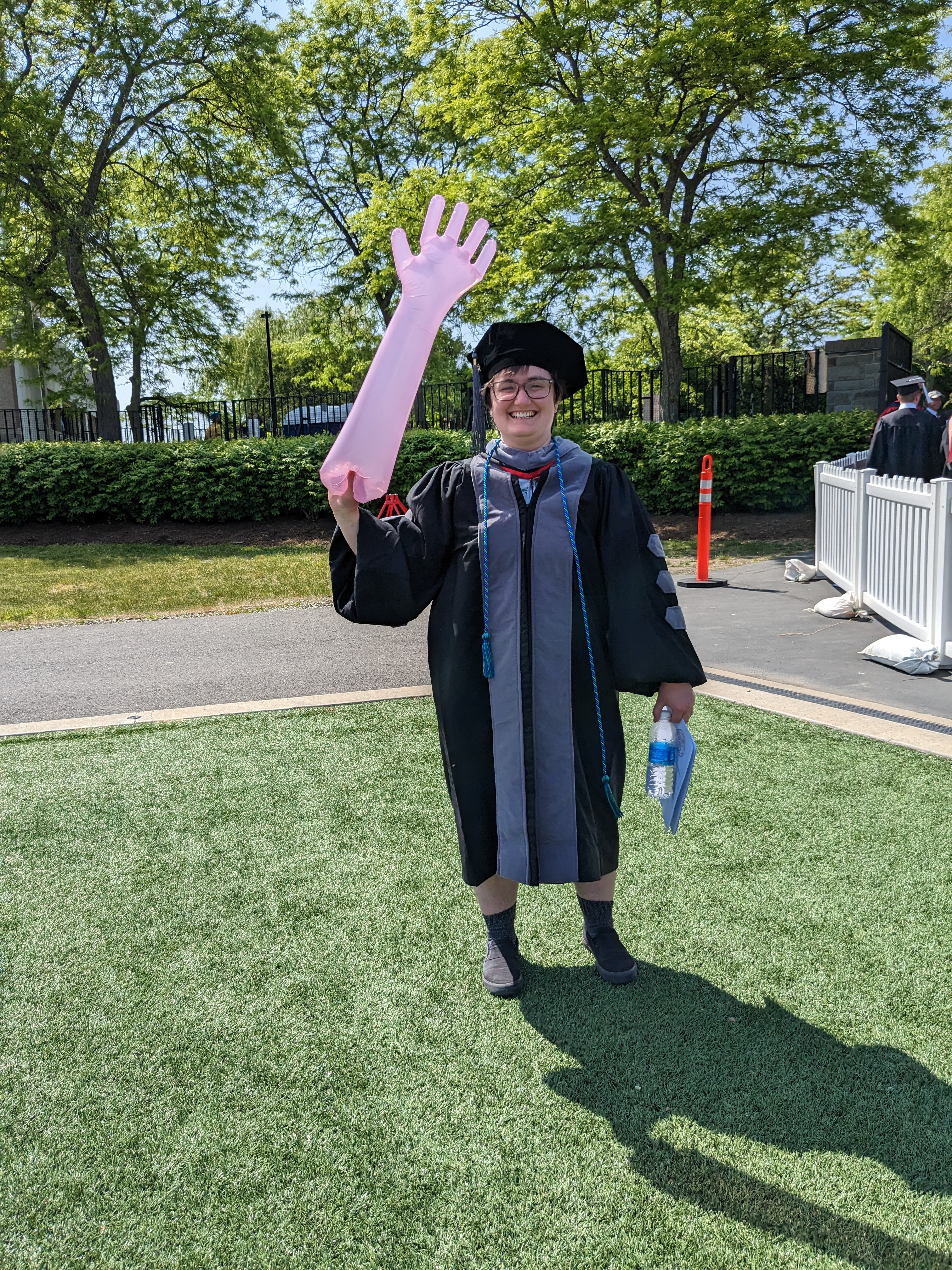 Dr. Anna Young, our newest Janet L. Swanson intern of shelter medicine is a native of Rochester, N.Y. and completed her undergraduate degree at Alleghany College. Young  received her Masters degree from the University of Buffalo, and then ended up going to Cornell University College of Veterinary Medicine, where she completed her training in veterinary medicine, this past May 2023.
When asked "why shelter medicine," Young said she had worked at a shelter between her undergraduate education and before her Masters. She describes learning alot from this experience, coupled by attending the annual ASPCA Cornell Maddie's® Shelter Medicine Conference in years prior, that inspired her to want to help in this particular veterinary specialty. Young describes shelter medicine as the ability to be creative when it comes to saving animal lives.
At the end of her Maddie's® Shelter Medicine Program (MSMP) internship, Young hopes to have increased her confidence level and experience when it comes to spay and neuter surgeries, as well as other specialized procedures.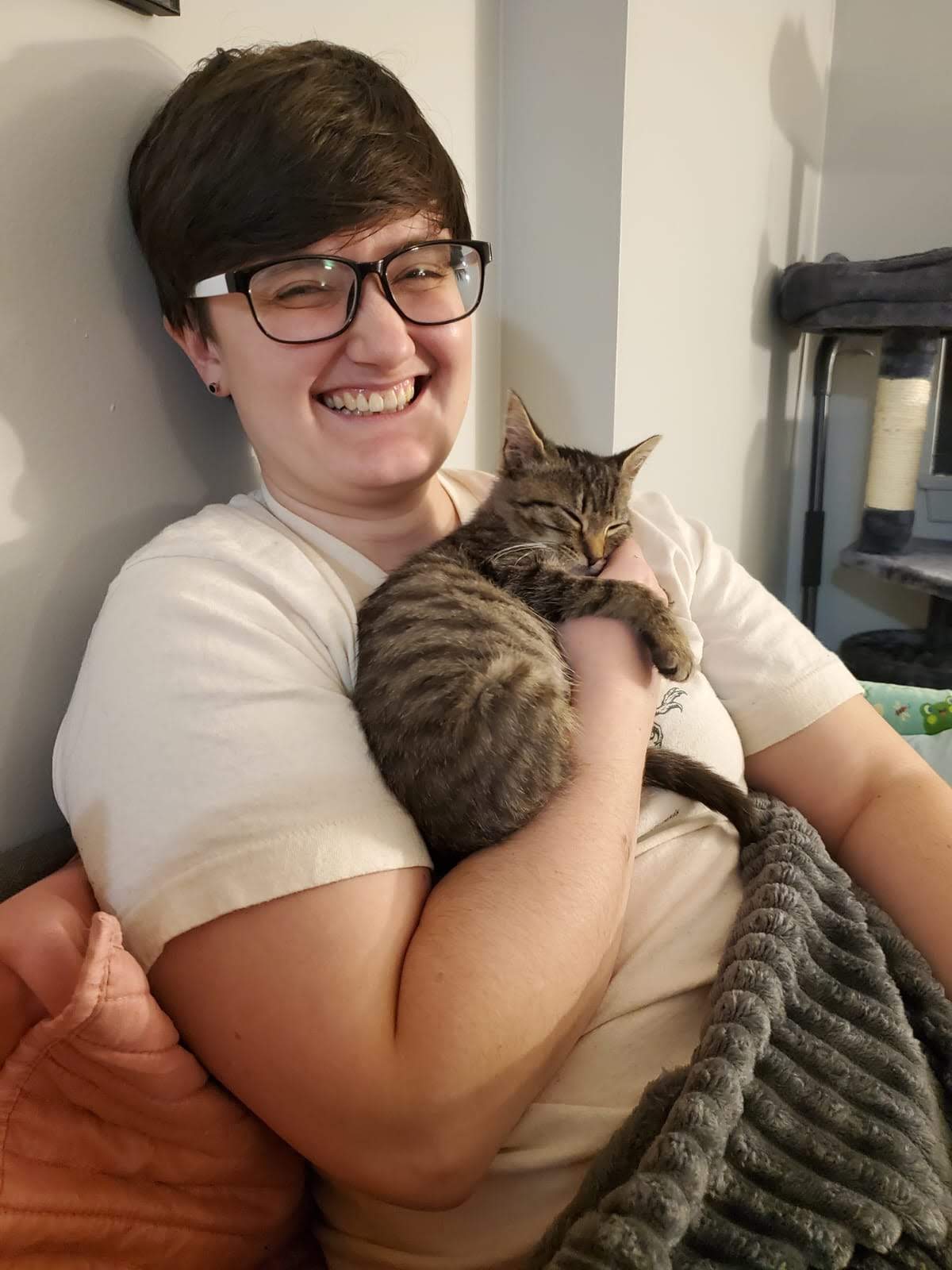 In the future, Young sees herself running a shelter and hopes to travel back home to Rochester, where she wants to improve the access to care in her hometown. 
Welcome, Dr. Young! :)
FUN FACT: Dr. Young did not own a car until she was in her mid 20s. She enjoys biking as a means of transportation and regularly bikes from campus to the SPCA of Tompkins County. 
Written by: Suzette Moschetti, Maddie's® Shelter Medicine Program Coordinator