Pet Loss Support Hotline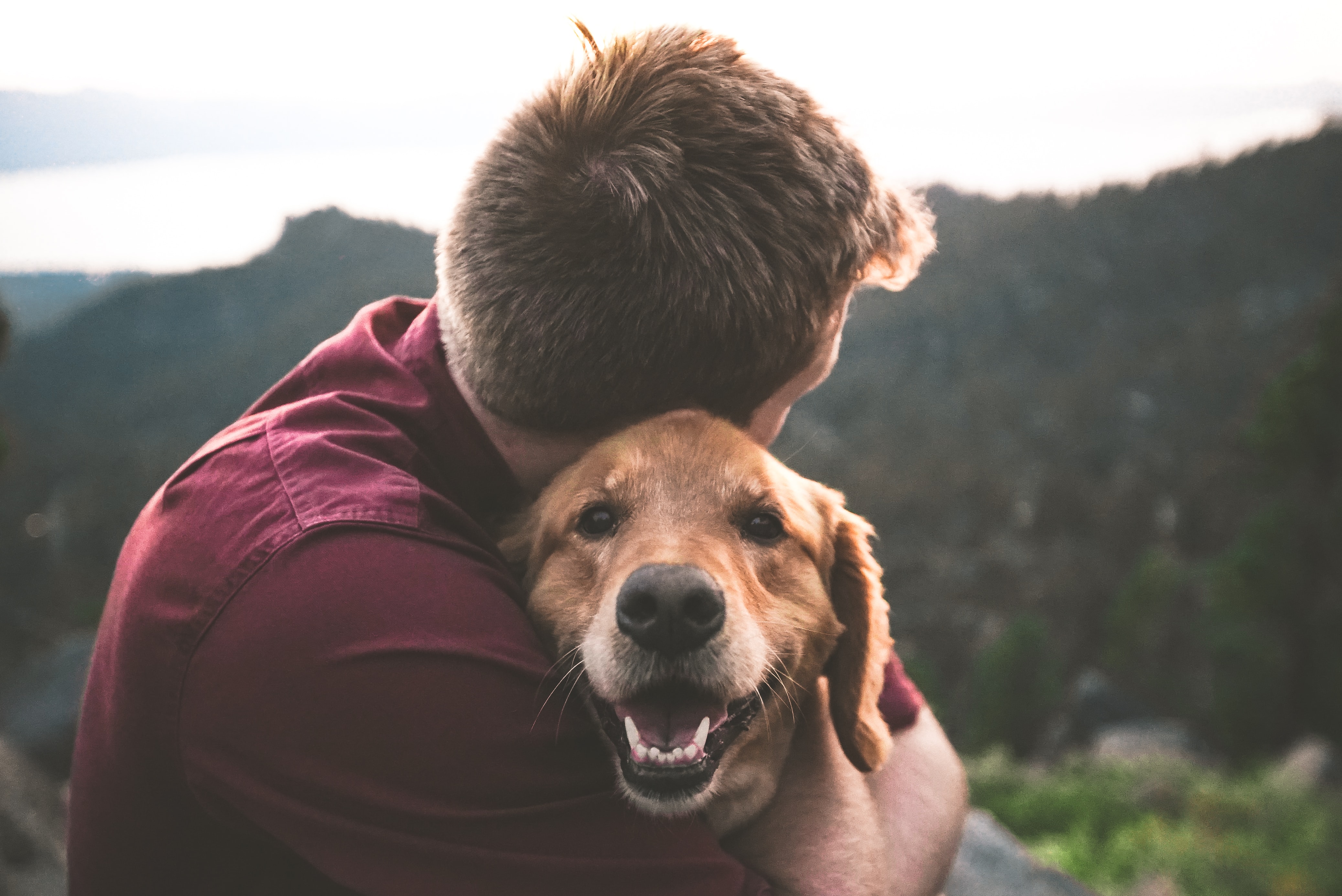 Pet Loss Support Hotline
607-218-7457
Background
The first Pet Loss Support Hotline was set up in 1989 at the College of Veterinary Medicine at the University of California at Davis. Cornell used their guidelines in construction of our own hotline. The hotline is staffed by volunteer veterinary students who have undergone extensive training with professional grief counselors.
Our volunteers
Volunteers regularly attend discussion meetings with faculty advisors. These meetings assist hotline volunteers in dealing with the personal responses to grief and educate them to better serve the needs of callers. Literature relating to pet loss and grief is maintained by the hotline and available for mailing to callers who request information. Articles about the human-animal bond and grief are provided for the education of student volunteers and, together with the experience from the hotline, help to prepare the students for the emotional side of veterinary practice. Many if not all of the veterinary student volunteers have experienced the loss of a beloved companion animal and are aware of the profound sadness and confusing emotions that can result. They understand that every loss is unique and they are trained to acknowledge the normal grieving process that callers are experiencing.
The Cornell Pet Loss Support Hotline is not a mental health hotline. If the concerns voiced over a call are beyond topics related to pet loss and pet grieving, volunteers will help you find appropriate resources for your needs.
Donate
The Pet Loss Support Hotline is maintained primarily by private donations. It is through the generosity of individuals, groups, veterinary practices and associations, private foundations, and pet-related industries that the hotline is made possible.
If you would like to make a donation, which is tax-deductible as provided by law, you can make a gift online here.
To make a donation by mail, please send the following information to us:
"I/we would like to make a donation in honor and memory of name of special animal or person."
Please send your name and address, along with donation. Make checks payable to the Pet Loss Support Hotline. The mailing address is:
Companion Animal Hospital
Box 35
College of Veterinary Medicine
Cornell University
Ithaca, New York, 14853-6401
Thank you for your support.
---
Other Hotlines
Veterinary students all over the country have set up hotlines similar to our own, in order to help with this difficult process. Please feel free to call any of the hotlines below to find a sympathetic ear.
---
Illinois
Toll-free 877-394-2273(CARE)
staffed by University of Illinois veterinary students
Sunday, Tuesday, Thursday 7:00-9:00 p.m. Central Time
630-325-1600
staffed by Chicago Veterinary Medical Association veterinarians and staff members
leave voice mail message; calls returned 7:00-9:00 p.m. Central Time
(long-distance calls will be returned collect)
Massachusetts
508-839-7966
staffed by Tufts University veterinary students
Monday through Friday 6:00-9:00 p.m. Eastern Time;
voice-mail messages will be returned daily, collect outside Massachusetts
Pennsylvania
Managed by veterinary students at the University of Pennsylvania
Mondays and Thursdays, 6-8pm
Website
Virginia
540-231-8038
staffed by Virginia-Maryland Regional College of Veterinary Medicine
Tuesday and Thursday 6:00-9:00 p.m. Eastern Time
Copied with permission from the Journal of the American Veterinary Medical Association,
Volume 209 #8, October 15, 1996; updated from AVMA "Grief Counseling" web page.
---
Resources for Grieving