Cornell University College of Veterinary Medicine to open equine hospital
Tuesday, December 3, 2013 - 12:00am
Dr. Alan Nixon has been named the Chief Medical Officer of Cornell Ruffian Equine Specialists.
Visit Cornell Ruffian Equine Specialists at http://ruffian.cornell.edu/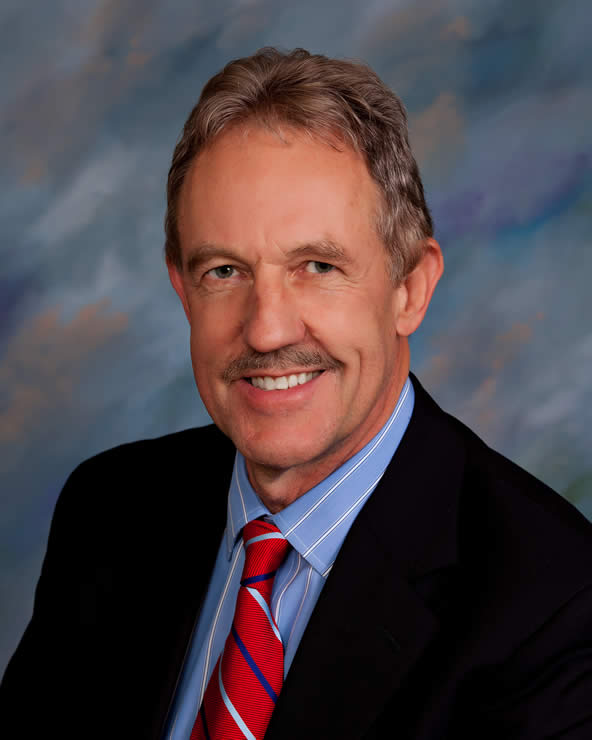 Cornell University's College of Veterinary Medicine has signed a lease-buy agreement with Racebrook Capital Advisors, LLC for the former Ruffian Equine Medical Center to establish Cornell Ruffian Equine Specialists, a referral and emergency care hospital. The hospital, located near the Belmont Racetrack backstretch in Elmont, N.Y., is expected to open April 1, 2014, and will provide elective equine specialty services to horses referred by their attending veterinarians. Full emergency and critical care services will be offered by the Spring of 2015. Cornell Ruffian Equine Specialists will partner with referring veterinarians to meet the needs of New York State racing and the surrounding sport horse communities.
The 22,000 square-foot facility will provide state-of-the-art surgical, imaging, diagnostic, and rehabilitation services to enhance equine health. Dr. Alan Nixon, a renowned equine orthopedic surgeon and Director of the Comparative Orthopedics Laboratory, will serve as the Chief Medical Officer of Cornell Ruffian Equine Specialists. Drs. Lisa Fortier and Norm Ducharme, pioneers in regenerative and laryngeal procedures, will also offer advanced surgical procedures. The hospital will be staffed by Cornell University veterinarians and technicians and will offer a full complement of advanced orthopedic and soft tissue surgery and regenerative therapies, an internal medicine service, and a broad array of diagnostic modalities including advanced imaging such as MRI, CT, nuclear scintigraphy, high speed treadmill endoscopy, arthroscopy, and laboratory services.
"We are looking forward to joining the well-established horse-racing and sport horse communities in the area, adding value to veterinarians, trainers and owners in the region and supporting the critical equine industry in the State of New York," said Dr. Michael I. Kotlikoff, Austin O. Hooey Dean of Veterinary Medicine at Cornell's College of Veterinary Medicine. "The hospital will be within walking distance of Belmont Park, recognized as one of the world's premiere Thoroughbred horse-racing facilities, and is easily accessible to the many sport horse enthusiasts located in and around the area. Our goals are to improve the health and safety of the equine athlete and by so doing to strengthen one of the world's premiere racing programs."
"This is an exciting initiative for Cornell," said Nixon. "Through the establishment of Cornell Ruffian Equine Specialists, Cornell will honor Ruffian's legacy. She established herself as one of the greatest racehorses to set foot on the track and is known as the perfect champion and a courageous filly. The new center will continue the sense of inspiration and achievement surrounding Ruffian, and we are eager to partner with the referring veterinarians to do so. We have multiple goals for our new hospital, all of which are patient-centered, client-responsive, and community-minded."
More info: http://ruffian.cornell.edu/